Multiple Mid-America LGBT Chamber Members Take Part in Save Inc KC's Supply Drive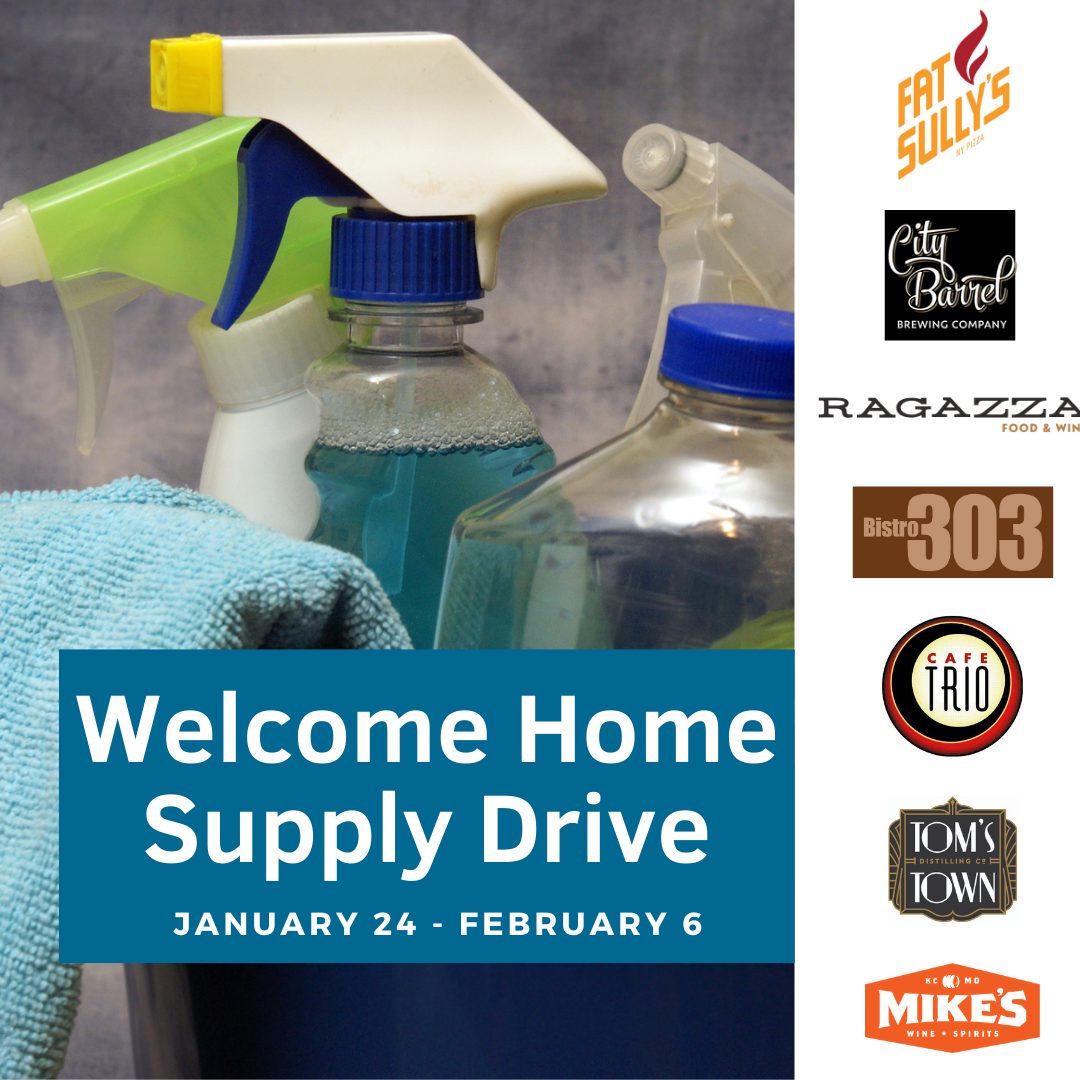 SAVE, Inc.'s Welcome Home Supply Drive is underway! Through February 6, you can take a donation of kitchen supplies, hygiene supplies or cleaning supplies into nine local businesses for SAVE, Inc.'s Welcome Home Buckets. Participating businesses include:
City Barrel: 1740 Holmes
Ragazza: 4301 Main
Bistro 303: 303 Westport
Café Trio: 4558 Main
Mike's Wine & Spirits, All 3 Locations!: 21 W 63rd (Brookside), 1110 Westport (Westport), 8447 Wornall Rd (Waldo)
Tom's Town: 1701 Main
Fat Sully's: 4144 Pennsylvania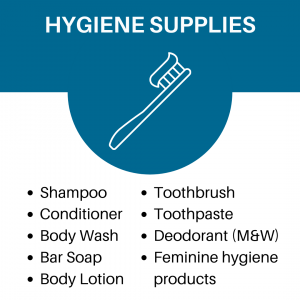 Many of the locations are also offering a "drive deal" for those who bring in donations. Bistro 303 is offering a free drink, Café Trio is offering 25% off your order (up to $25 off), Mike's Wine & Spirits is offering an entry to win a Mike's Gift Basket and Fat Sully's provides a free pint of beer with purchase of a slice and your donation.
Monetary donations are also being accepted in lieu of supply donations. The average cost for a Welcome Home Bucket is $25.00 and donations in any amount can be made at https://secure.givelively.org/donate/save-inc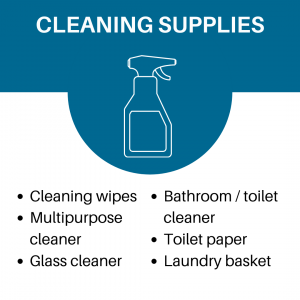 SAVE, Inc.'s Welcome Home Buckets are provided to new clients who are moving into permanent and transitional housing. Many clients are truly homeless and this is their first home of their very own. These buckets allow them a start in their home to help maintain it and are used throughout the entire year.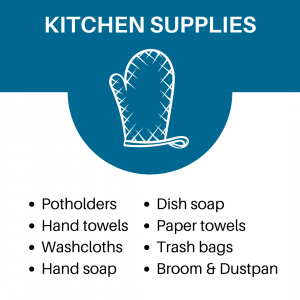 SAVE, Inc. provides comprehensive housing solutions to empower socially and medically disadvantaged people to improve their health and lead stable lives with personal dignity. Through permanent & transitional housing, emergency assistance and drop-in youth shelter, SAVE, Inc. annually serves over 1,500 people in the KC metro area. To learn more about SAVE, Inc. visit www.saveinckc.org. To sign up your business as a drive partner for their next drive, contact Torey Berndt, Development Coordinator, at 785-258-0316 or tberndt@saveinckc.org
Contact Information
For all general and media inquiries, please contact the office of the Executive Director of the Mid-America LGBT Chamber of Commerce.