We are a community of members that create, identify, and enhance business opportunities for LGBTQ+ and allied organizations through advocacy, promotion, and facilitation of the success of the LGBTQ+ business community and our allies to foster a more inclusive and vibrant economy in Kansas City and across the Mid-America region.
Our guiding principles are equality, inclusion, economics, and education.
and Where We're Going!
The Board of Directors meets annually to define strategic initiatives for the Chamber. After a period of rapid growth and change, including the chamber's recent renaming, rebranding, and hiring of a new full-time Executive Director, an underlying theme was to develop and mature the Chamber's member engagement, leadership, and processes.
To that end, the Board identified the following strategic initiatives that will lead the board into the next three years:
Analyze the Current State of Membership: We will listen to our membership, identify gaps and opportunities, and devise new ways to engage and partner with current members, attract new members, and increase member retention year over year.
Redefine Roles and Responsibilities of Board Members: The Board of Directors has always been a working board, meaning that our board members often take on direct responsibilities and leading roles for the chamber committees and programs. This year the board will institutionalize these standards for ourselves and future board members with minimum engagement requirements.
Mature the Chamber's Voice in the Broader LGBT and Kansas City Business Community: The Chamber has many important relationships and partnerships within the greater Kansas City and LGBT community. This year, these relationships will be formalized to ensure greater engagement and partnership in programming and community development.
These initiatives will achieve the following objectives:
Grow the chamber's value to membership
Establish a firmer financial footing, which positions the organization to grow
Raise the chamber's profile in the Kansas City area and Mid-America
Our Board of Directors is responsible for the strategic direction, financial sustainability, and effective execution of programs and services under the leadership of the Executive Director.  They meet monthly and all board minutes and governing documents are public and on file with the Office of the Secretary of State of Missouri.
Nominations for the Board of Directors are open every year and managed by the Nominations Committee under the leadership of the Chamber Secretary. Typically, successful candidates are individuals who positively contribut to the success of the Chamber, the LGBTQ+ community, and greater Kansas City area.
If you are interested in being considered for the Board of Directors, please submit your Board Member Application.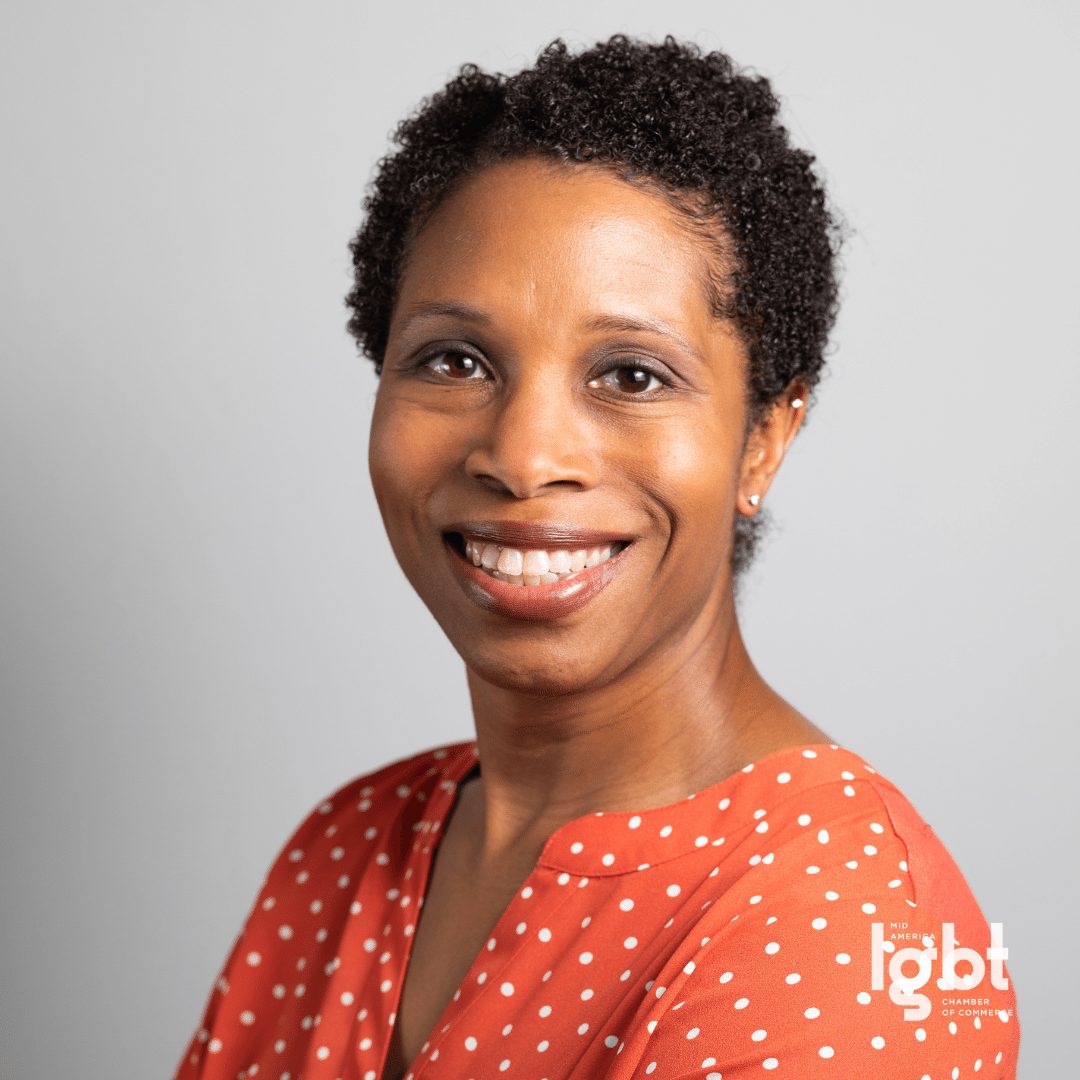 Brandy Williams
At Large
MOCSA
She/Her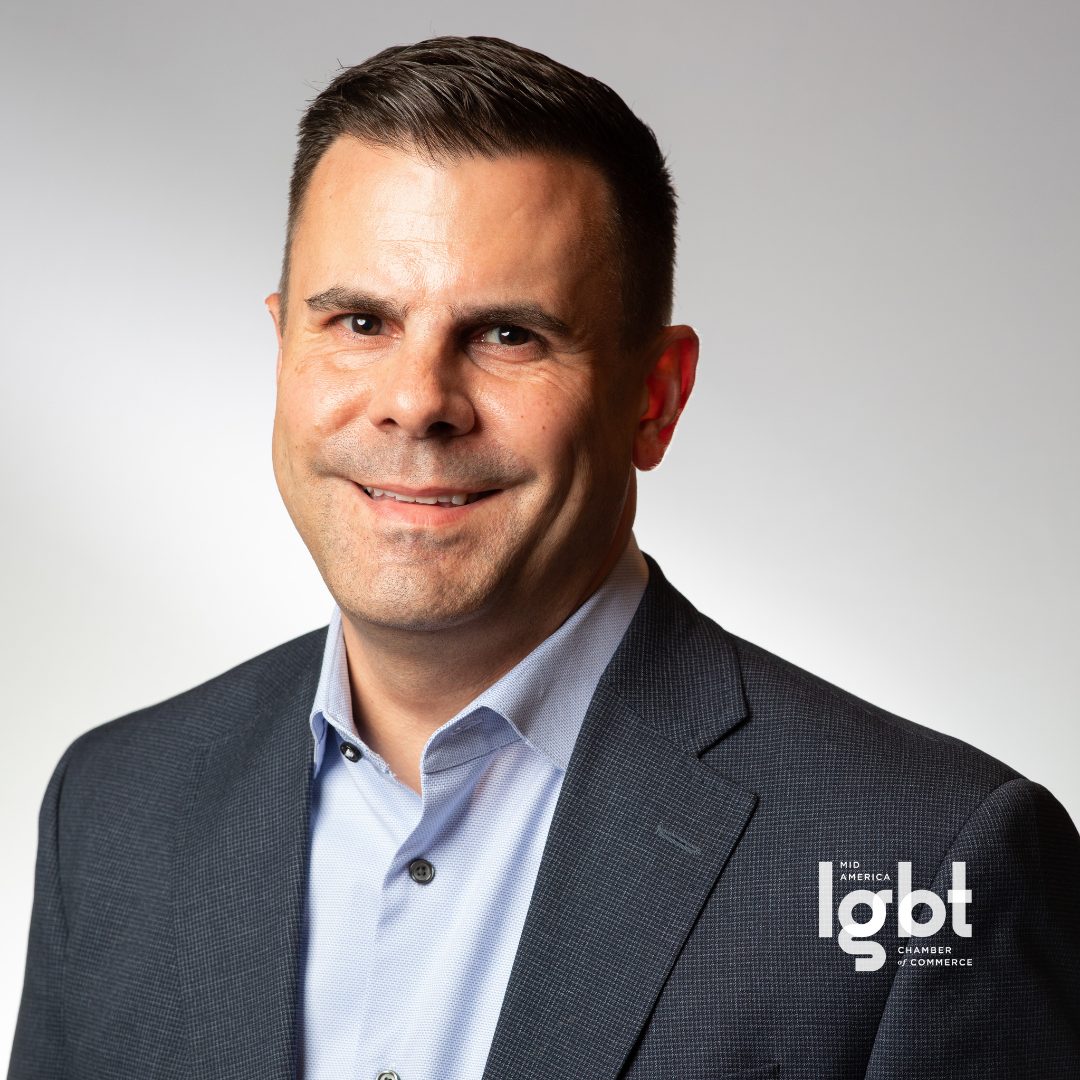 Doug Spear
Policy and Advocacy Director
Advent Health
He/Him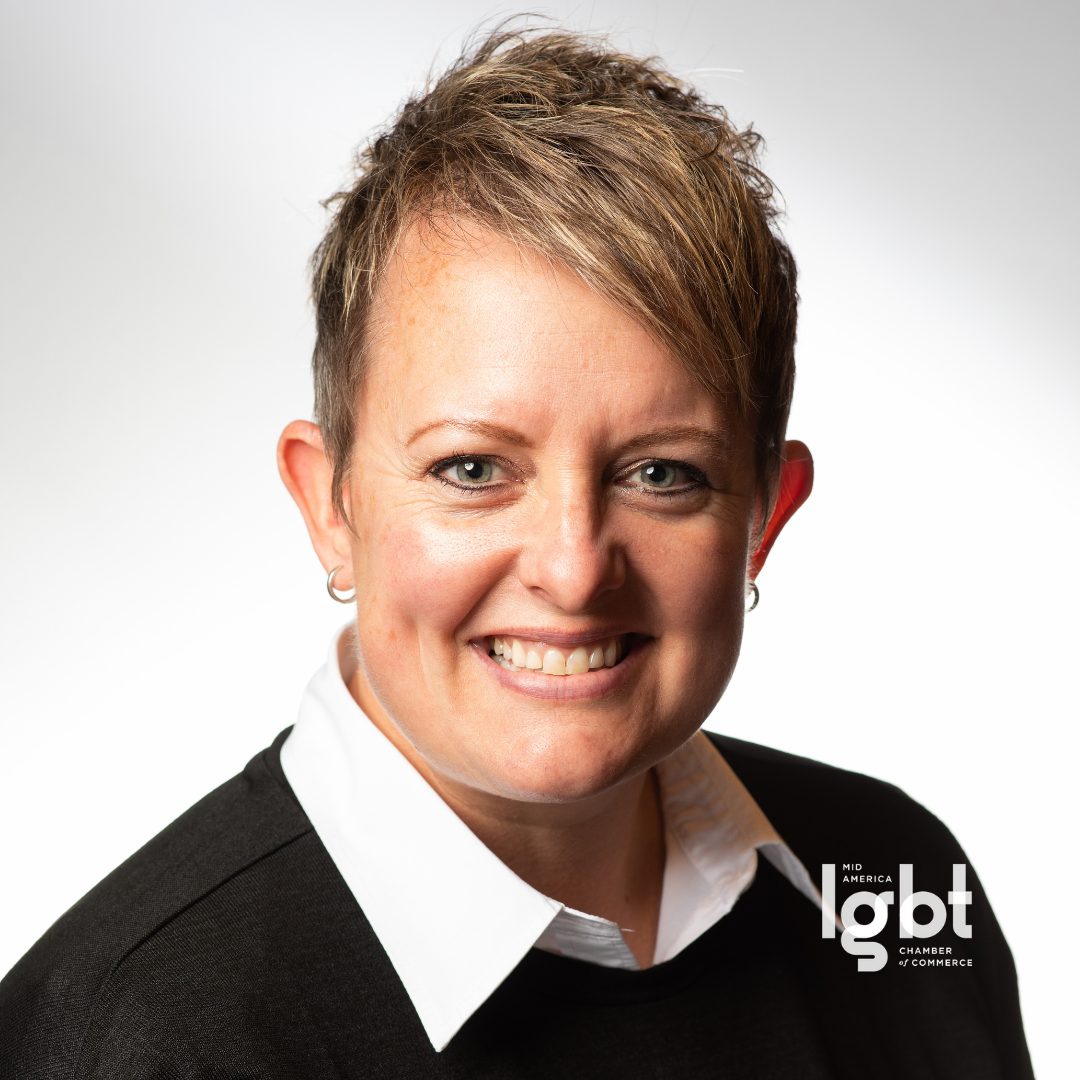 Jessica Blubaugh
At Large
United Way of Kansas City
She/Her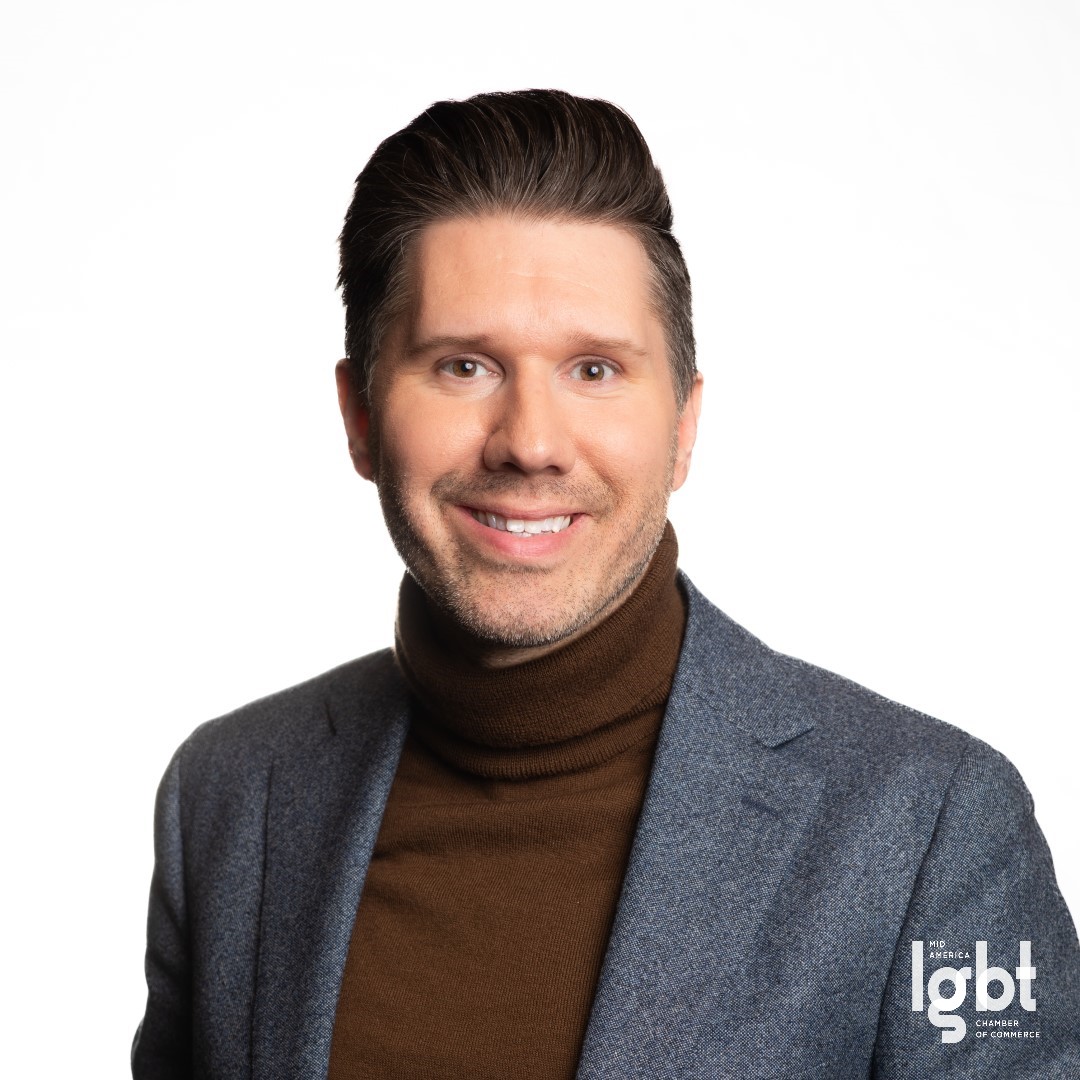 Ricky Walker
Programming Co-Director
Burns and MacDonnell
He/Him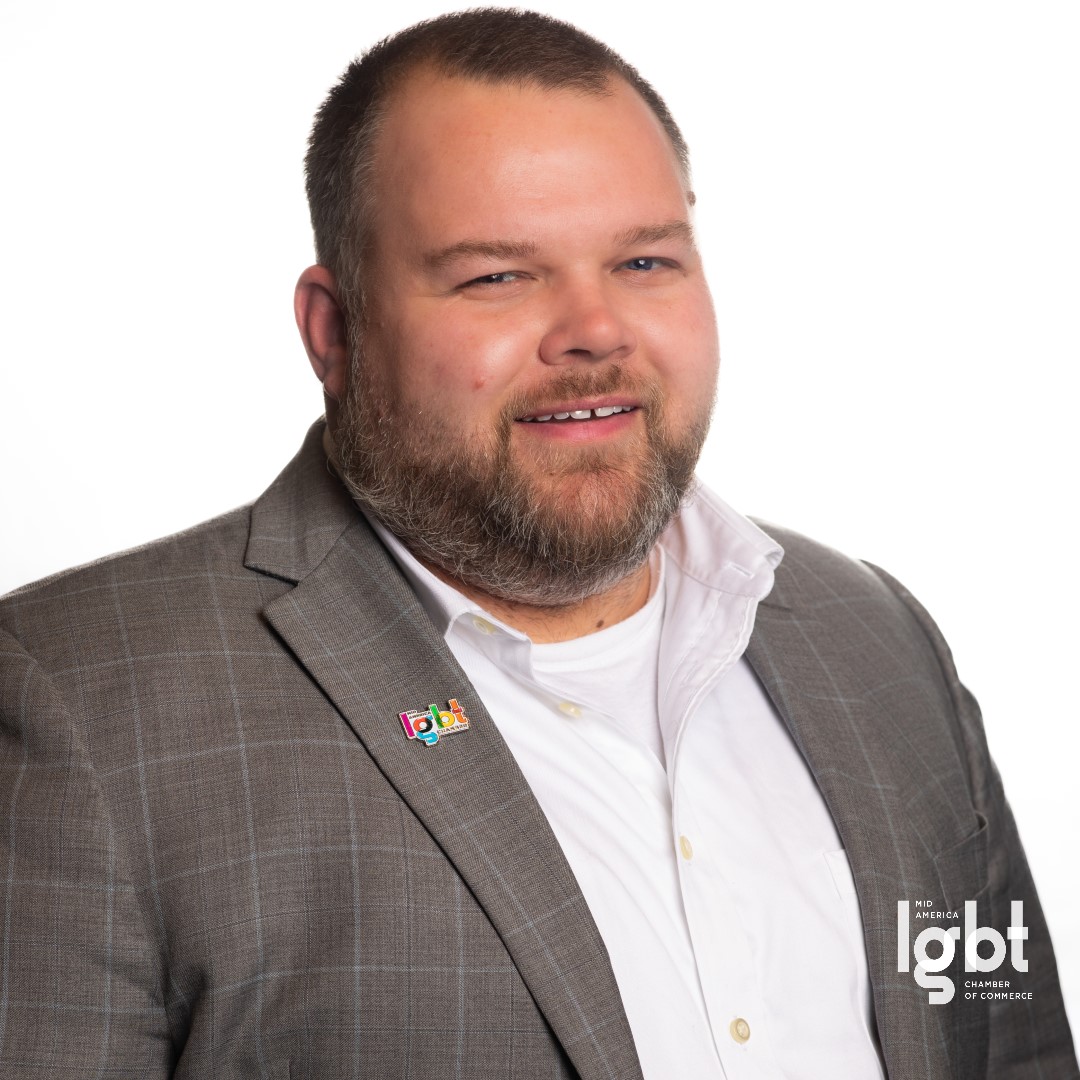 Jeff Dutzel
WECo Director
Dutzel's Catering
He/Him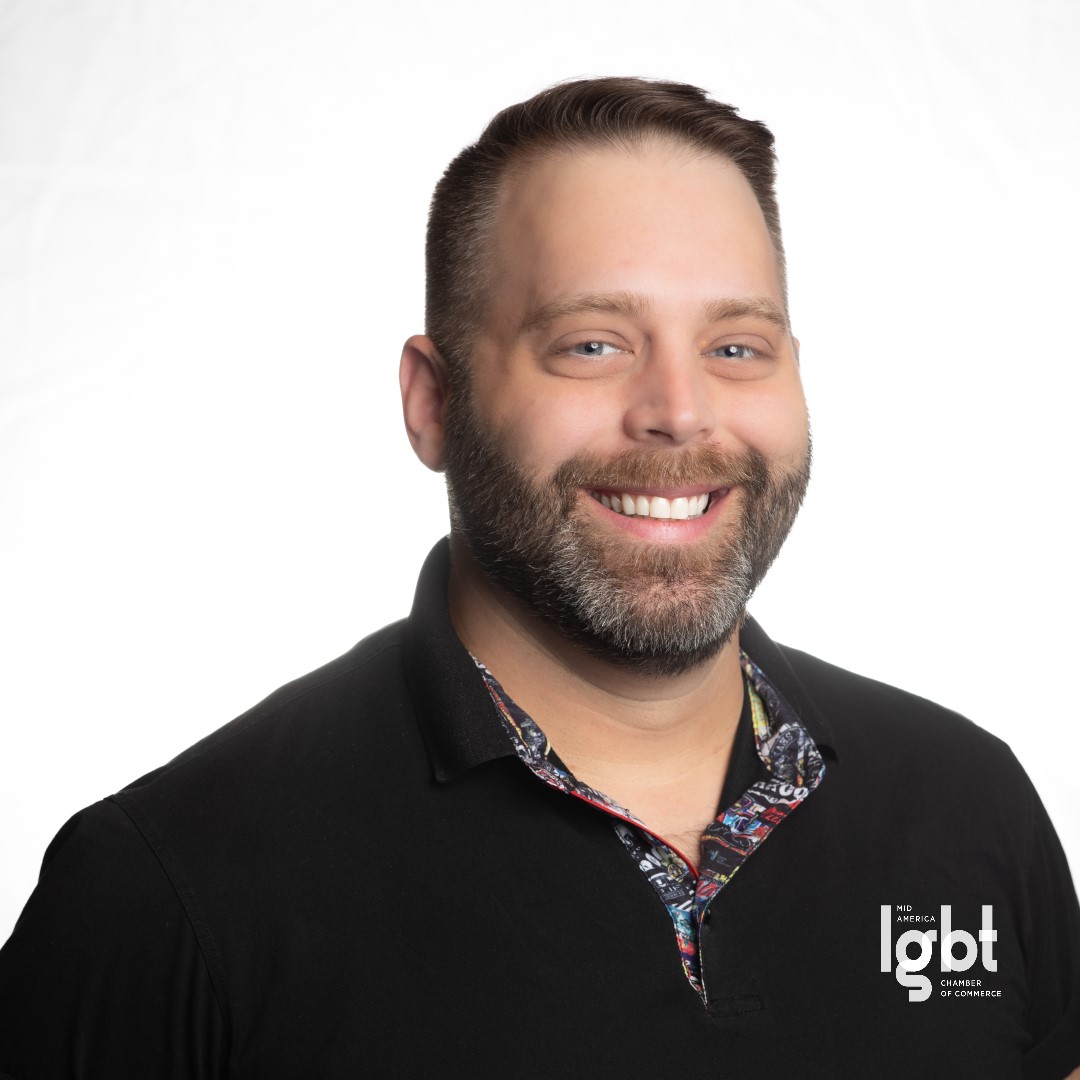 Christopher Draven
Technology Director
Blue Cross and Blue Shield KC
He/Him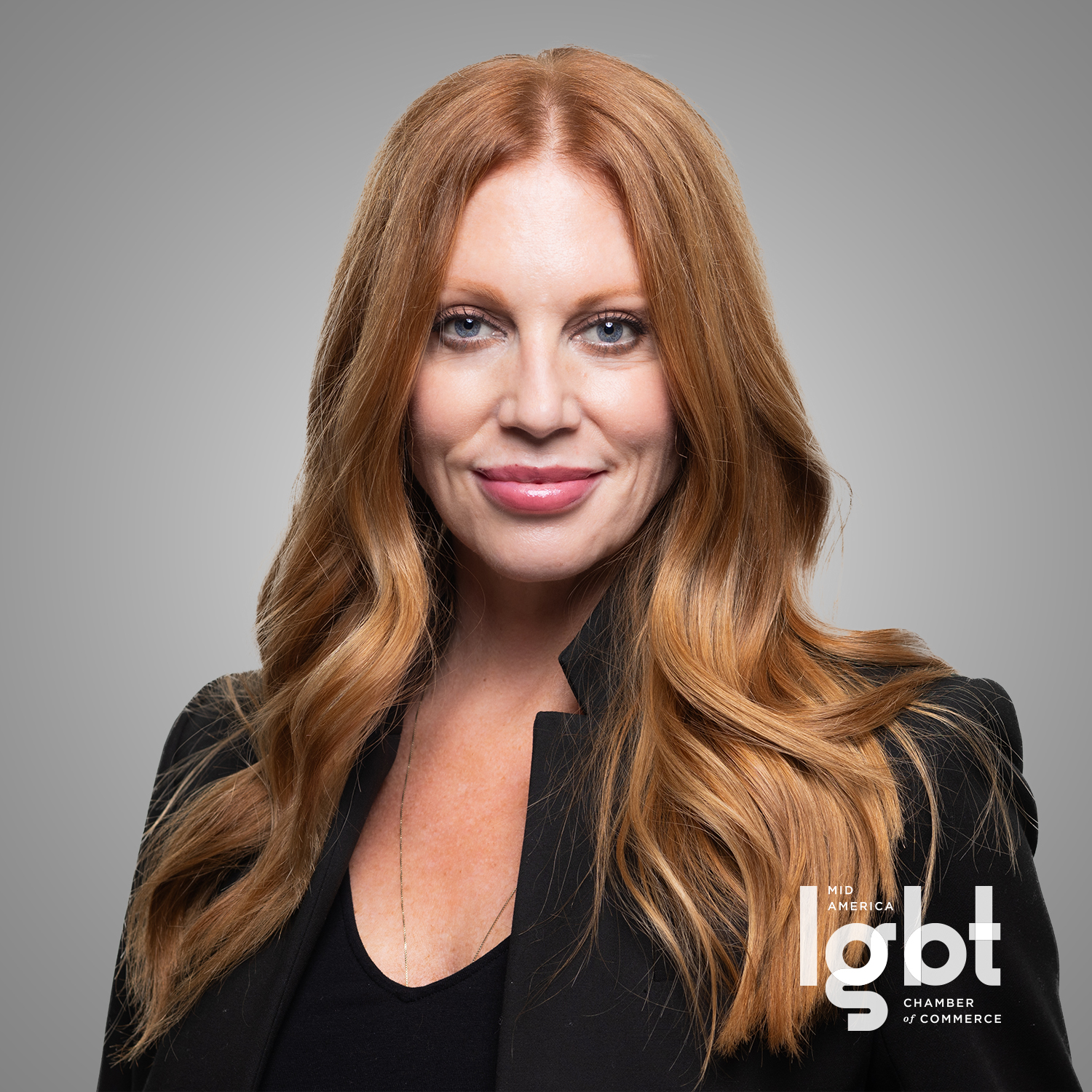 Paige Fowler
Membership Director
She/Her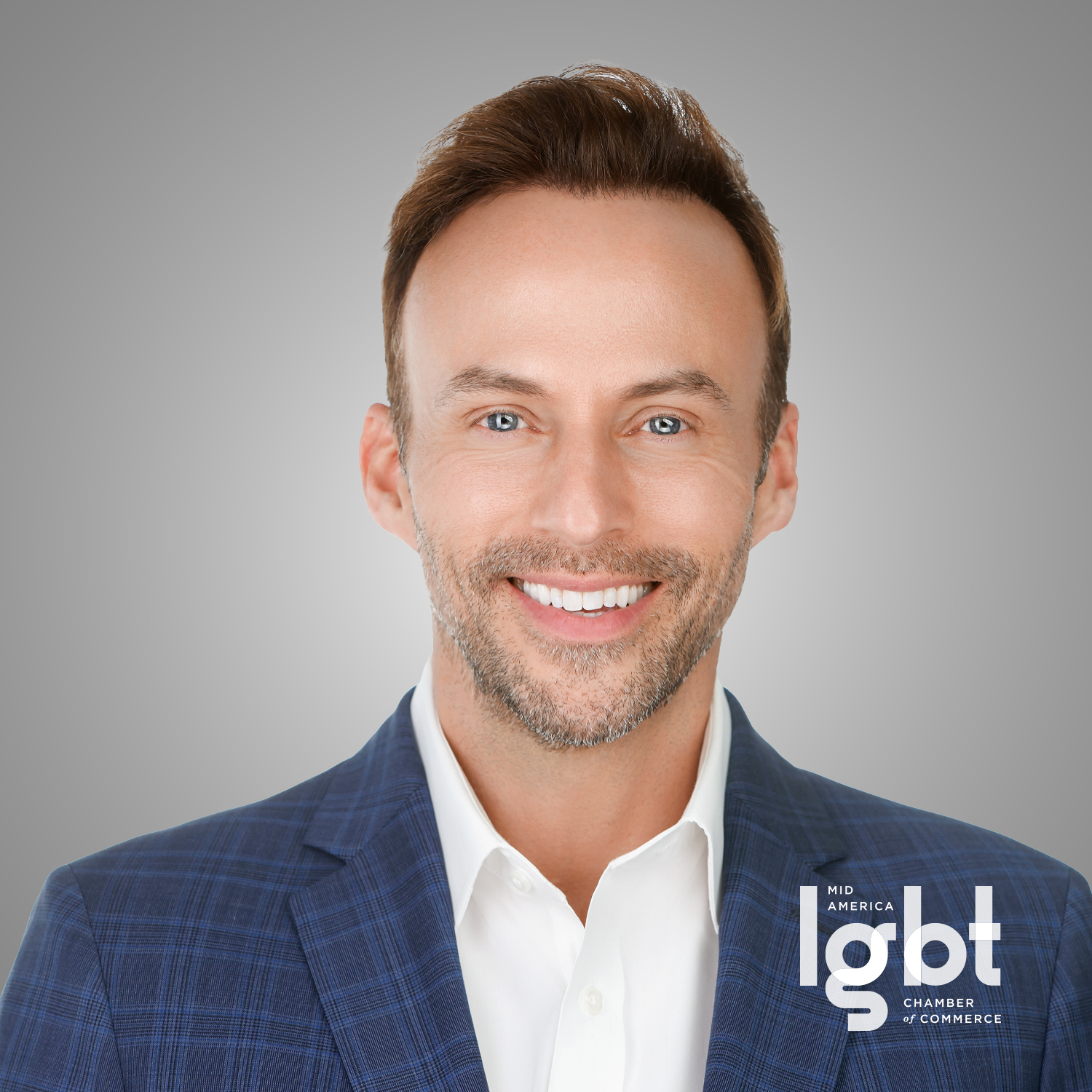 Aaron House
Governance Director
He/Him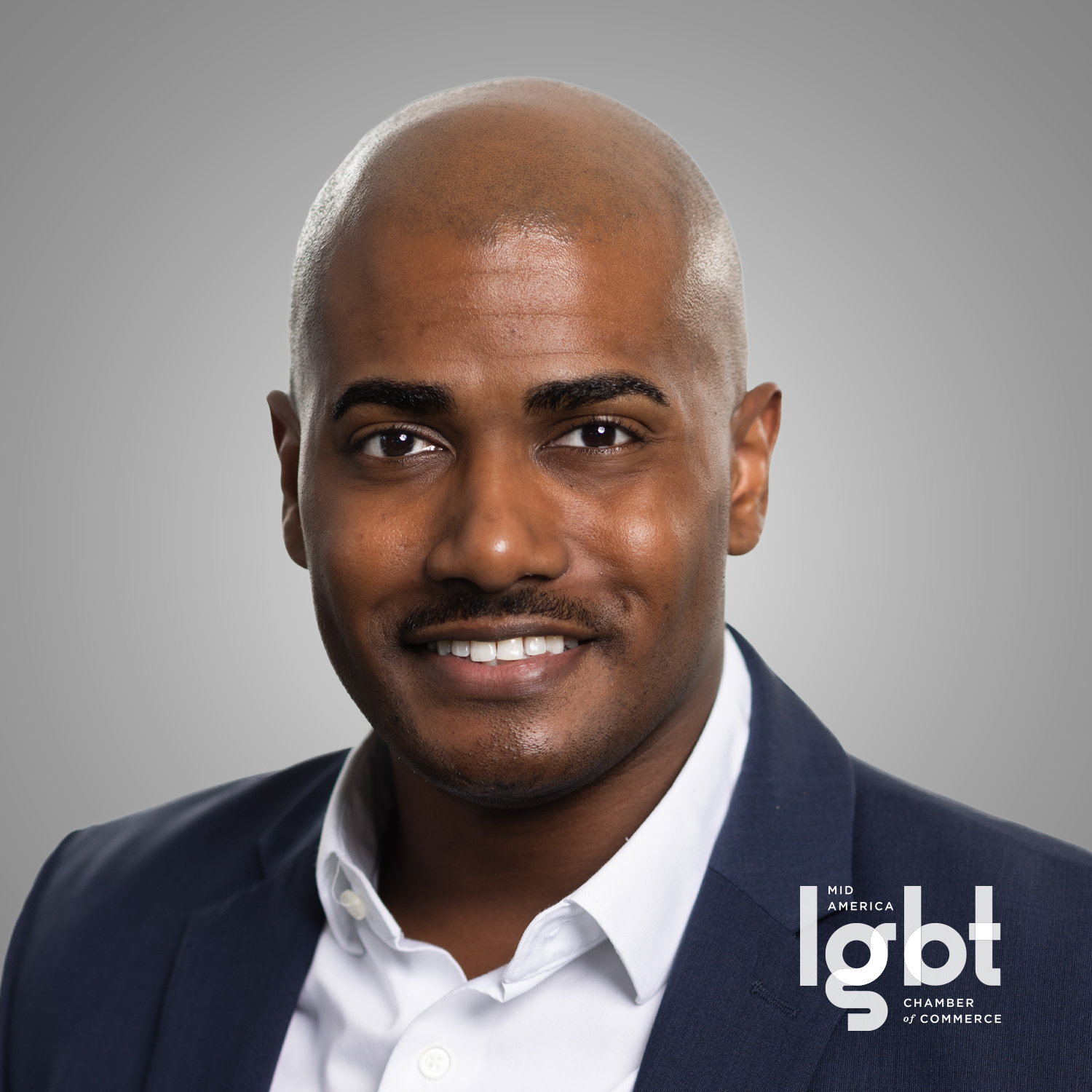 Garrett Pouncil
At Large
He/Him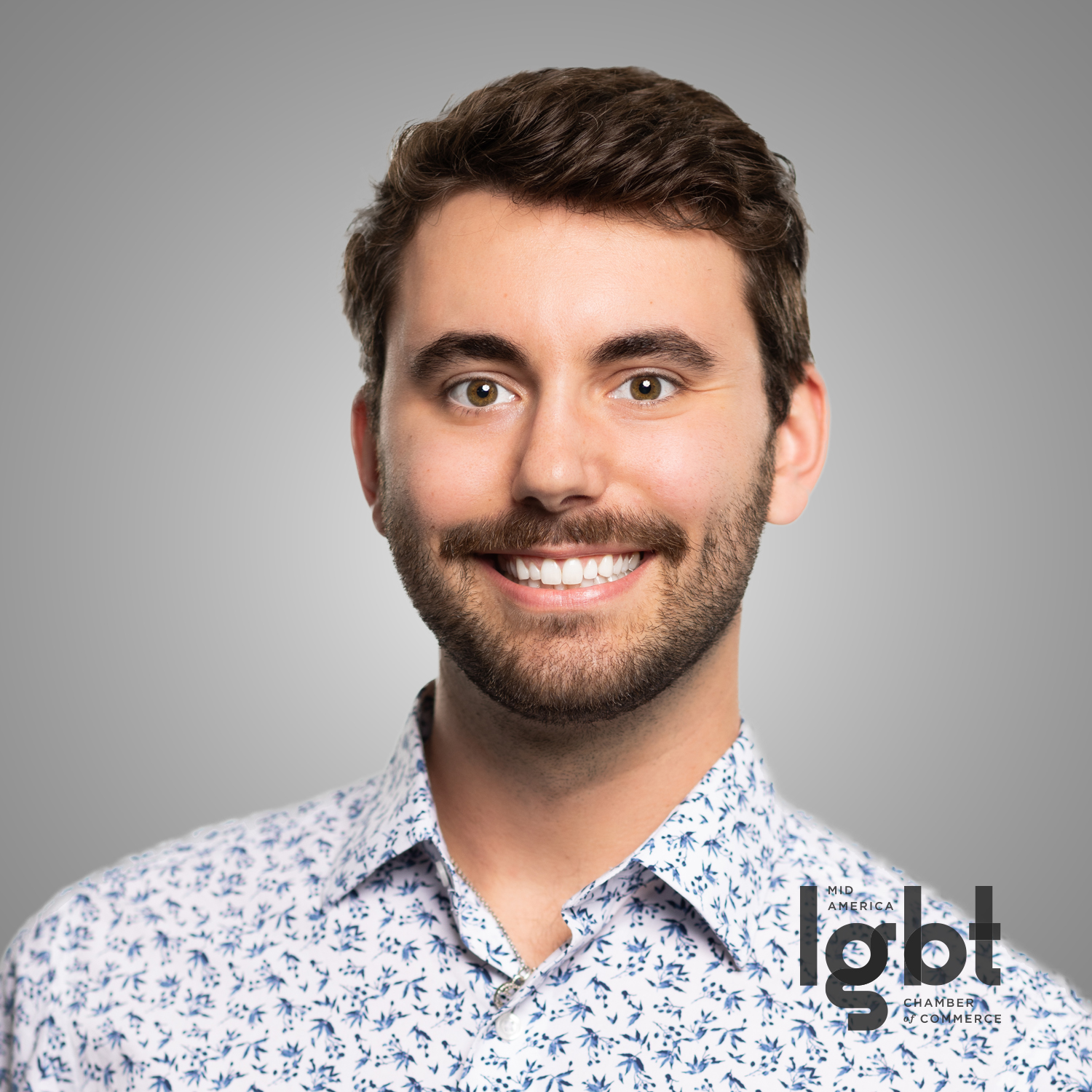 Brett Young
At Large
He/Him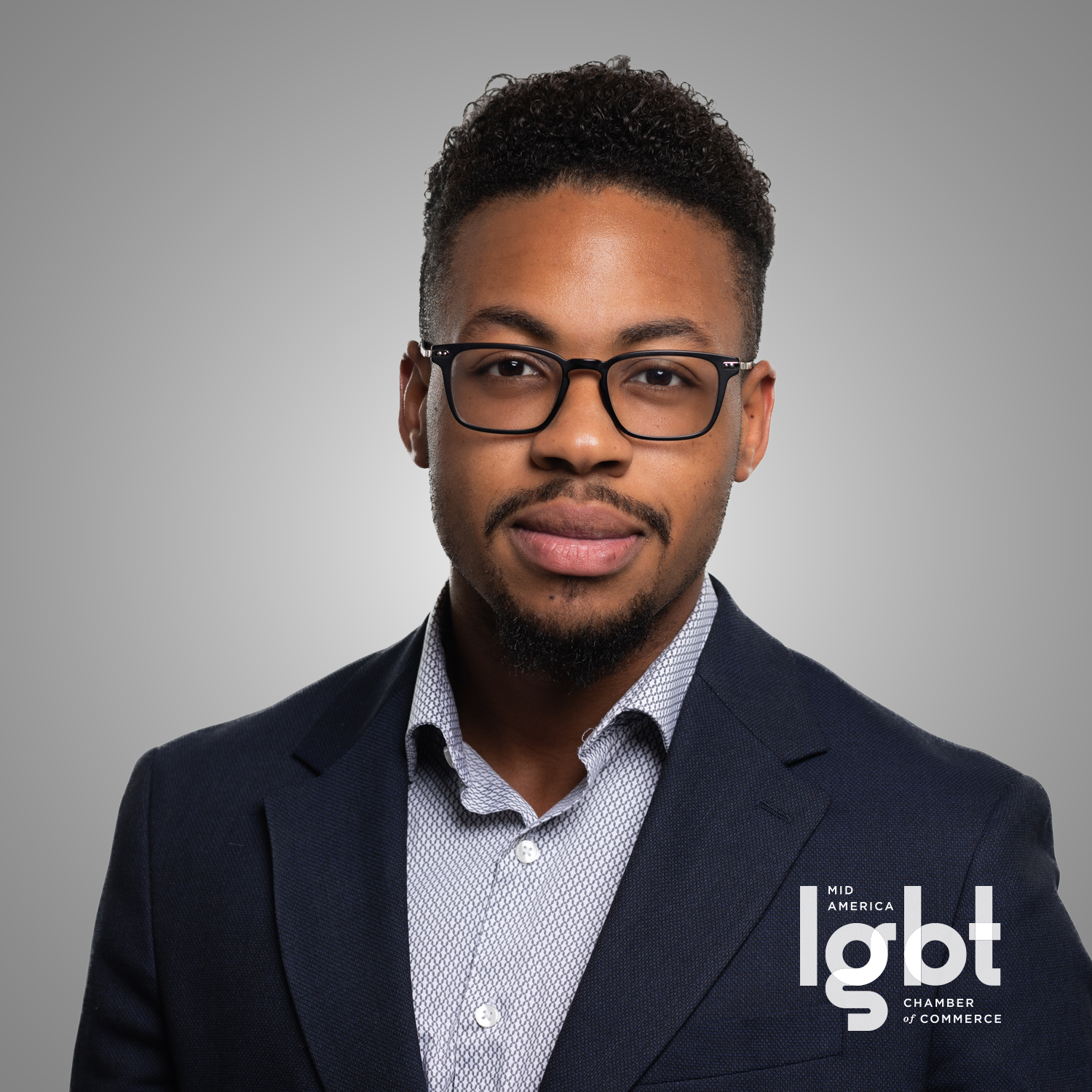 Zeb Jackson
At Large
He/Him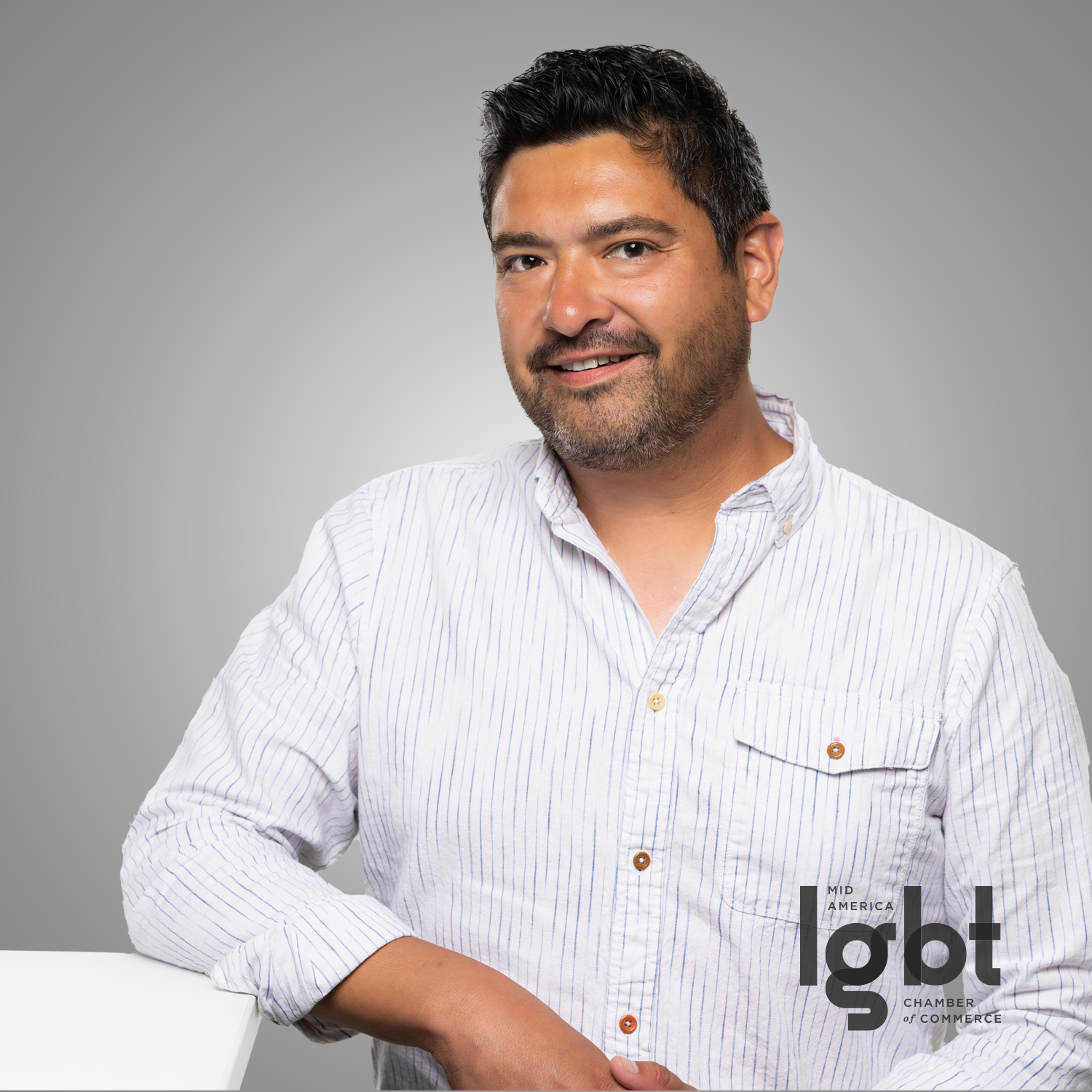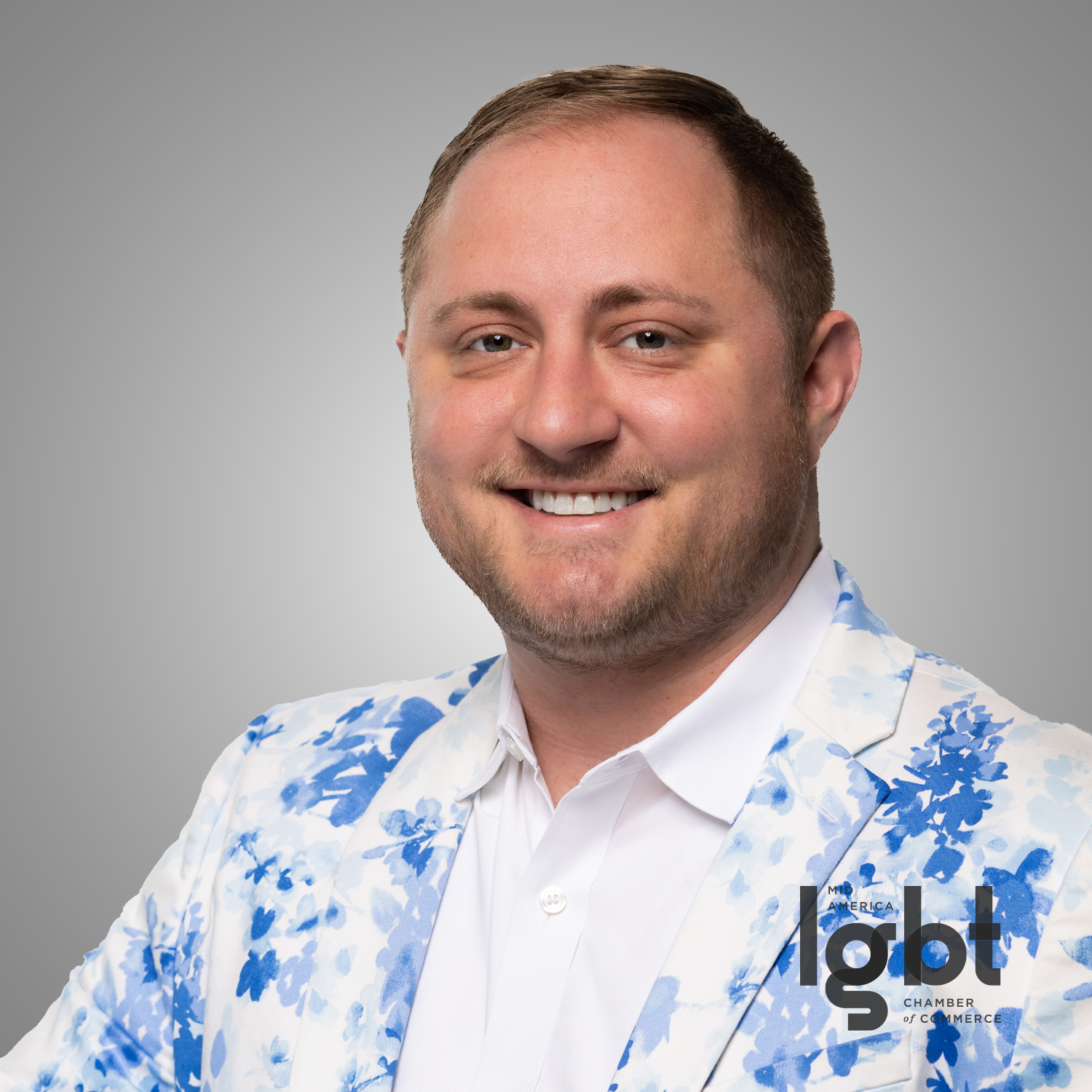 Zach Rose-Heim
At Large
He/Him
Mid-America LGBT Chamber in the News