The Ambassador Program consists of over 30 chamber members who work with current and prospective members to ensure they feel welcomed, engaged, and connected across all Chamber events, programs, and committee work.
The Ambassador Program is an integral part of the chamber with volunteers at every chamber event. This group works hard to better understand the needs of our members in order to offer new ways to best leverage chamber benefits and strategically network them with other members.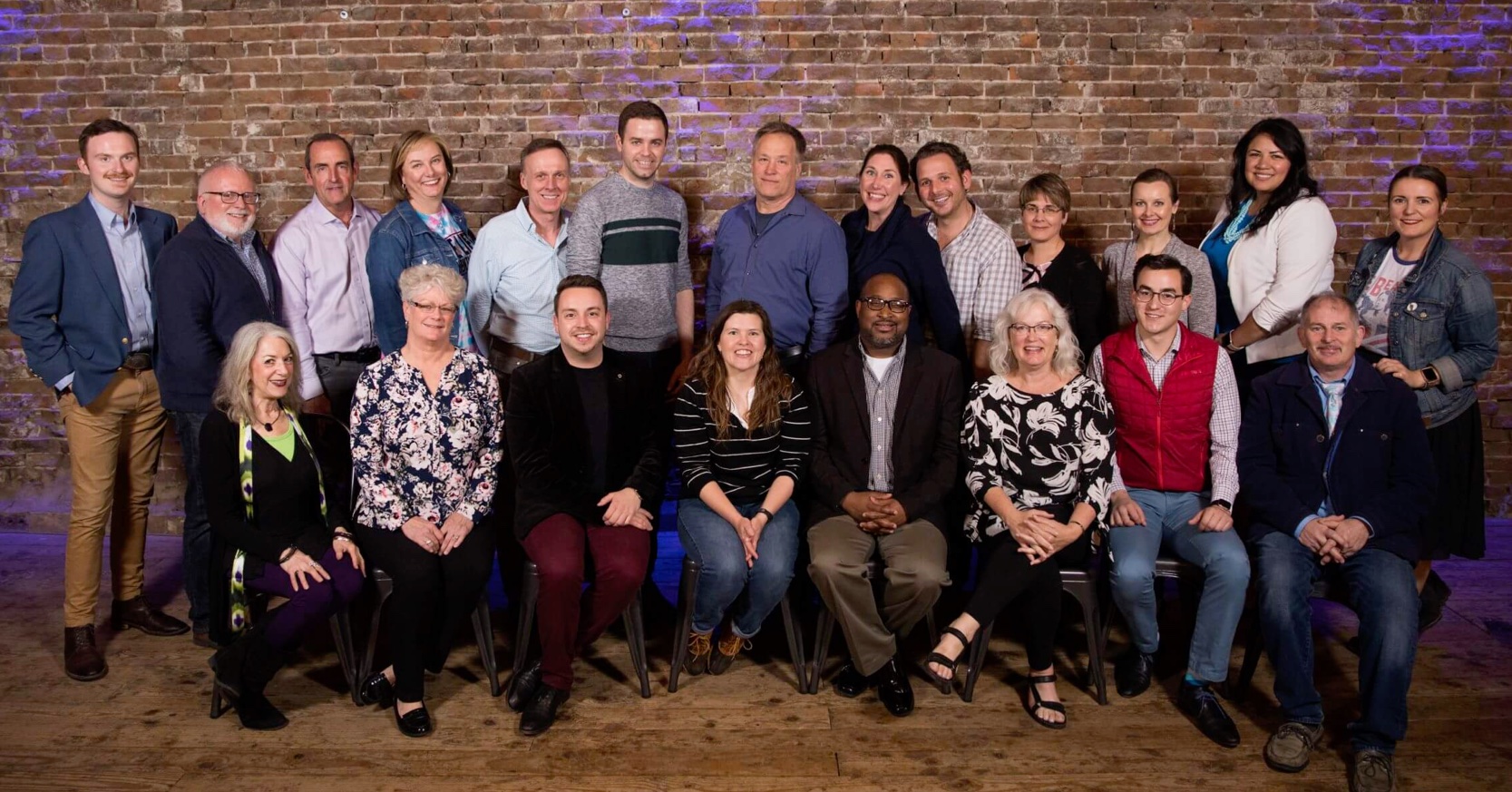 Benefits of Becoming an Ambassador:
• Visibility - Increase name recognition for yourself and your company by assisting at Chamber related functions. Ambassadors will be recognized through the Mid-America LGBT Chamber website and publications. Ambassadors will also have the opportunity to network with member businesses and professionals.
• Leadership - Build and advance effective, relevant, and professional programs and networking opportunities while being seen as a leader and resource in the business community.
• Connections - Build and grow your professional and personal network.
• Exclusive Event Opportunities - Receive exclusive event invitations to Chamber functions and community events.
Applications are open for the 2022 program.  Please apply below.