EMERGE is a monthly professional career development program held on the third Tuesday of every month from 6:00-7:15 PM at Spotlight Analyst Relations in downtown Kansas City. EMERGE is led by and created for developing LGBTQ+ and ally leaders in the Chamber.
Sessions will focus on specific topics and combine guest presenters and group activities. This program is a great way to connect with other evolving professionals and learn from one another.
EMERGE is available to Chamber members and non-members. Chamber members may register for free, and non-members will be charged $10 for attendance.
Meet the spectacular team behind the EMERGE Young Professional Career Development program.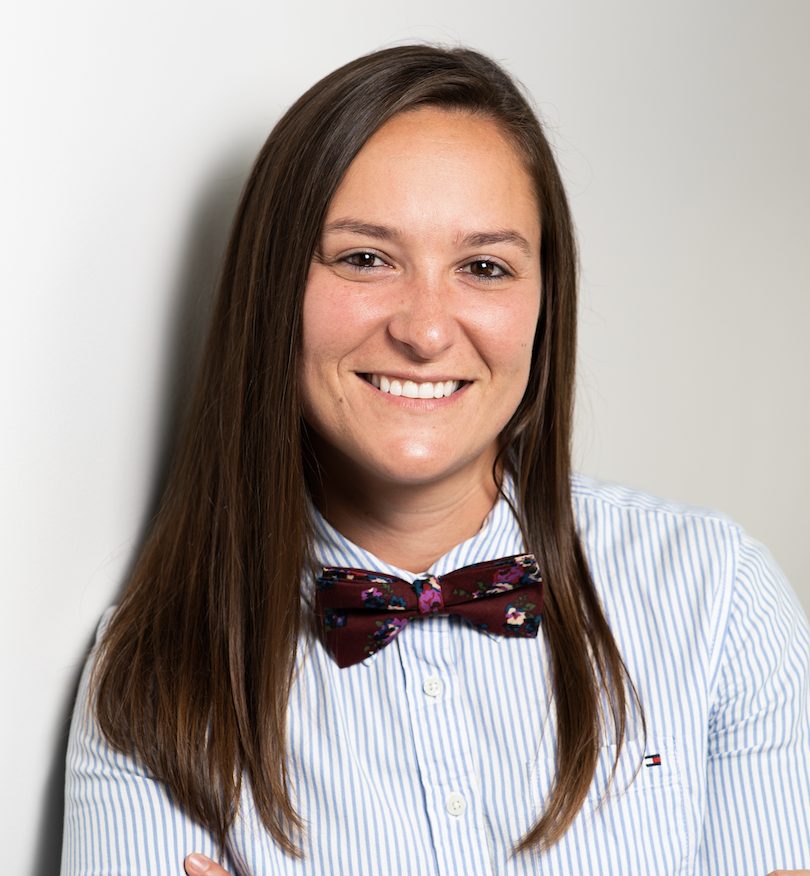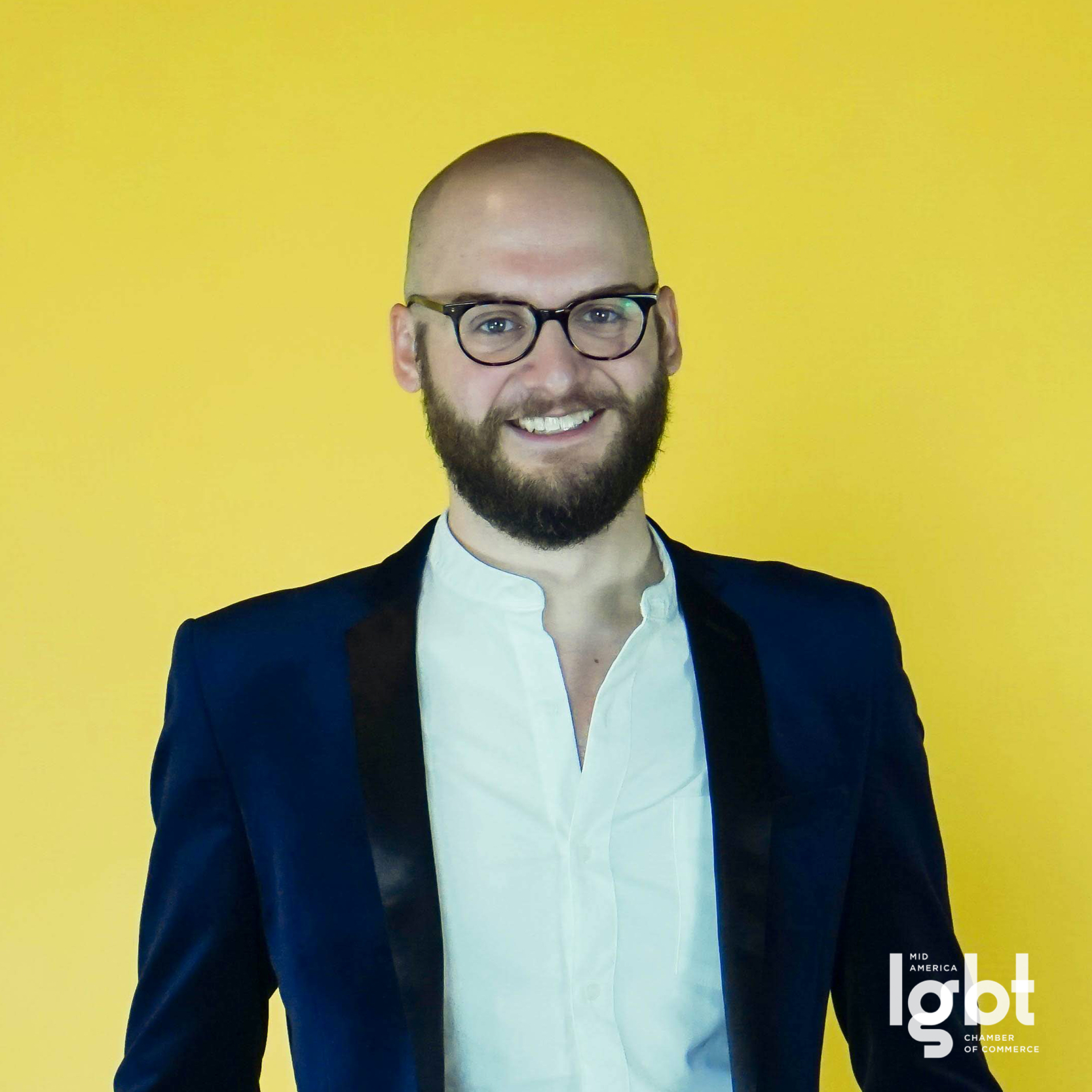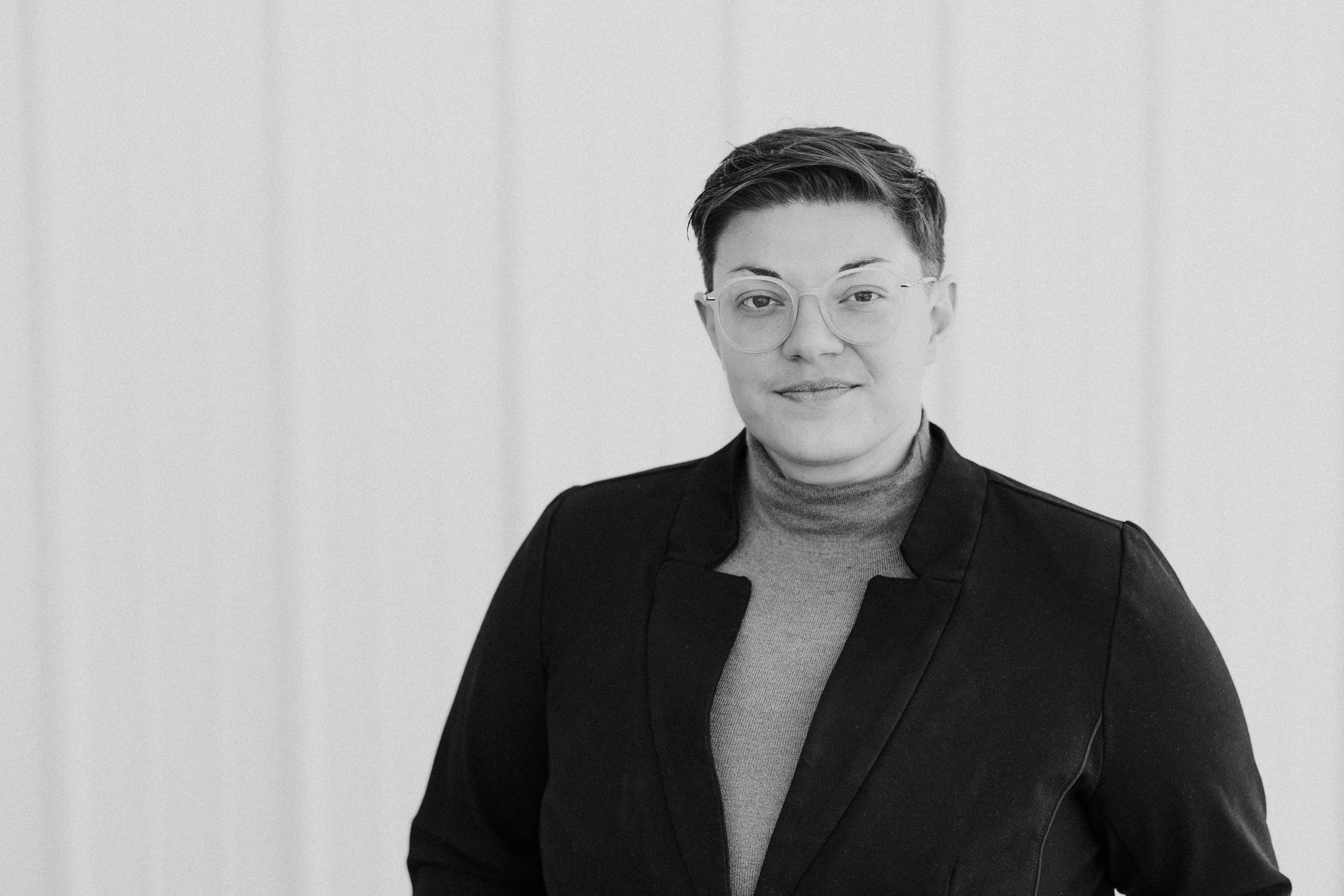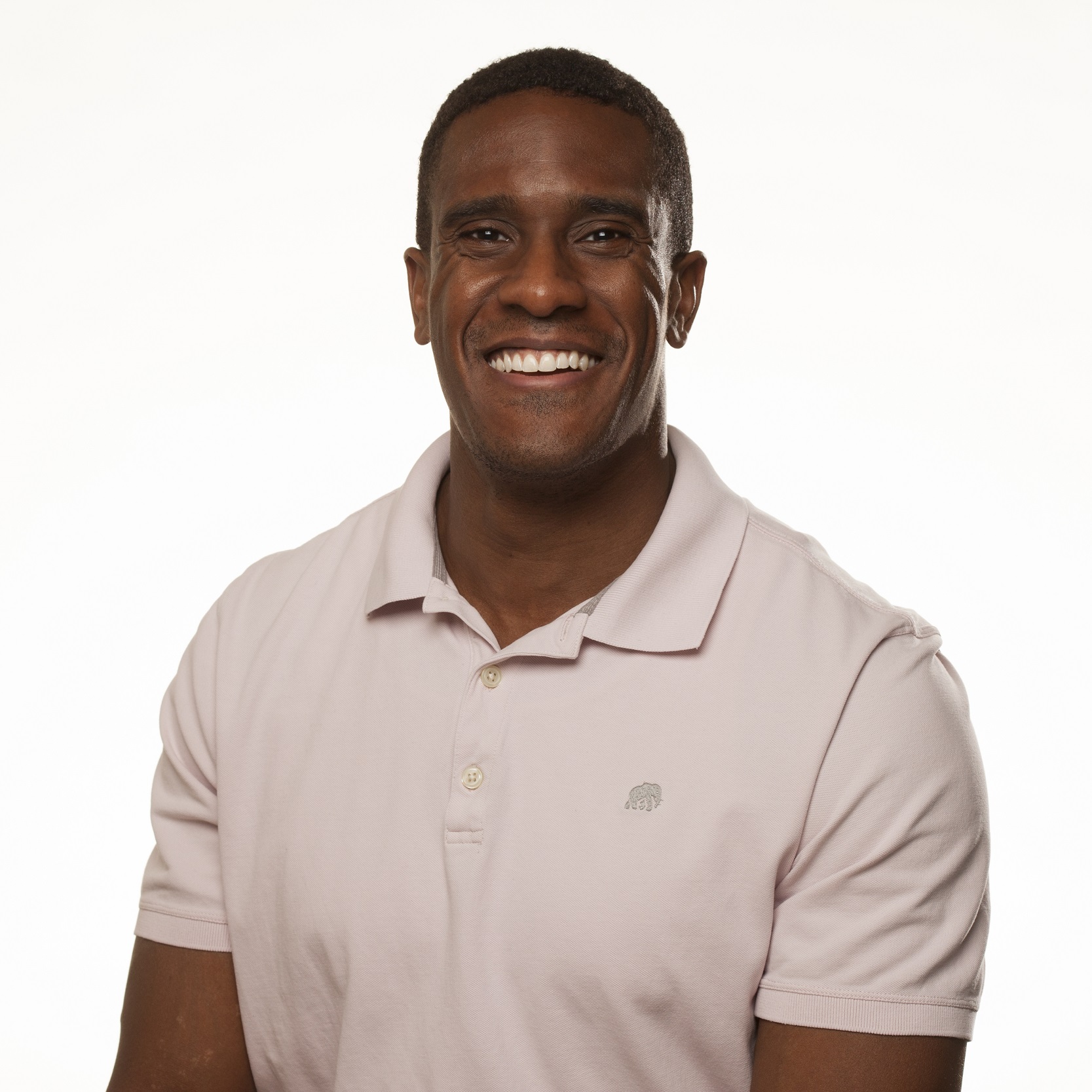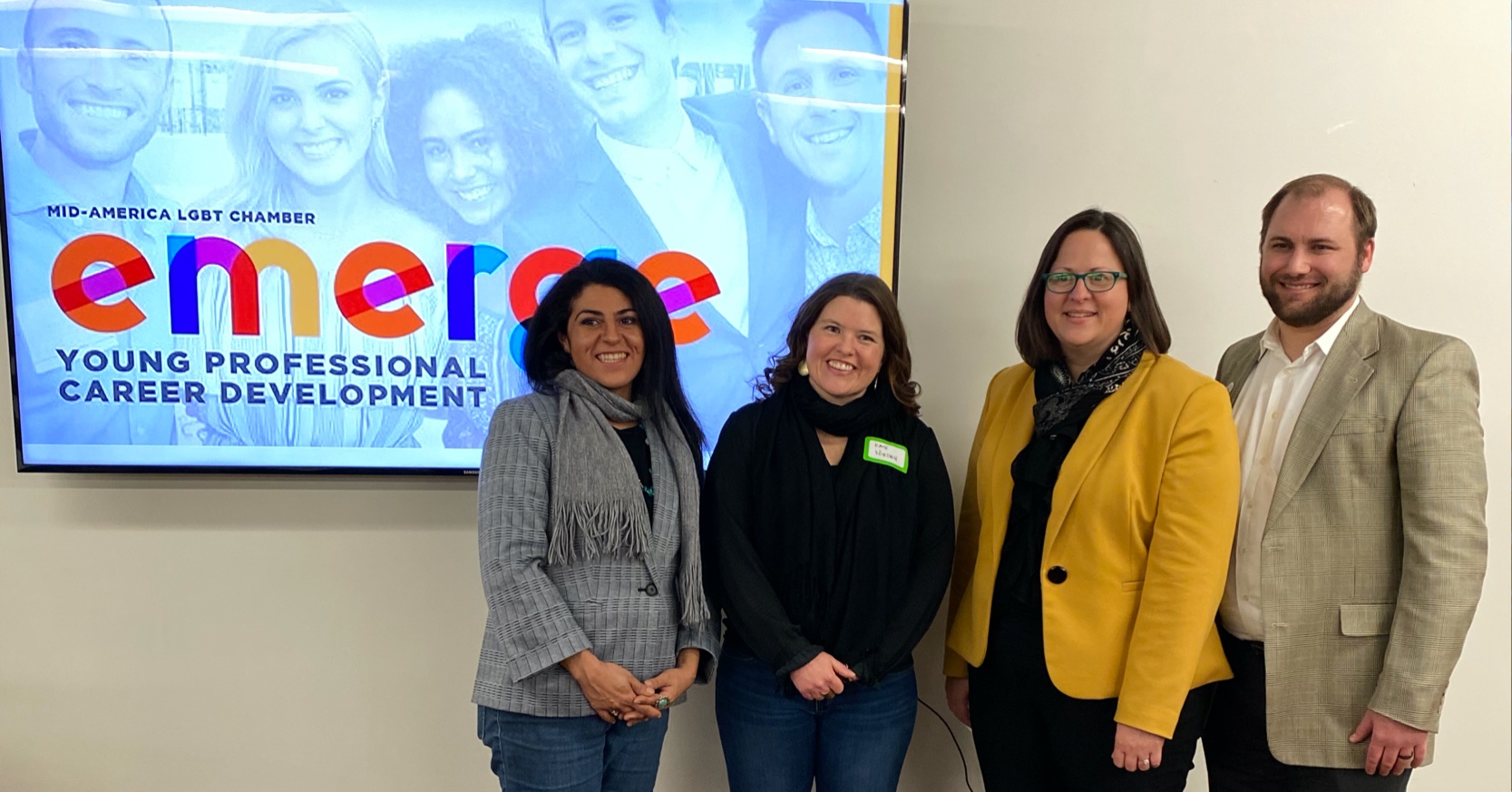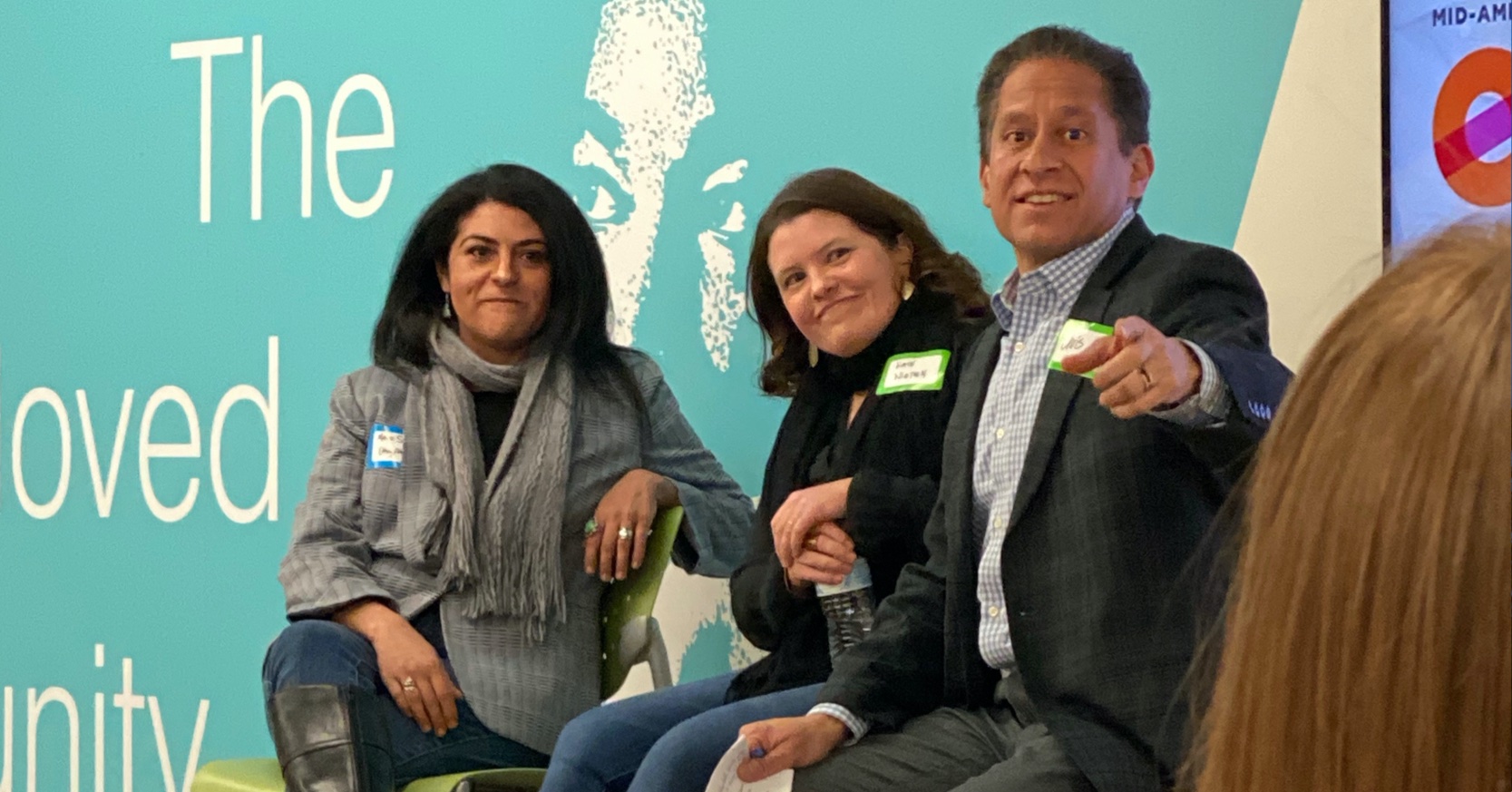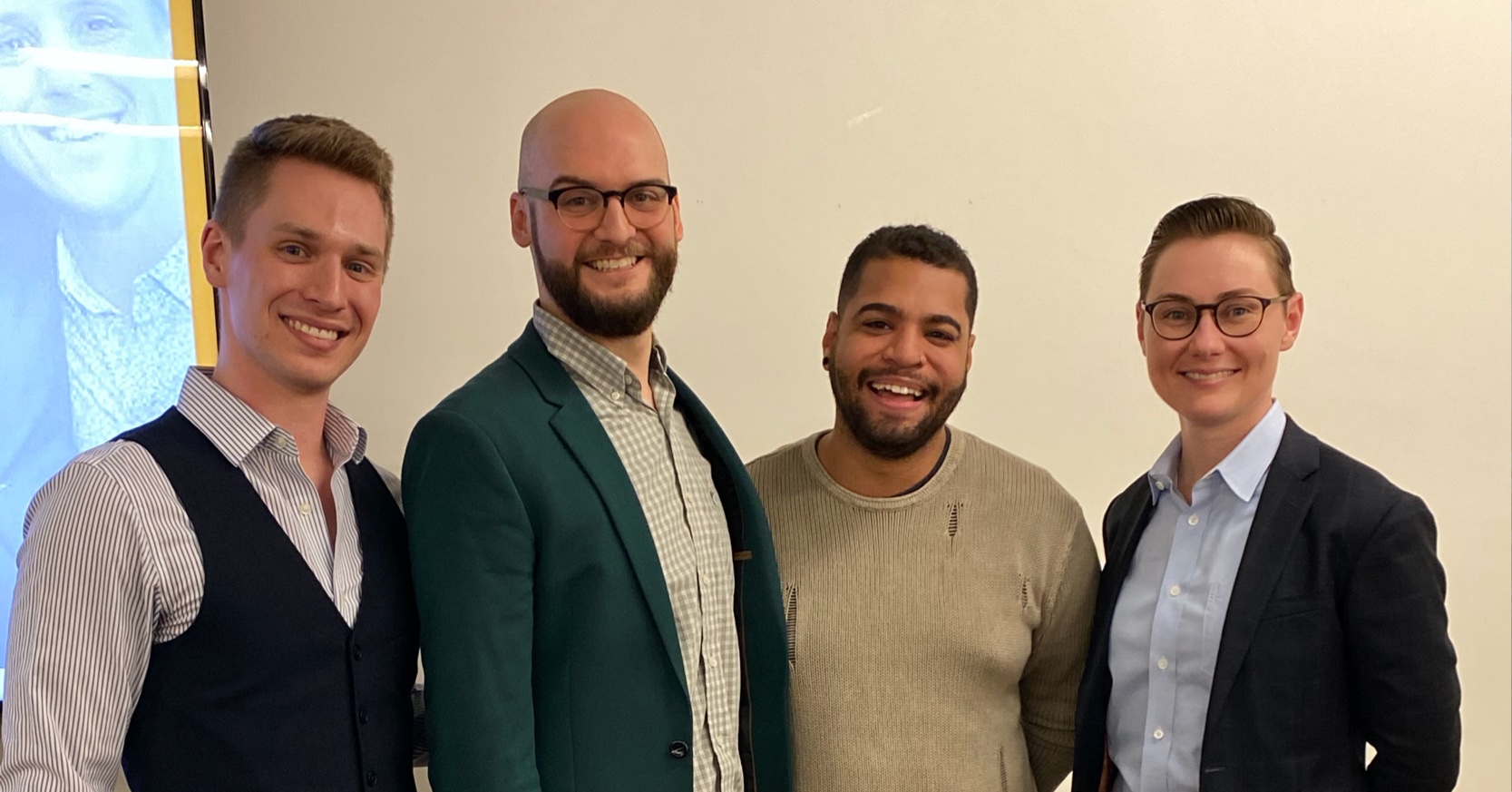 Mid-America LGBT Chamber in the News