Young Professional Career Development
EMERGE a bi-monthly young professional career development program held on the third Tuesday of every month from 6:00-7:00 PM at rotating locations around Kansas City. EMERGE is led by and created for developing LGBTQ and ally leaders in the Chamber.
Sessions will focus on specific topics and combine guest presenters, panels, and group activities. At the end of every session, participants will be asked to provide feedback on the program and suggestions for future session topics. Program leaders will vet participant suggestions and incorporate them into future session content.
EMERGE is available to Chamber members and non-members. Chamber members may register for free, and non-members will be charged $10 for attendance.
COVID-19 Update!
"If you want to step out with your community, you need to step up for your community"
Due to existing COVID-19 restrictions, we are limiting registration to approximately half of the hosting venue's capacity. We require all attendees to be vaccinated against COVID-19. Masks to be worn by all while indoors unless eating or in the process of taking a drink.
Meet the team behind the EMERGE Young Professional Career Development program.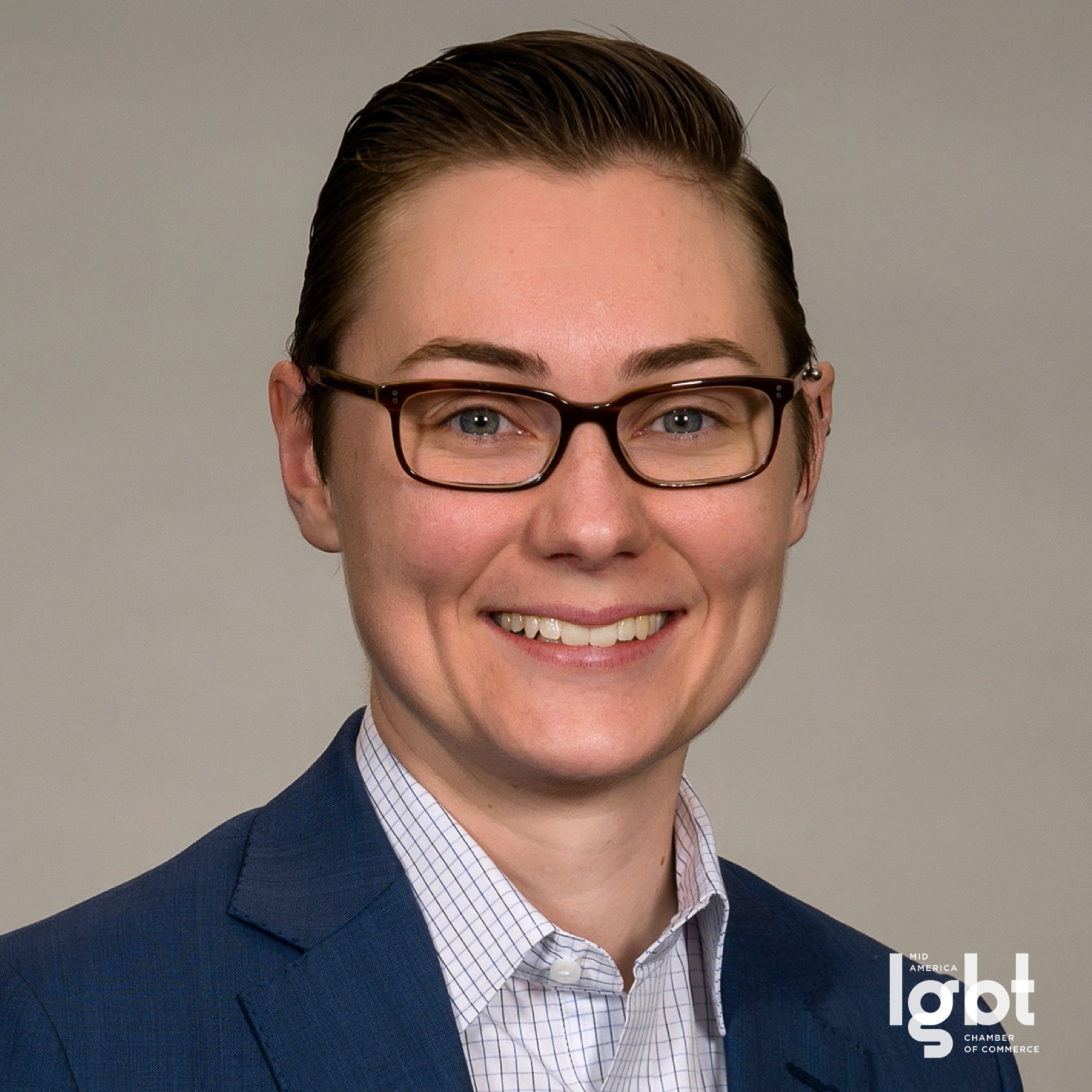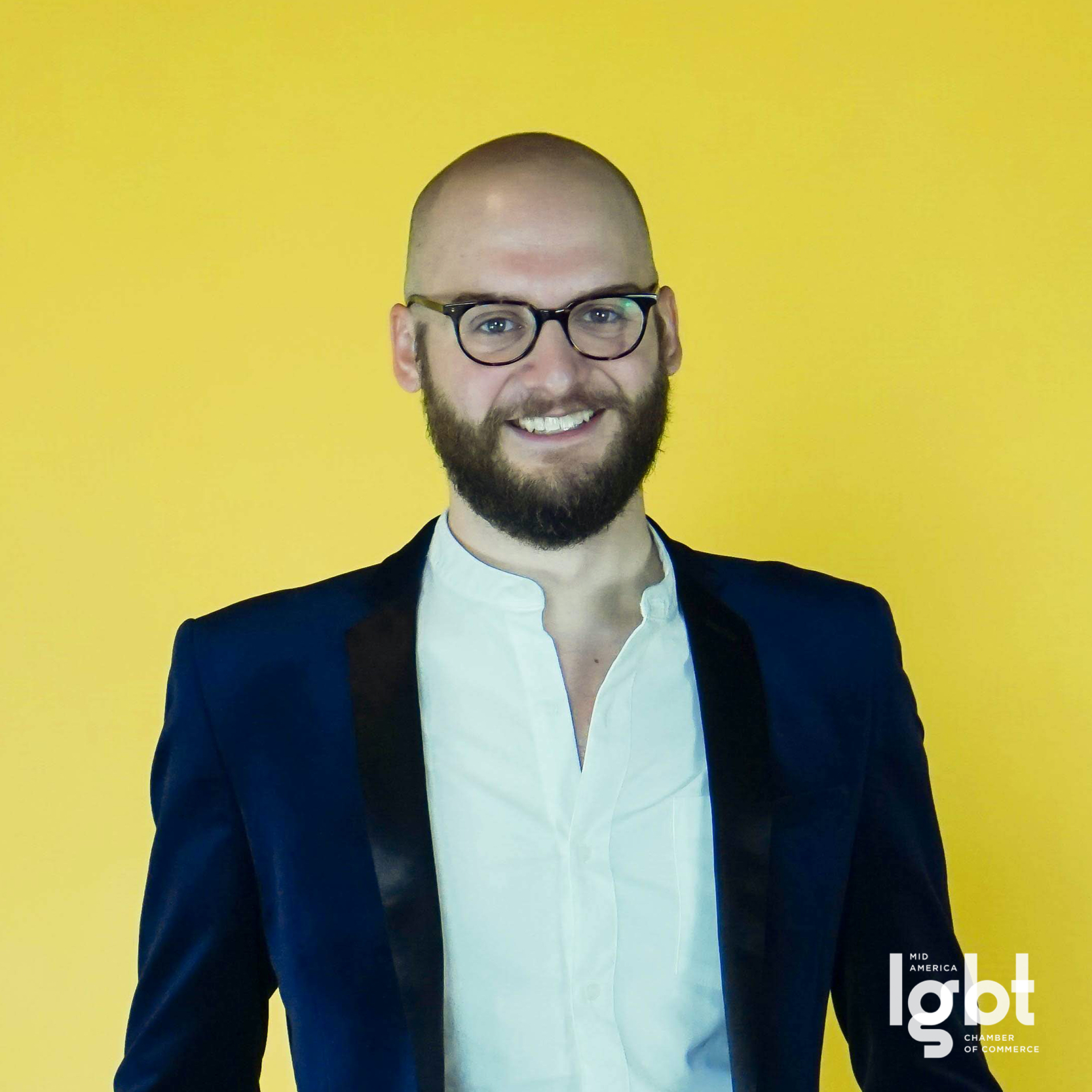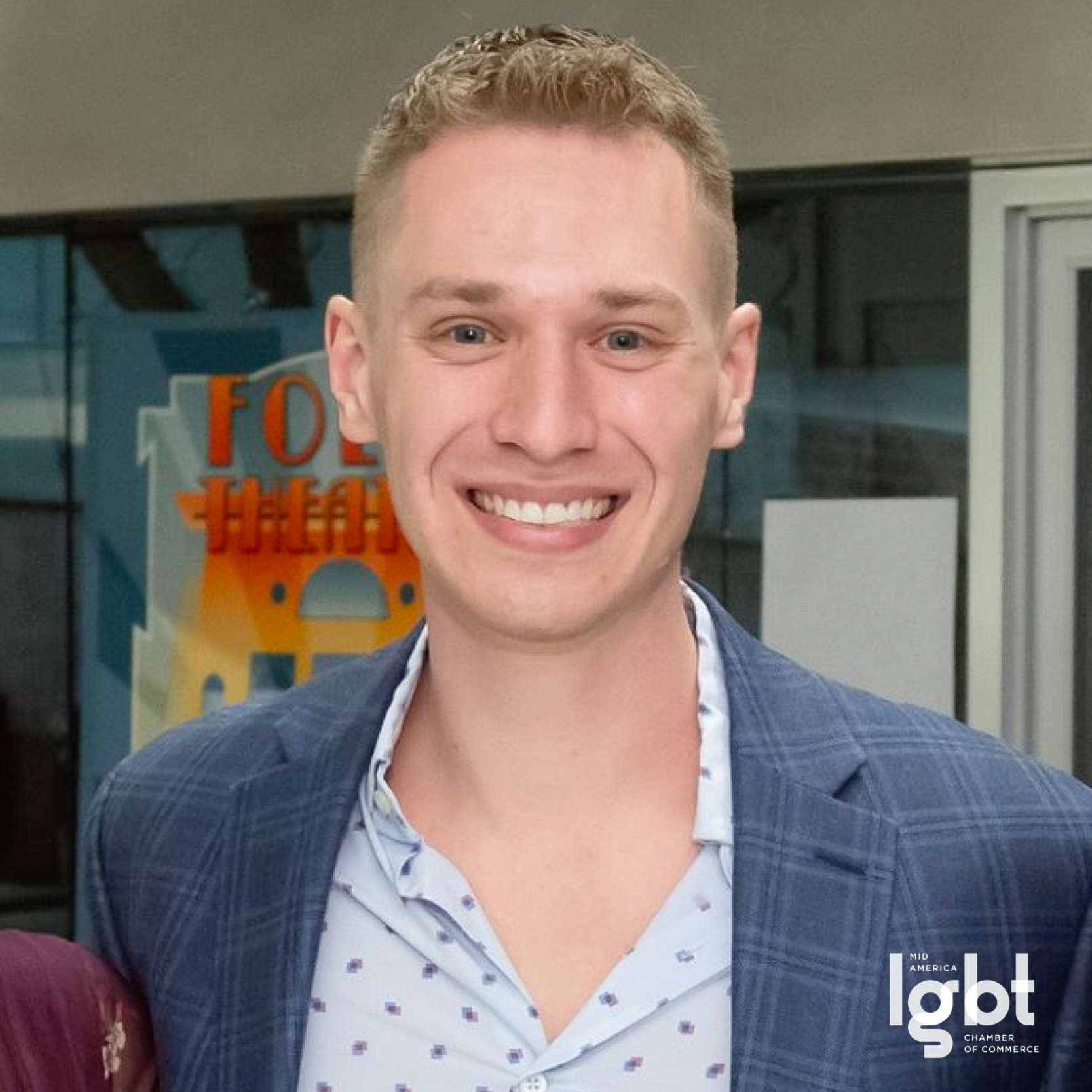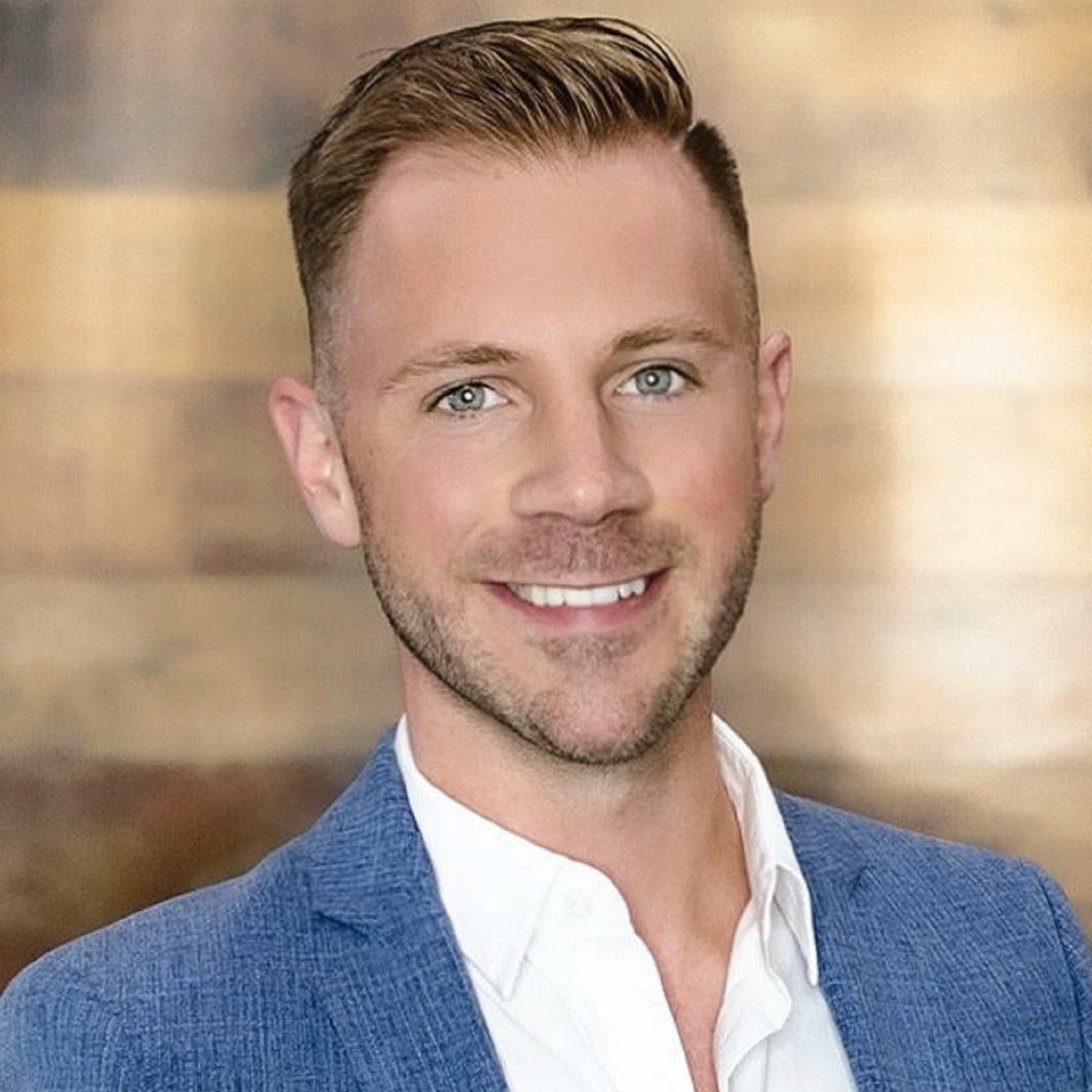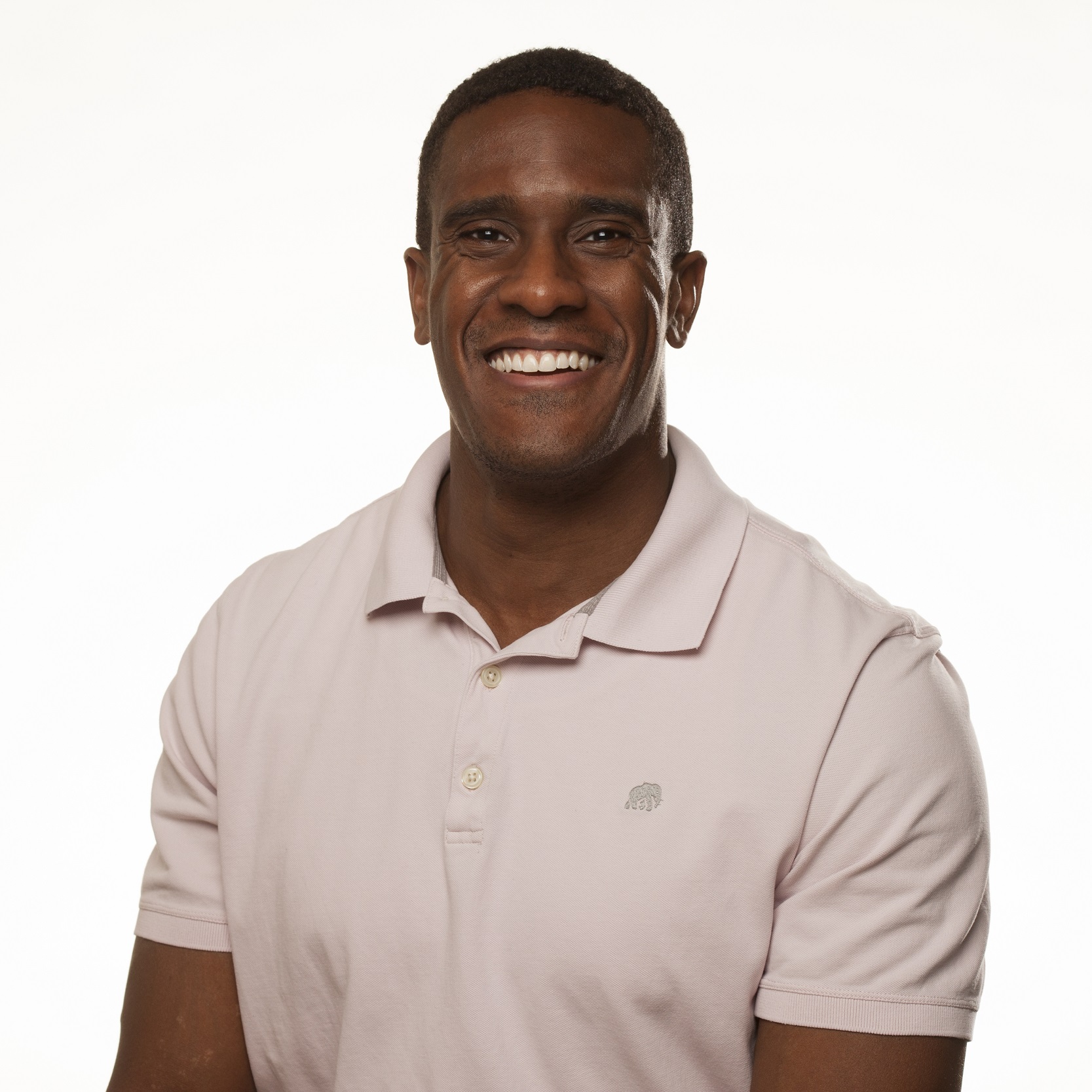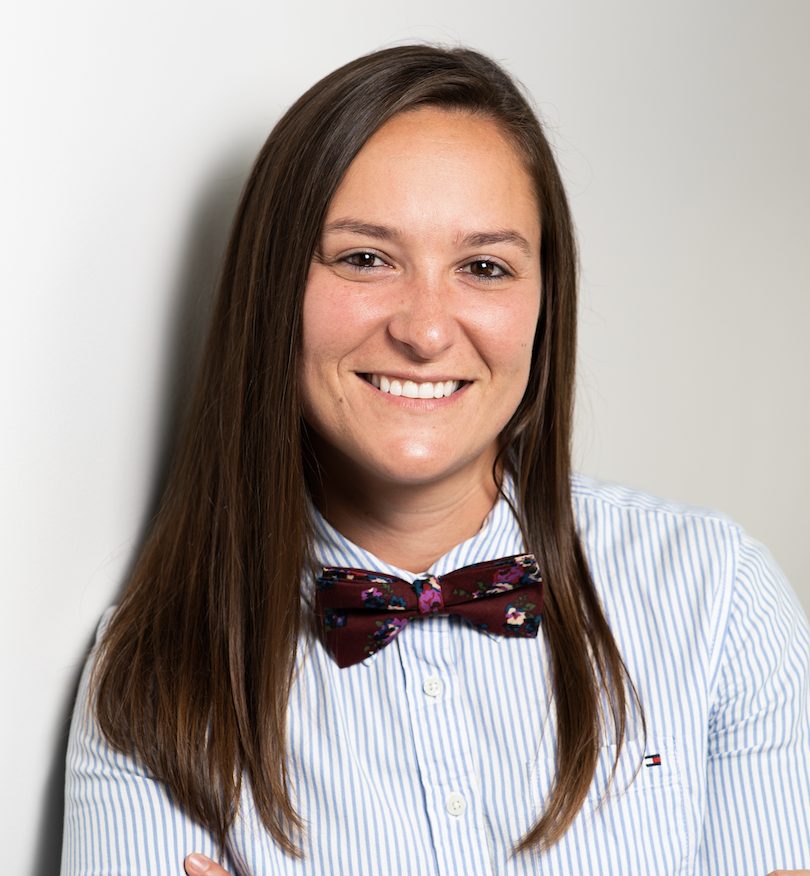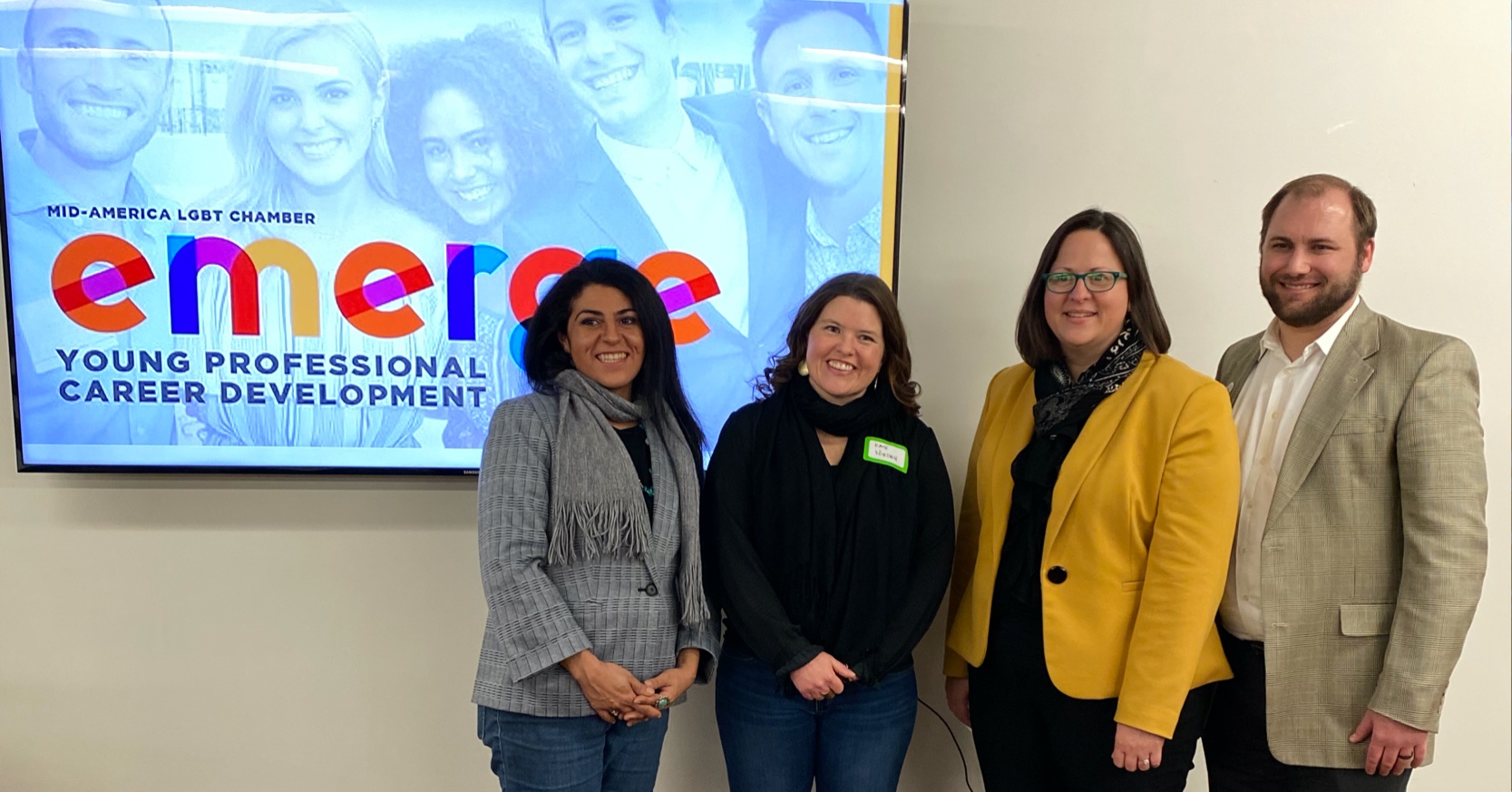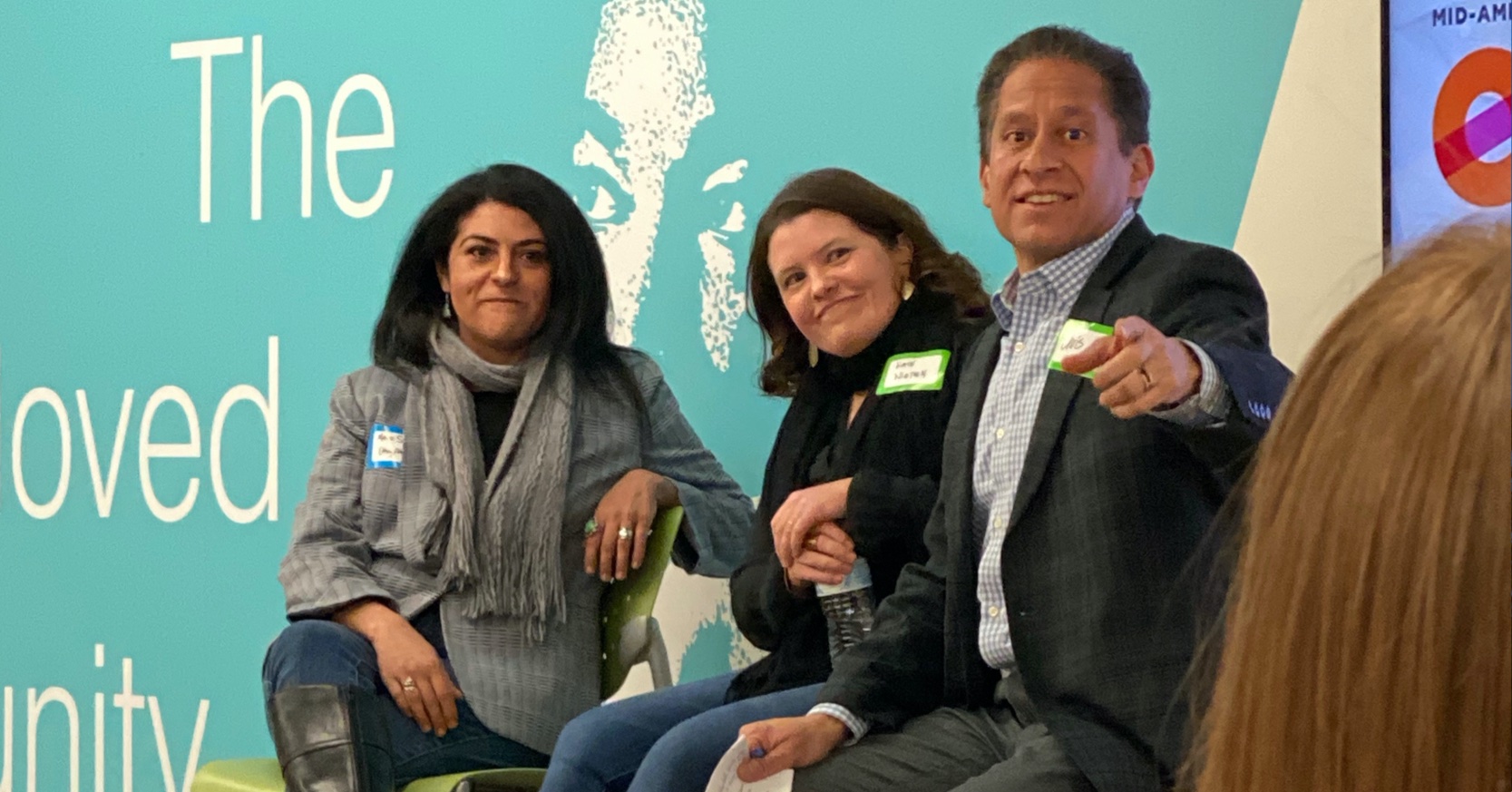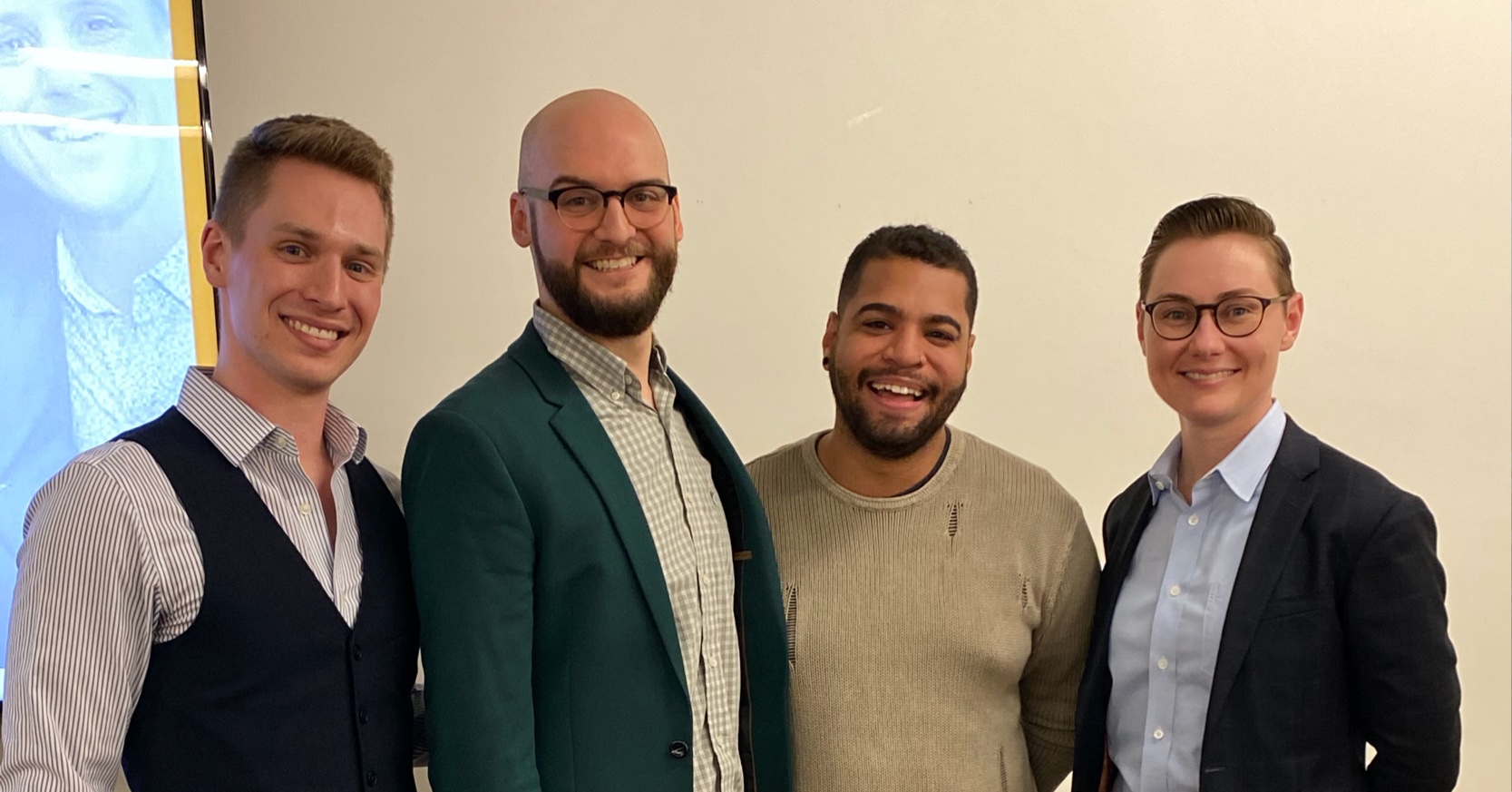 Mid-America LGBT in the News