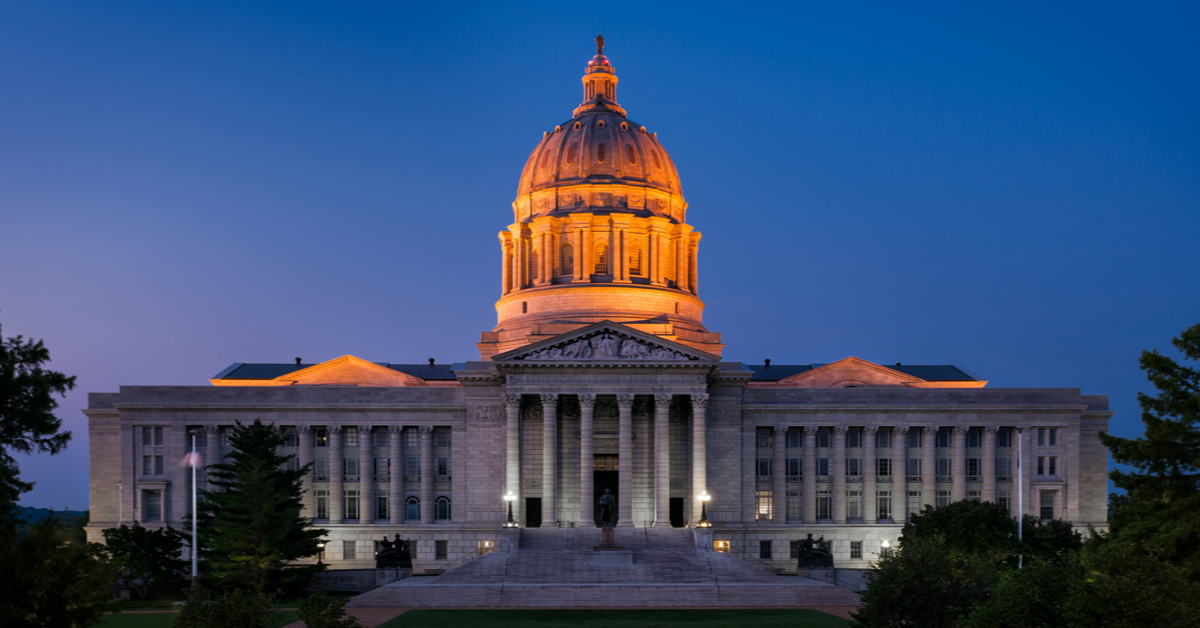 The Public Policy Committee and the Mid-America LGBT strongly condemns Missouri HB2044 as legislation that would legalize discrimination in public places, including institutions of learning.
With guidance from the Chamber's 2020 Public Policy Platform, the Public Policy Committee and the Mid-America LGBT Chamber of Commerce strongly condemns Missouri HB2044 introduced by Rep. Ben Baker. The bill would require libraries to create parental review boards in order to regulate events and materials within the library considered age-inappropriate sexual material.
Rep. Ben Baker has admitted that he introduced this bill in response to national library events like "Drag Queen Story Hour," which encourages children to accept and appreciate differences  while simultaneously providing an enjoyable literary experience.
The Chamber stands firmly against discrimination of any kind in public spaces, and especially in institutions of learning and academics. We encourage you to contact your Missouri House Representatives at https://house.mo.gov/.
For additional questions, please contact publicpolicy@midamericalgbt.org.
Contact Information
For all general and media inquiries, please contact the office of the Executive Director of the Mid-America LGBT Chamber of Commerce.