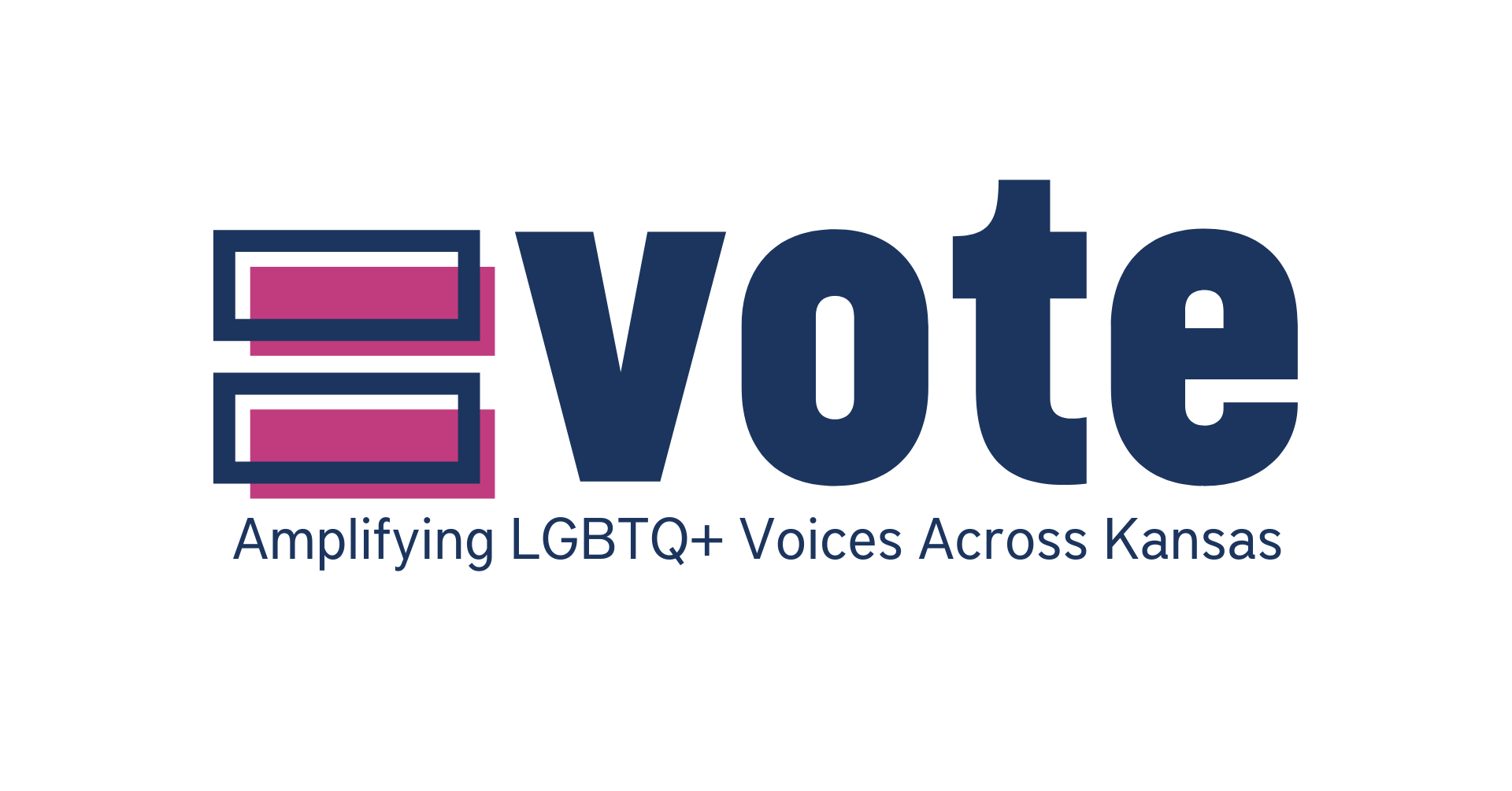 Increasing voter turnout is a powerful way to make a difference at the federal, state, and local level. The Mid-America LGBT Chamber is partnering with =Vote. 
=Vote is an initiative through The Voter Network to mobilize LGBTQ+ voters across Kansas by forming get-out-the-vote teams so the Mid-Amrerica LGBT Chamber is forming Team LGBT Business Votes. We need your help because:
Nationally only one in four LGBTQ+ individuals vote. 
In 2018,  =Vote turned out 82% of their voters in Kansas!
This is our chance as a Chamber to help change this trend.
=Vote is a relational advocacy effort which gives each partner organization or individual the tools to drive voter turnout and to focus on under represented individuals in the political process. Program volunteers have the chance to make a real impact by investing less than 3 hours between now and the election contacting people they already know!  The program provides an easy-to-use online tool which allows you to find people in your circle that are infrequent voters and offer them information and support through the voting process.
We invite you to  join our Chamber's team, LGBT Business Votes!
A quick training will be provided in the coming weeks. We hope to work alongside you as we amplify the voices of our LGBTQ+ community in Kansas! If you have any questions, please feel free to reach out to the LGBT Chamber's Executive Director ) or the =Vote coordinator (Ellie Grace: ellie@thevoternetwork.org).
Contact Information
For all general and media inquiries, please contact the office of the Executive Director of the Mid-America LGBT Chamber of Commerce.