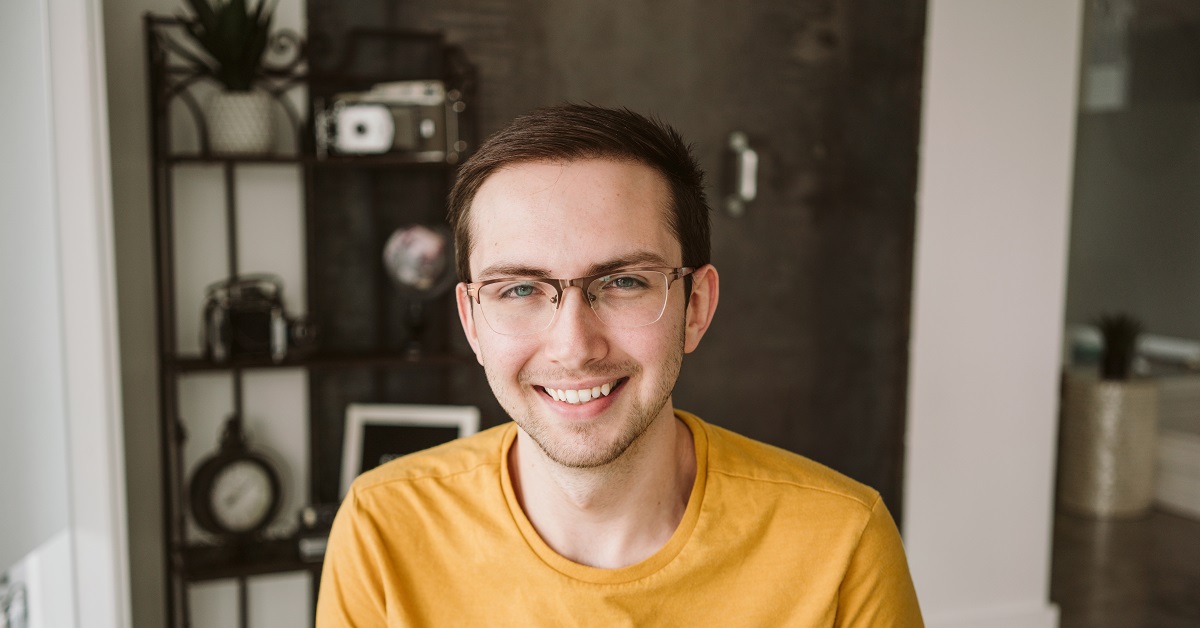 The Mid-America LGBT Chamber of Commerce along with chamber member, Stellar Image Studios, is proud to announce the promotion of Stone Cole.
Stone Cole, a veteran designer for Stellar Image Studios, has been promoted to Lead Motion Graphic Artist. In this newly-created position, Cole will oversee high-end animation, motion graphics, client art direction, and the design of internal promotional material.
"We tell our clients to 'put your best face forward,'" says Jasmine Baudler, SIS producer and co-owner. "Stone's creativity enables us to do precisely that with our clients' graphics. Plus, his design vision produces a striking and distinctive vibe for all of our promotional material. He is always finding new ways to elevate his skills."
About Stellar Image Studios:
Stellar Image Studios, owned by sisters Jasmine and Amber Baudler, produces videos for corporate, industrial, institutional, and educational clients. The award-winning studio was nominated as 2020 Emerging Business of the Year in a contest sponsored by the Kansas City Chamber of Commerce.
Contact Information
For all general and media inquiries, please contact the office of the Executive Director of the Mid-America LGBT Chamber of Commerce.