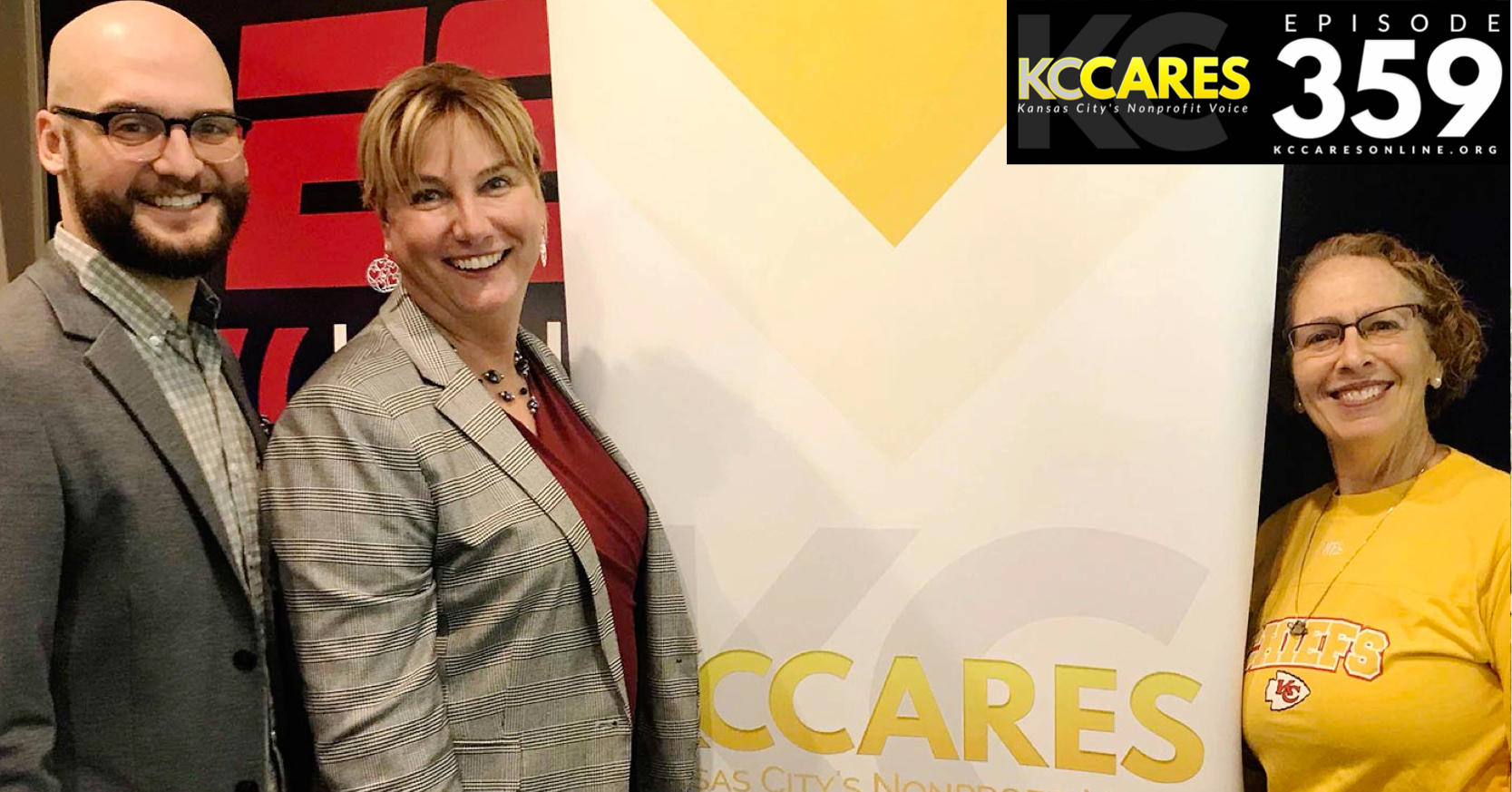 Executive Director Suzanne Wheeler and Metzler Protege Josh Dampf talk with KC Cares about the chamber rename and rebrand, and finding value in chamber programming.
KC Cares is Kansas City's only nonprofit radio show and podcast dedicated to helping nonprofits tell their story and reach new audiences. They speak with local experts, executive directors, volunteers, and other not-for-profit do-gooders from across the Kansas City community every Saturday at 9am on ESPN Kansas City 94.5FM and 1510AM, and podcasts are available after the show for catching up and sharing.
In this episode, KC Cares speaks with new Mid-America LGBT Chamber Executive Director Suzanne Wheeler about our rename and rebrand, the chamber's purpose in the community, and her first few months as Executive Director. Metzler Mentor Program Protege Josh Dampf is also interviewed and talks about getting the most out of chamber programming.
Contact Information
For all general and media inquiries, please contact the office of the Executive Director of the Mid-America LGBT Chamber of Commerce.