When most people think of relationships, cultivating healthy + better relationships at home & work are definitely high on the priority list for many. If you thought about what you could do to cultivate these, would 'listening' be something you think of? Our March LGBTBE® of the Month has over 20 years of experience researching, teaching & training all things communication + listening! This month, we're thrilled to feature Dr. Laura Janusik, Owner of Listening to Change.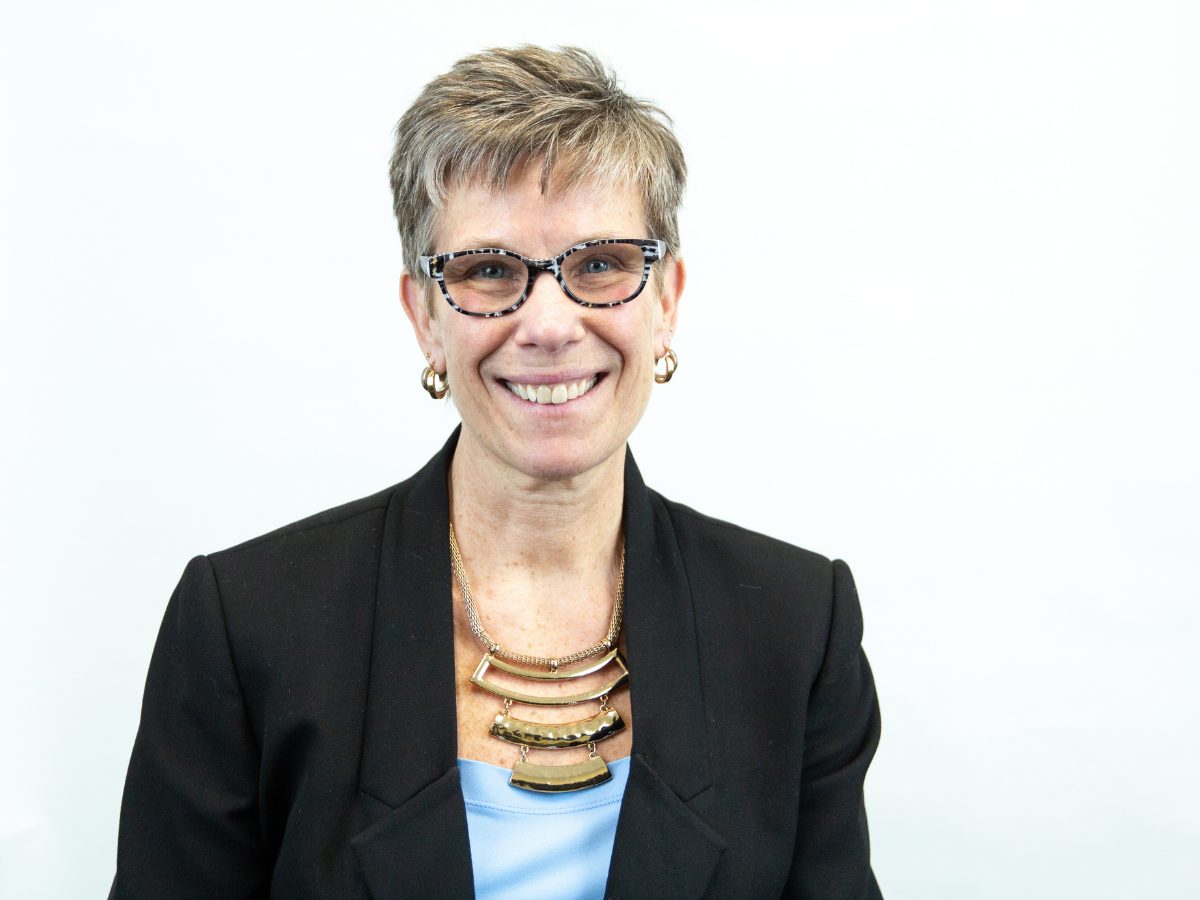 Laura helps individuals and groups better align their communication through the Power of Listening. With only 2% of the population ever receiving any listening training, most don't understand what listening is or how to use it strategically. "In the United States, we generally think of 'communication' as speaking," says Laura. In reality, that's only half of the equation. "In actuality, it's speaking PLUS listening." Laura helps her clients tap into their listening superpower to develop those meaningful relationships that we all stive toward.
Her services include listening training, coaching and consulting. Laura's 12-hour listening course specifically targeted toward coaches was recently accredited by the International Coaching Federation (ICF). Inspired by the movements toward social justice, Laura developed a course titled Listening and Speaking in Conversations About Racism, designed to help others with difficult, but vitally important conversations. She enjoys speaking with others about the cost of poor listening habits. "Poor listening costs Fortune 500 companies an estimated $75 million per year because people walk away without a shared understanding of the goals or individual responsibilities." Startup businesses or small companies aren't immune to this either, with Laura noting, "An estimated cost of $26,042 is lost per worker per year due to communication barriers." 
When asked what prompted her to seek certification, Laura credits her fellow certified colleagues, who encouraged her to go through the certification process herself. Meeting others that had been certified before her were generous in their guidance and helped provide a pathway for her success. Initially overwhelmed by looking at the website, she quickly learned the process was easy and rewarding. "I couldn't believe how easy the process was, but it was enough work to feel incredibly rewarding, like I had achieved something big for my business." 
Going through the LGBTBE® certification process helped Laura shape Listening to Change into what it is today, which is why she so highly recommends the process to others. "The process forces you to think about some questions that will be advantageous in developing your business and marketing efforts." She highly recommends being clear on who you are and what you want for your business, two steps that will allow you to reach ideal customers and grow your business. Beyond anything, Laura is continually appreciative of the community the certification process connects you to. "These people are wildly supportive. Plus, the educational meetings continually provide me with an opportunity to think about growth and about better systems for my business model." 
Laura makes it easy for you to work with her! Start by checking our her YouTube channel full of listening tips and be the first one to hear her Listening Tip of the Day every Tuesday on LinkedIn. You can learn more about Listening to Change by visiting her website, where you can ask for a free consultation or purchase a course. Laura is currently running a special on Developing Your Listening Intelligence. In a one-hour session, you'll identify the information you most listen to and for AND the information that you miss. At the end of the session, you'll walk away with simple strategies to develop your personal listening. An additional 3-hour coaching package is available customized to your industry that dives deeper into habits, blind spots, and identifying how other people are listening so you can speak better and develop trust. Both the session and package include the ECHO Listening Profile™ , a scientifically validated cognitive assessment.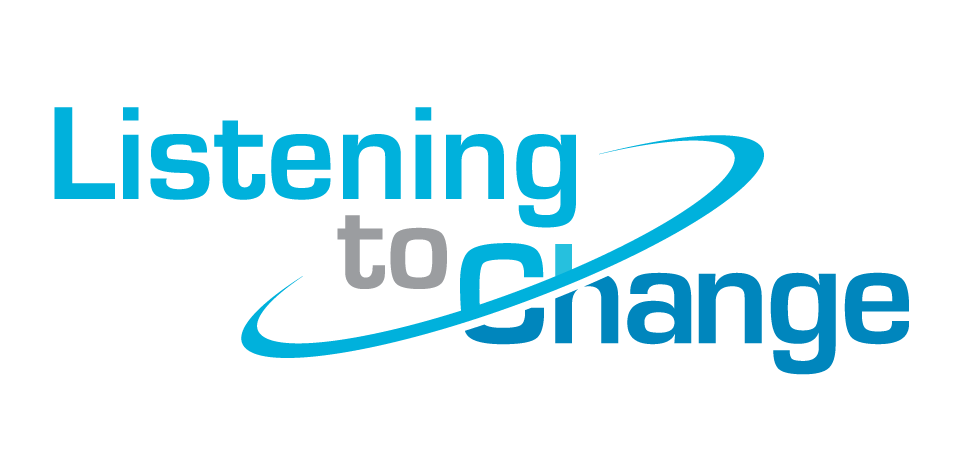 About the LGBTBE® Certification Program: The Mid-America LGBT Chamber of Commerce is proud to partner with the National LGBT Chamber of Commerce (NGLCC) on the LGBT Business Enterprise® (LGBTBE®) certification program. The NGLCC is the nation's only third-party certification body that verifies that eligible businesses are majority-owned by LGBT individuals and subsequently grants LGBT Business Enterprise® (LGBTBE®) designation. Become a member of the Mid-America LGBT Chamber, and your application fee is waived.
Contact Information
For all general and media inquiries, please contact the office of the Executive Director of the Mid-America LGBT Chamber of Commerce.