January 5, 2022 - New year, same incredible Chamber members. Each month, we'll bring you a feature on a LGBTBE®-certified Chamber member and in January, we're highlighting Kyle Danner, Professional EOS Implementer.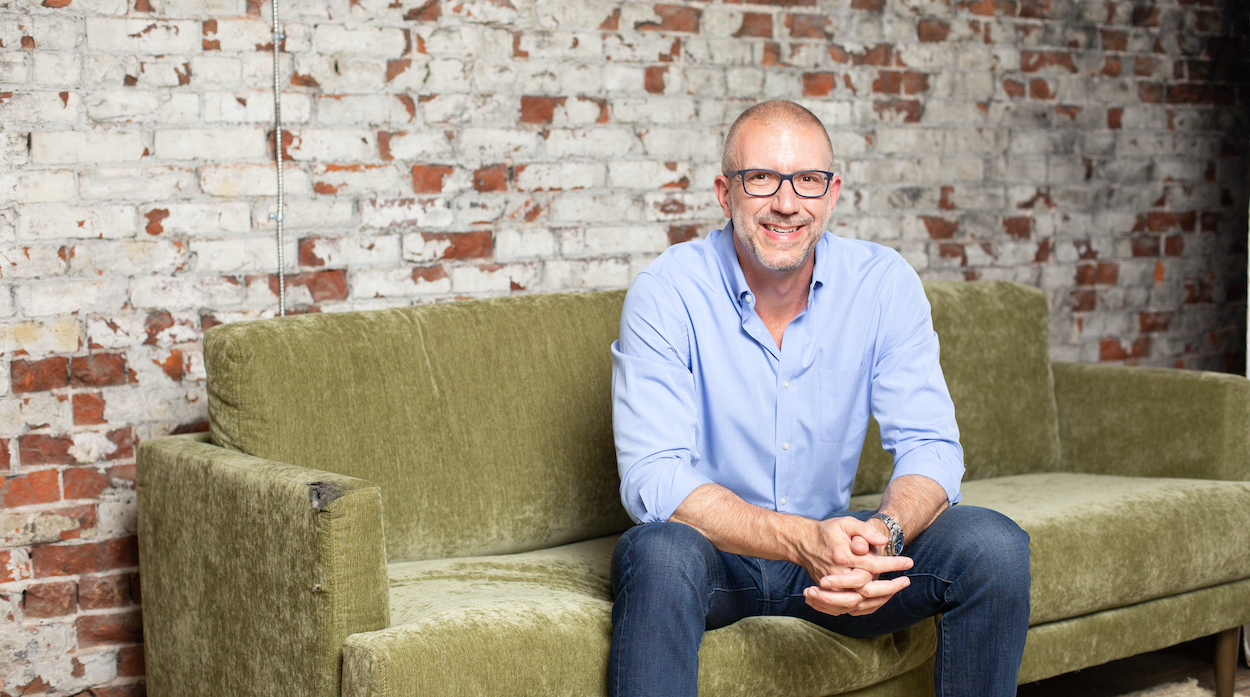 Kyle's roots began where they all do - at the very beginning. Growing up in a family business, it was a natural fit for him to assume ownership in adulthood. Through his ownership, Kyle helped grow the business to become the fifth-largest printing company in Kansas City, Missouri - then he made the difficult decision to leave it all behind.
"My passion for helping people led to a degree in counseling and my love for family business inspired my own company: Solutions for Family Businesses."
Along the way, he found that leadership teams ran into roadblocks and hiccups when working through their vision and goals. Kyle says, "I discovered that business owners and their leadership teams needed a simple, practical way to run their companies." This realization led to Kyle becoming a Professional EOS Implementer®. EOS®, or the Entrepreneurial Operating System®, provides a structure and process to help business owners. "I work with entrepreneurs & leadership teams to clarify, simplify and achieve their vision for their businesses," says Kyle.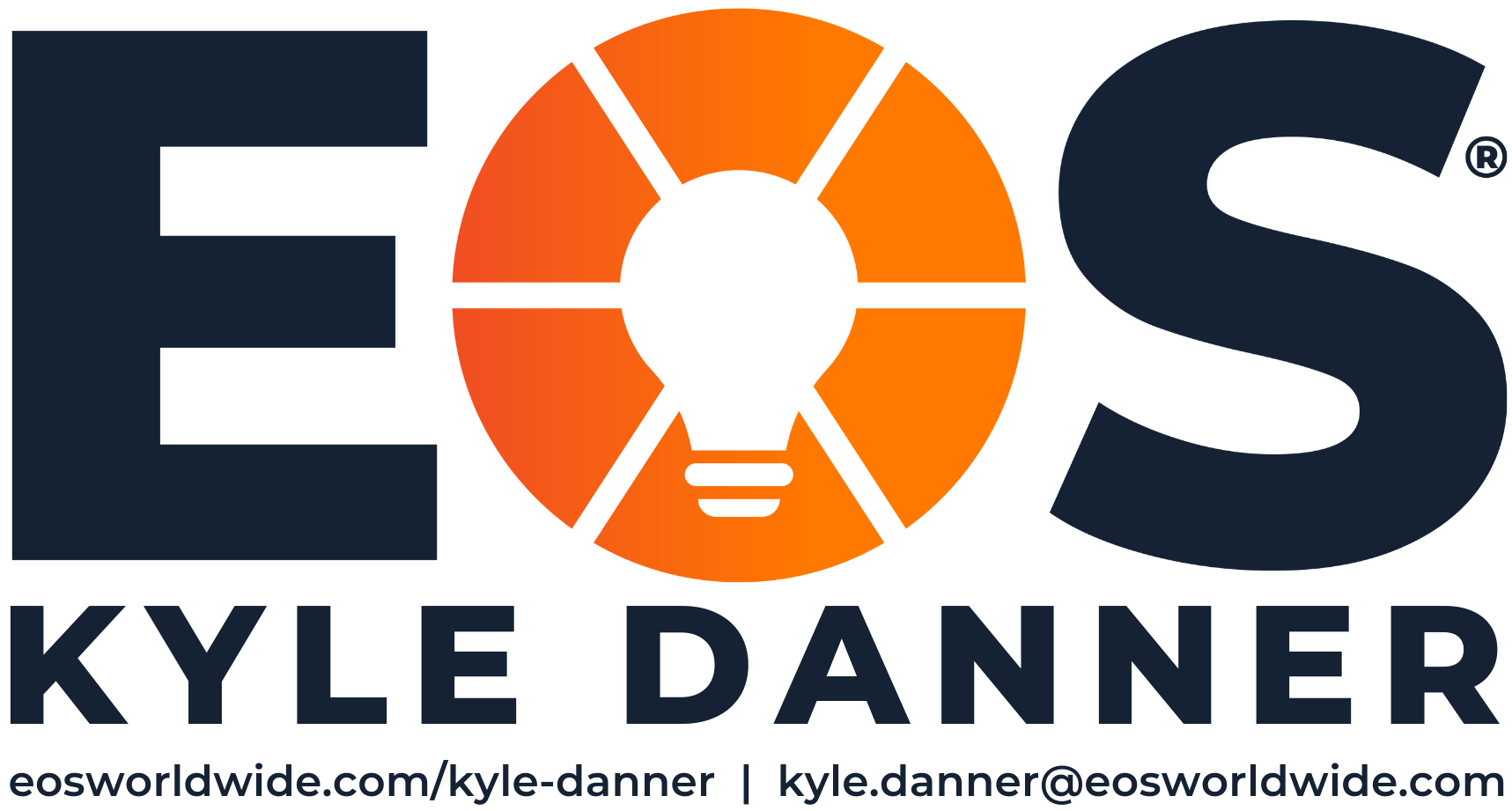 Starting initially with family businesses, Kyle has expanded his services to work with organizations of all sizes, though initially stopped short when considering LGBTBE® certification due to his lack of working with large corporations or government agencies. Once he dove into the benefits certification brings, however, he quickly went through the process and became certified. "I learned that being certified provides access to hundreds of small and medium-sized businesses through NGLCC's (National LGBT Chamber of Commerce) online directory." Certification has allowed Kyle to expand his business even more through resources and education. "Now I'm able to build business relationships with target market clients that share my values on LGBTQIA+ inclusion."
When asked what advice he would give for other businesses considering certification, he had two words of advice: "Do it." Not only does he note how easy the process is ("It took me about 3 hours"), he especially benefits from the specific programming the Mid-America LGBT Chamber provides our certified business. "Our chamber is adding programming to help LGBTBE®s get the most from their certification, including events that connect business owners with companies looking for supplies, networking opportunities and training on how to use our certification effectively."
Kyle Danner has been a proud Chamber member since 2012. To learn more about Kyle and how you can work with him, you can visit his website or LinkedIn page.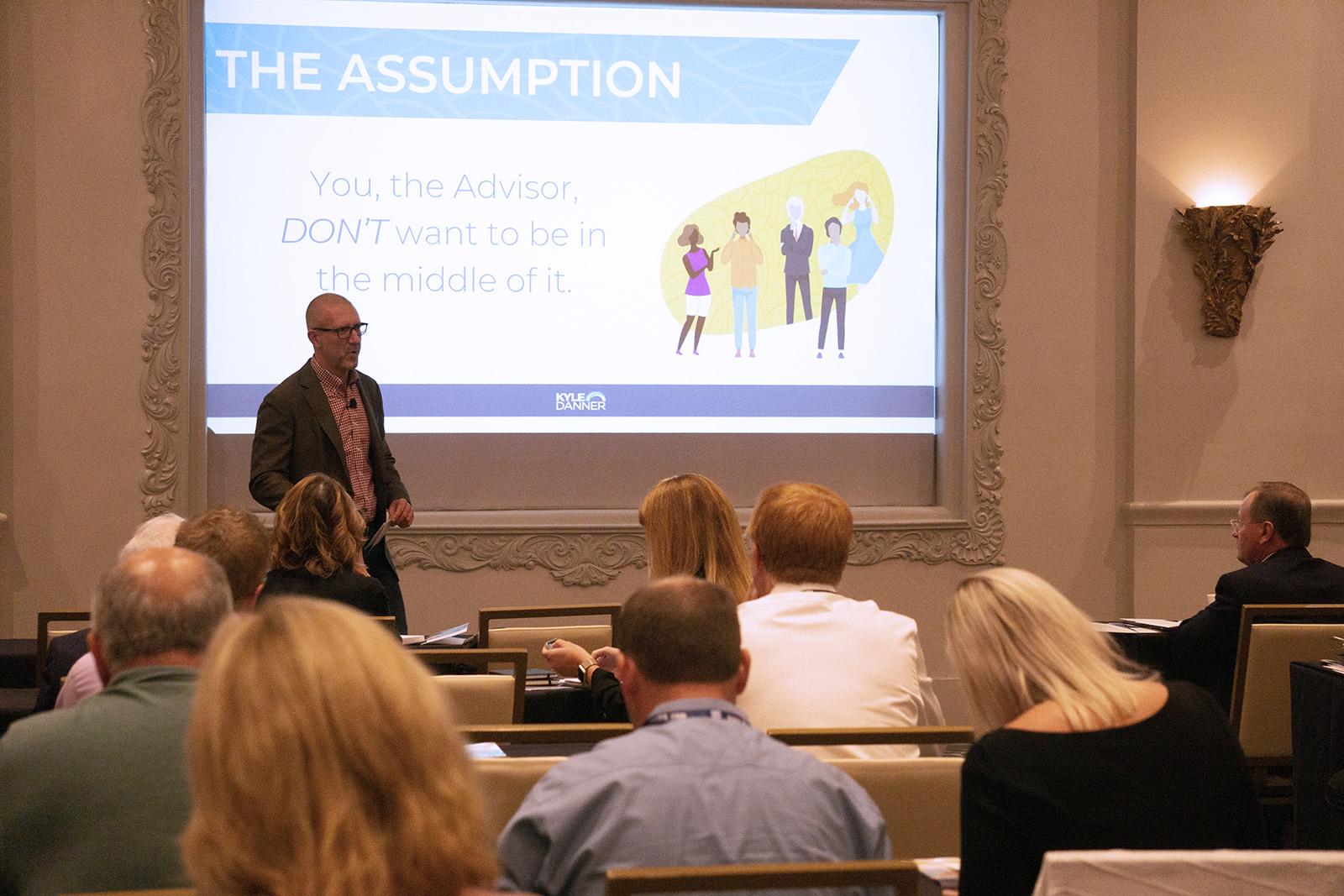 About the LGBTBE® Certification Program: The Mid-America LGBT Chamber of Commerce is proud to partner with the National LGBT Chamber of Commerce (NGLCC) on the LGBT Business Enterprise® (LGBTBE®) certification program. The NGLCC is the nation's only third-party certification body that verifies that eligible businesses are majority-owned by LGBT individuals and subsequently grants LGBT Business Enterprise® (LGBTBE®) designation. Become a member of the Mid-America LGBT Chamber, and your application fee is waived.
Contact Information
For all general and media inquiries, please contact the office of the Executive Director of the Mid-America LGBT Chamber of Commerce.