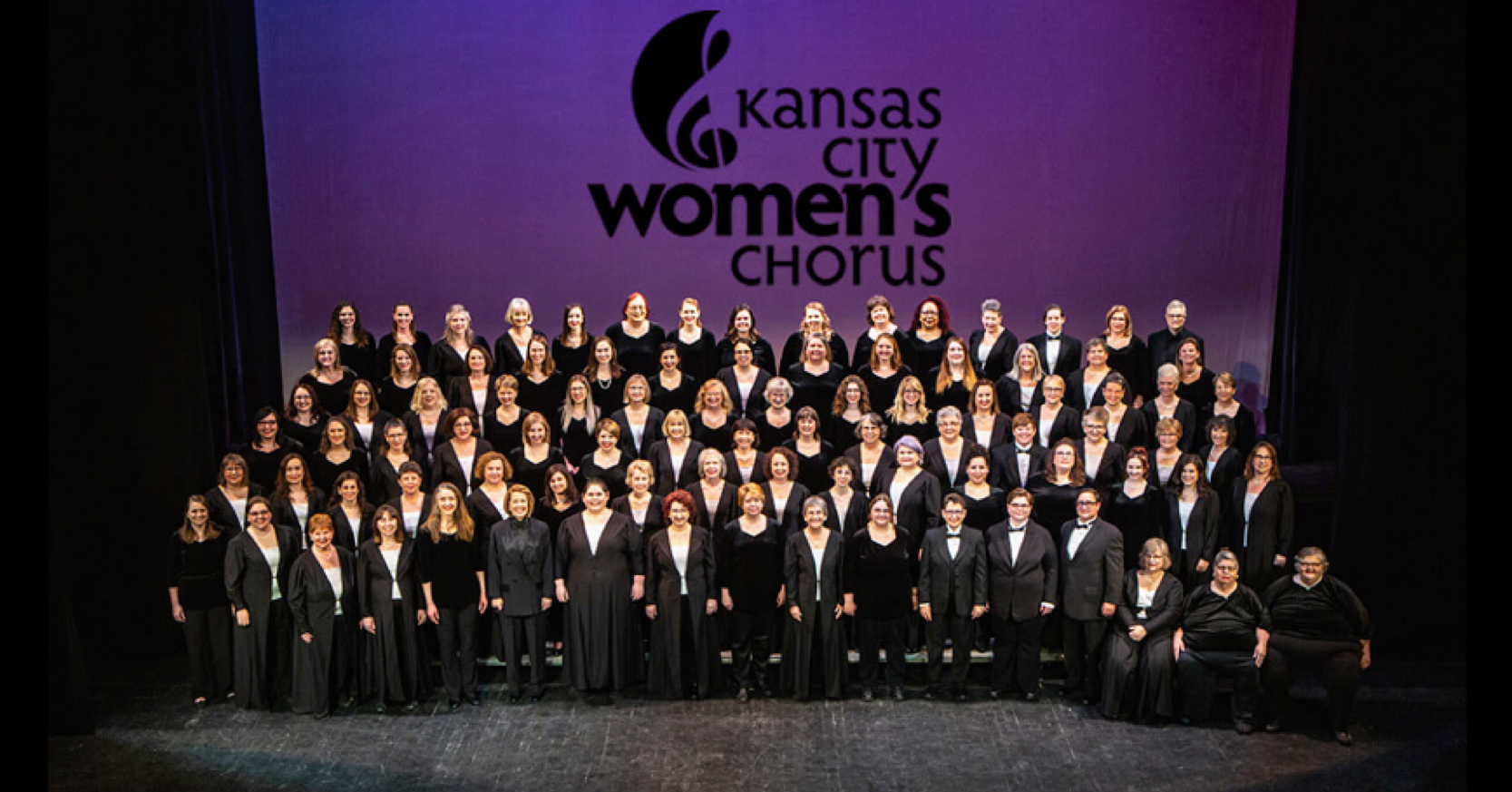 The Kansas City Women's Chorus has joined the Mid-America LGBT Chamber of Commerce as a non-profit member at the Leadership Level.
The Kansas City Women's Chorus (KCWC) is Kansas City's only regional women's chorus inspiring through performance, embracing diversity, and advocating social justice. Their mission is to be a catalyst for change, pushing themselves and their audiences beyond what is thought possible. As they enter their 20th Anniversary season, the chorus includes more than than 100 singers, a board of directors, and hundreds of advertisers, donors, friends, and families who support our mission.
KCWC partners with nonprofit organizations, schools, girls' groups, and more as they seek to create awareness of community issues. KCWC knows that their mission is achieved by increasing community awareness and support, by fostering performance excellence, and by strengthening as well as nurturing volunteer relationships.
According to the Kansas City Women's Chorus, Mid-America LGBT Chamber membership is a perfect opportunity to work together to celebrate diversity and honor the worth of all persons!
Contact Information
For all general and media inquiries, please contact the office of the Executive Director of the Mid-America LGBT Chamber of Commerce.