Michael Mackie, of IN Kansas City Magazine, recently profiled new Mid-America LGBT Chamber Executive Director Suzanne Wheeler in his "5 Things You Don't Know about Me" article. In the article, Suzanne shares a few of her alter egos, including part-time pirate at Renaissance Fairs and Comicon and self-described "Harley Chick," as well as her struggle to impress her harshest critic - herself.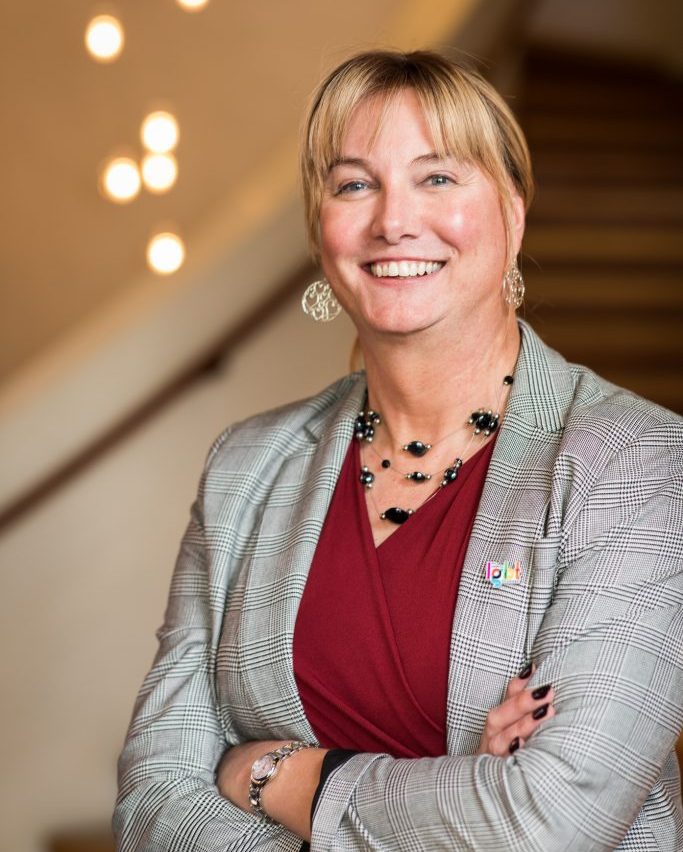 "I am my biggest critic. I always look at my performance with a critical eye toward how I can improve whatever I am doing.  When I am recognized for something, I never really know how to take it, because I am thinking, 'what I did wasn't all that special because I could have done X, Y, or Z much better.'"
Contact Information
For all general and media inquiries, please contact the office of the Executive Director of the Mid-America LGBT Chamber of Commerce.