Congratulations to Mid-America LGBT corporate members for earning recognition from HRC and Forbes Magazine as top places to work for LGBTQ employees!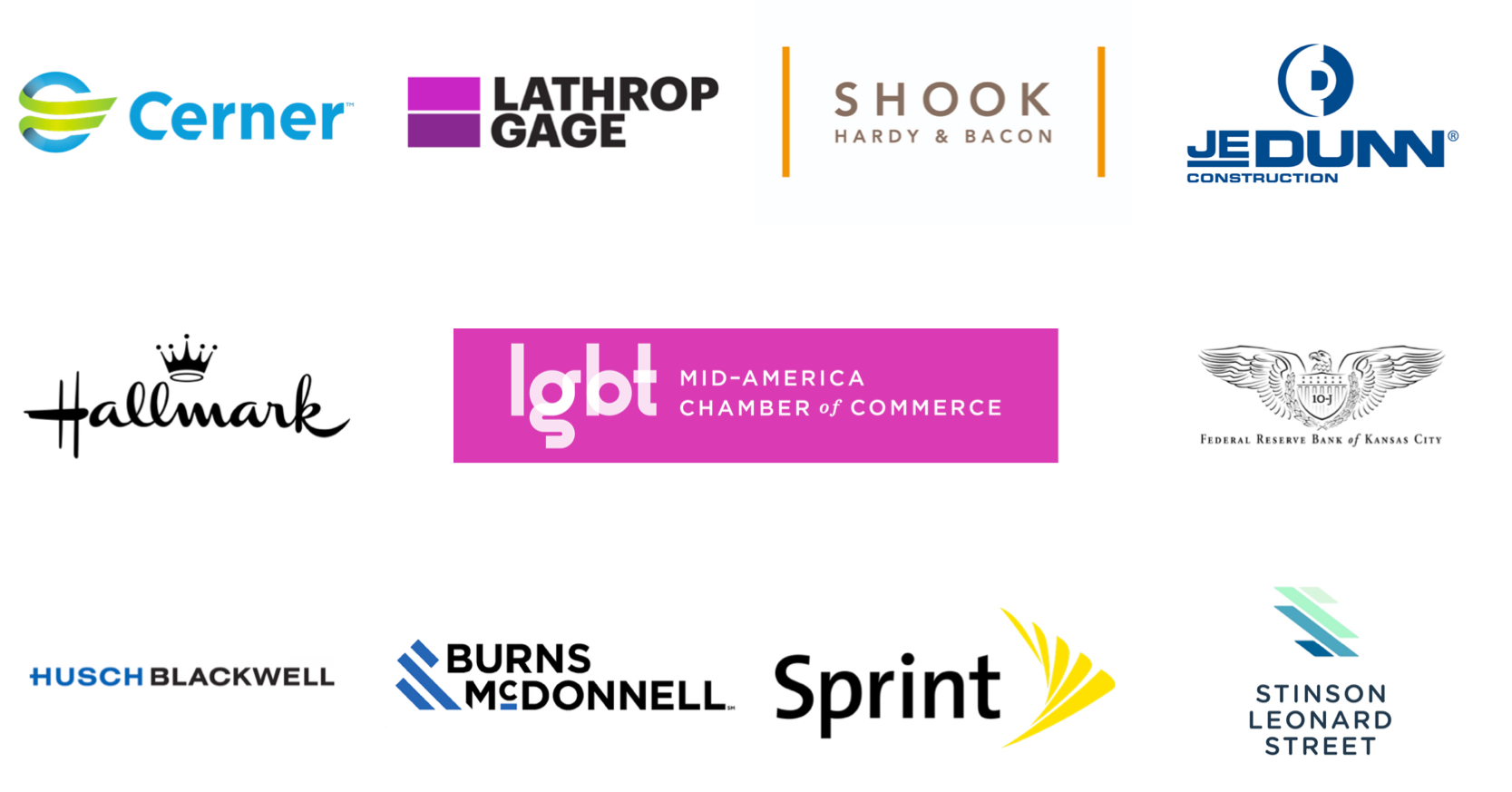 Additional Kansas City area businesses that were recognized but are not members of the Mid-America LGBT Chamber include The University of Kansas Health Center, AMC Entertainment, H&R Block, Black & Veatch, Polsinelli PC, Sprint Corp, and Waddell & Reed Financial.
Contact Information
For all general and media inquiries, please contact the office of the Executive Director of the Mid-America LGBT Chamber of Commerce.