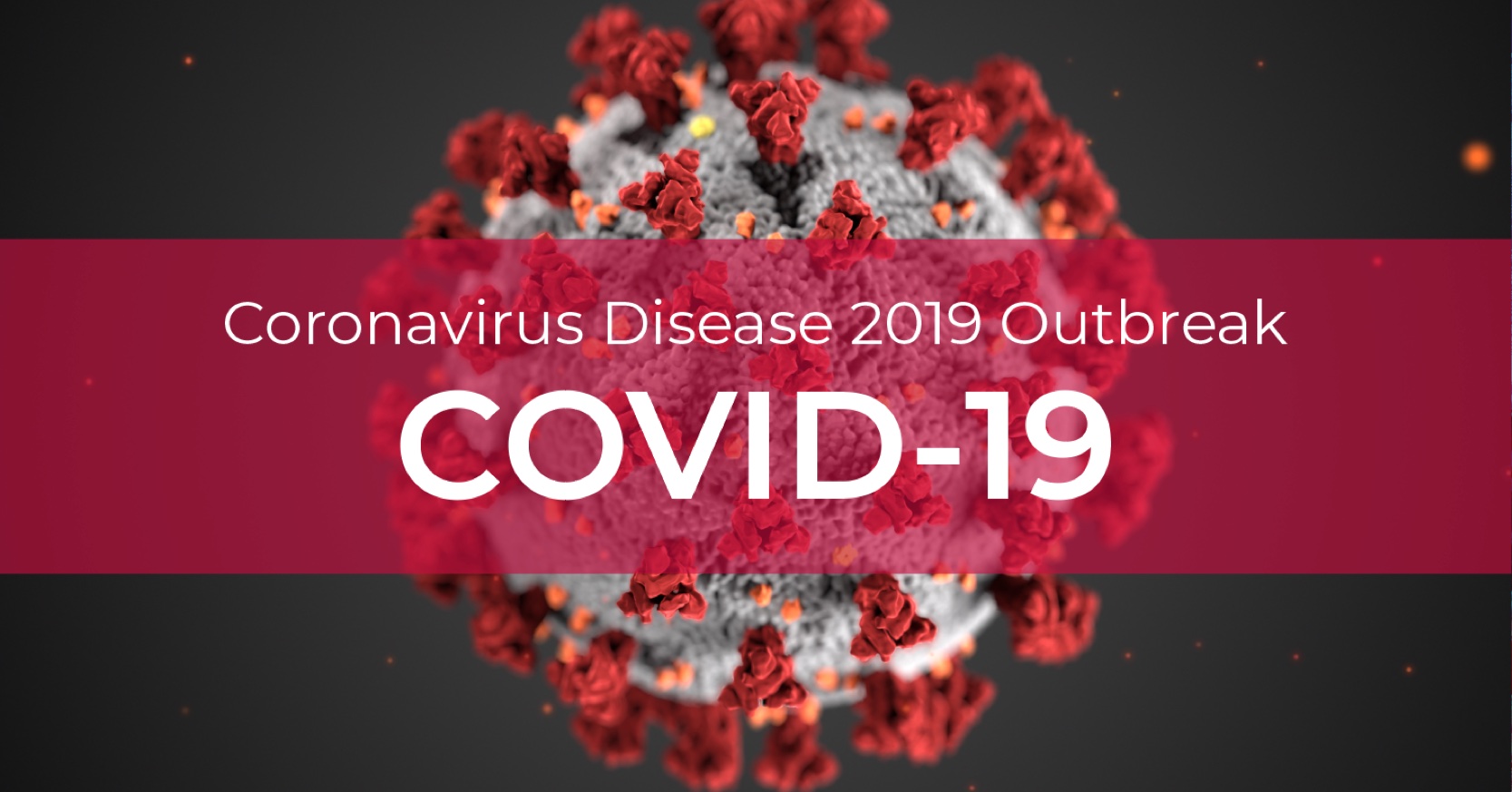 As COVID-19 continues to spread across the country and our communities make hard decisions related to social distancing and quarantine, the Chamber recognizes that our small business and non-profit members are going to be hit the hardest. Throughout this public health crisis, the Chamber will work hard to provide valuable information and resources to help our members stay personally and financially healthy.
Although we are not meeting in person our Chamber Board and the Executive Director are continuing our meetings remotely, and will continue to do what we do best: act as a connector for our community.  We will use technology to hold meetings through video and audio conferencing while conducting business through phone call and emails.   We also plan to link you to online training focused specifically on helping our small business and non-profit member family navigate this difficult time.
If you find additional resources that you think the Chamber should share with our members, please email us at info@midamericalgbt.org.
Is your business offering free or discounted training? Let's get it on the Mid-America LGBT Chamber Calendar. Log into your account or email info@midamericalgbt.org to submit your link.
Support for Small Business & Non-profit Employers
Federal, state, and local governments are beginning to open grants, funds, and programs to help small business and non-profit employers meet financial obligations and prepare for the possibility of extended down-times.
Grants & Funds
Government Resources 
How is Our Region Responding to COVID-19?
Preparing your Business and Protecting Your Employees
Financial Assistance Available for Impacted Businesses
Disaster Preparedness and Recovery Financial Forms for You or Your Small Business - (Source: Kansas City Federal Reserve)
Take the first steps in preparing for a disaster by completing your personal or small business financial form. Check out the disaster preparedness and recovery financial forms, checklists and resources on this page.
SBA Loan Information for Small Businesses Impacted by COVID-19
(Source: U.S. Small Business Administration)
The U.S. Small Business Administration is offering designated states and territories low-interest federal disaster loans for working capital to small businesses suffering substantial economic injury as a result of the Coronavirus (COVID-19). SBA's Office of Disaster Assistance will coordinate with the state's or territory's governor to submit the request for Economic Injury Disaster Loan assistance.
AltCap: Alternative Capital for Community Impact (Source: AltCap)
If your Kansas City small business is experiencing difficulties during this time due to the loss of customers and income, supply chain disruption, or other issues, please reach out to AltCap's business development team to discuss options for accessing capital and how AltCap can support you.  As a Community Development Financial Institution (CDFI), AltCap is on the frontlines of disaster recovery efforts helping communities weather the effects of natural disasters, recessions and other significant economic events. AltCap is in communication with the U.S. Small Business Administration and local and state government officials to help ensure any available federal relief funds are mobilized locally to support small businesses during this challenging time.
Funding Your Kansas City Business (Source: KC Source Link) This guide walks you through the types of funding available for your KC startup or small business. Read through it and then give us a call at 816-235-6500 if you have specific questions or want to know what funding resources are right for you
MEMBER BANKS AND SAVINGS AND LOANS:
If you are a member bank, savings and loan, other financial institution, or non-profit with disater resources available for our small business members please let us know and we will gladly post those opportunities.  Please contact info@midamericalgbt.org with your information.
Risk Management and Legal Issues
Communication with Your Customers
Basics Rules:
Communicate your office hours and have they have changed
Let your customers know the precautions you're taking
Let your customers know the precautions you expect them to take
Market your business changes (curbside delivery, online courses, special appointments)
Update Your "Google My Business" (Source: Google)
Let your customers/clients know your business hours, make sure your phone number is correct and post a bit about your business and how you're helping folks navigate the outbreak. And if you aren't fully repped online, now is the definitely the time.
"What We're Doing to Keep You Safe" Poster
(Source: CDC and Blue Springs Chamber of Commerce)
Created by Blue Springs Chamber of Commerce, this poster is an example of how you can communicate with your customers. Feel free to adapt it and use it forward.
Customizable Workplace Flyer (Source: U.S. Chamber of Commerce)
Open this file in the latest version of Chrome or Edge browser, or Adobe software, to customize.
Shareable Social Graphics  (Source: U.S. Chamber of Commerce)
Use these shareable social graphics to help your business and community keep families, schools and businesses safe, and keep them informed on what to do if they get sick.
Mid-America LGBT Chamber Meetings & Events
The Chamber recently released a statement in response to the COVID-19 Coronavirus crisis, Click Here to Read the Statement. The Chamber has decided to cancel or reschedule all upcoming events and suspend in-person board and committee meetings until further notice.
Rescheduled / Canceled Events 
Canceled: March 12th B2B Network Event at Jax
Canceled: March 19th Coffee Connections at Trilogie
Canceled: March Kay Barnes Leadership Meeting
Canceled: March Metzler Mentor Program Meeting
Tentatively Rescheduled to June 24th: Transgender Day of Visibility
We Want to Hear What You Are Doing!
The Chamber is asking member businesses what changes they are implementing during the COVID-19 pandemic. We want to connect with our small businesses members and share how they are continuing to serve KC Metro citizens.
We will list your comments on the website and share some on social media.  If you would like your business to be added to this list, please fill out this form.
Here is an example to get it started:
A Great Restaurant
4931 W 6th St.
(816) 555-5555
What we're doing: We switched today to a carry out only will be switching to a carry out only menu available from 11am – 8pm daily. Thank you for the continued support and please check out our menu at www.theirlink.com. Any tips we receive at this time will be divided among the staff we have had to put on hold to help lighten their load.
Their Facebook Page
We Want to Advertise Your Specials
We want to help our members advertise their specials to the community.   We will post them on the chamber page and push them across our social media.  There is no additional cost for this service.  The health of your business is our first priority. Members can add their "Hot Deals" by logging into their account and clicking on Hot Deals.  You will see an add button on the page, or you can send the following information to info@midamericalgbt.org:
Title
Description
Dates the Offer is Valid
Contact Phone
Email Address
Website Address
Images You Wish to Add
Contact Information
For all general and media inquiries, please contact the office of the Executive Director of the Mid-America LGBT Chamber of Commerce.