The C. Stephen Metzler Program for Leadership and Civic Engagement exists to promote and expedite the development of aspiring LGBT leaders and professionals in the LGBT and greater Kansas City community through one-on-one and group mentoring with local business and community leaders.
Next year, the Mid-America LGBT Chamber will begin its 5th year of the Metzler Mentor Program. We want to welcome our incoming mentors and say congratulations to our recently selected Metzler Proteges!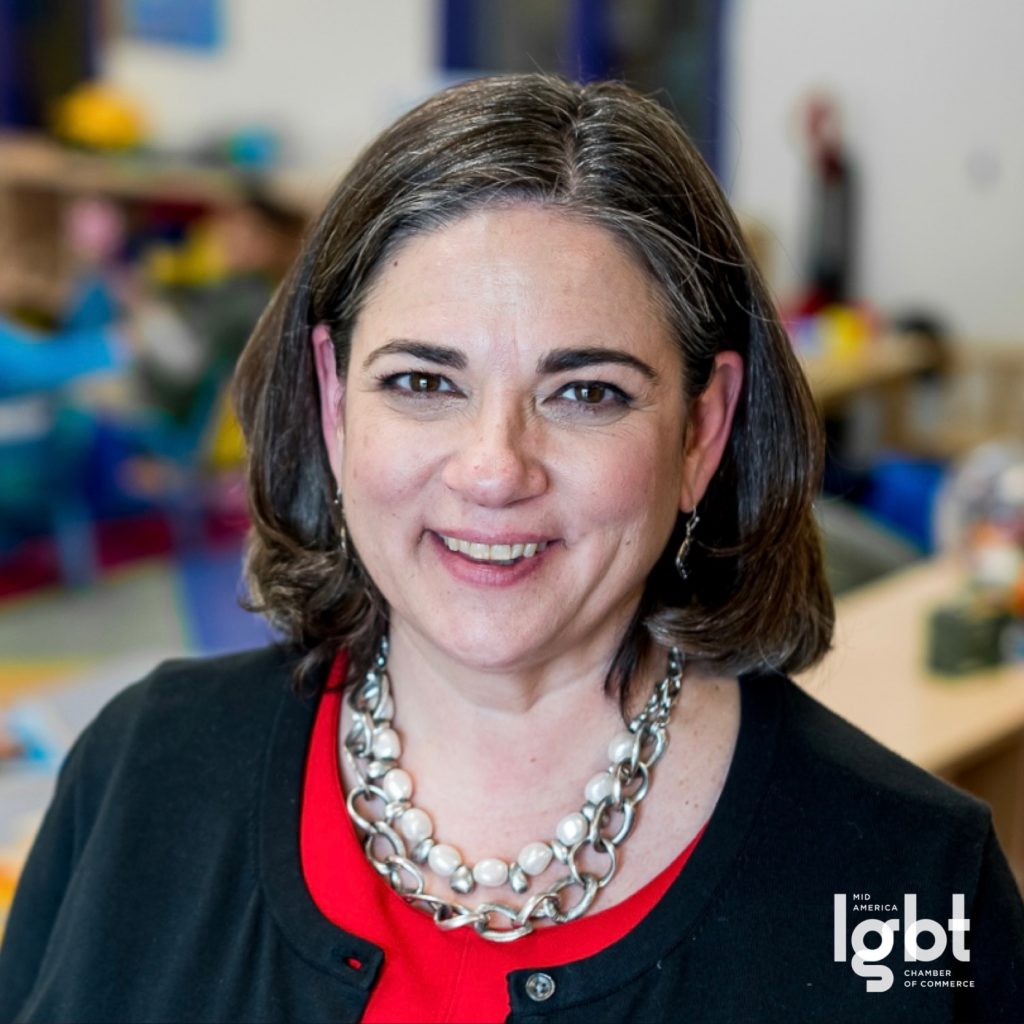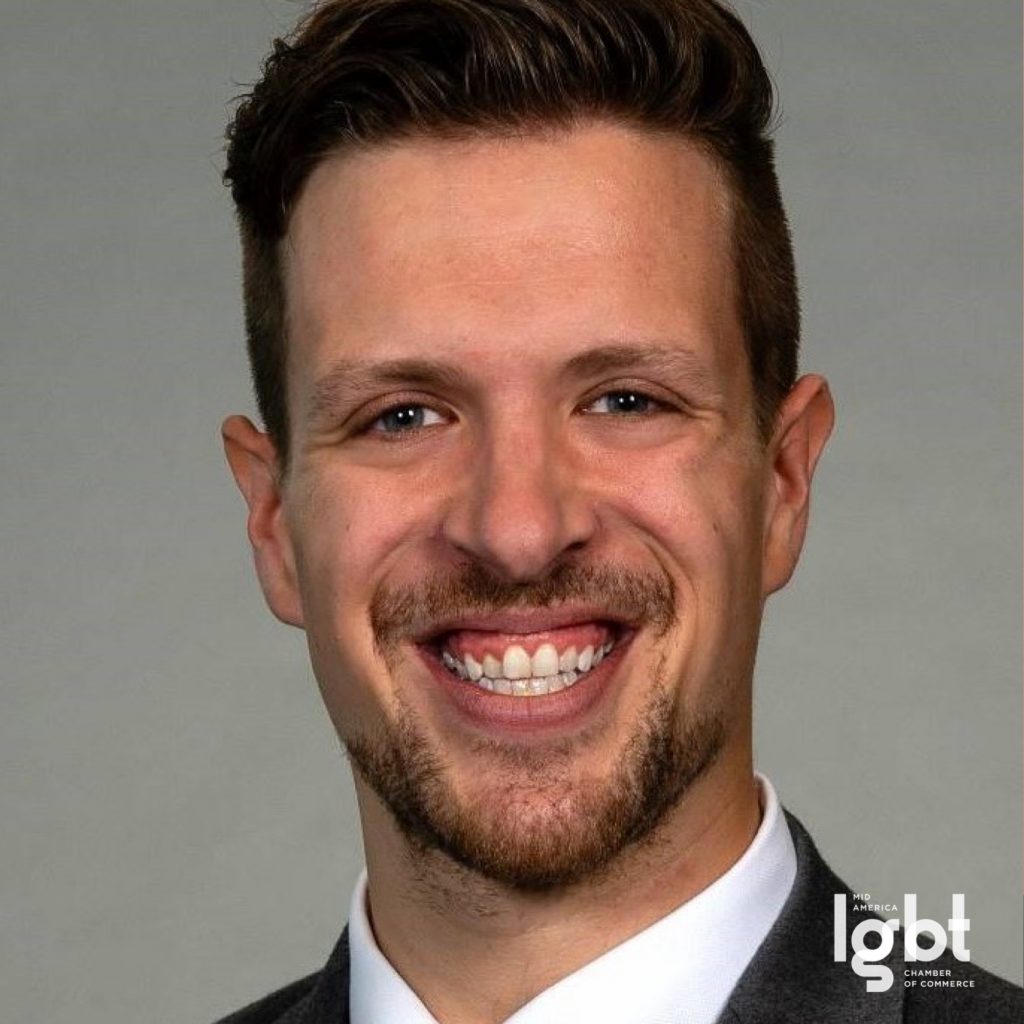 Jolie Justus & Zachary Parker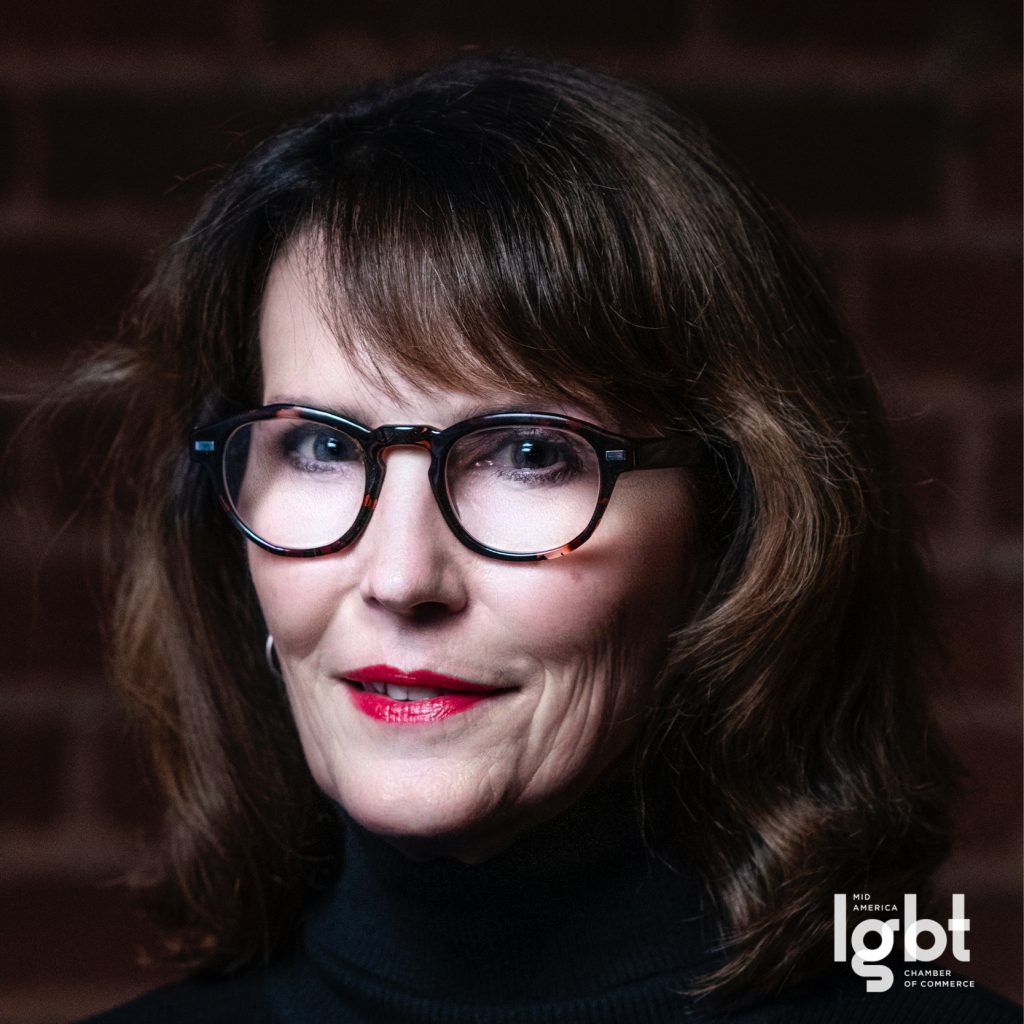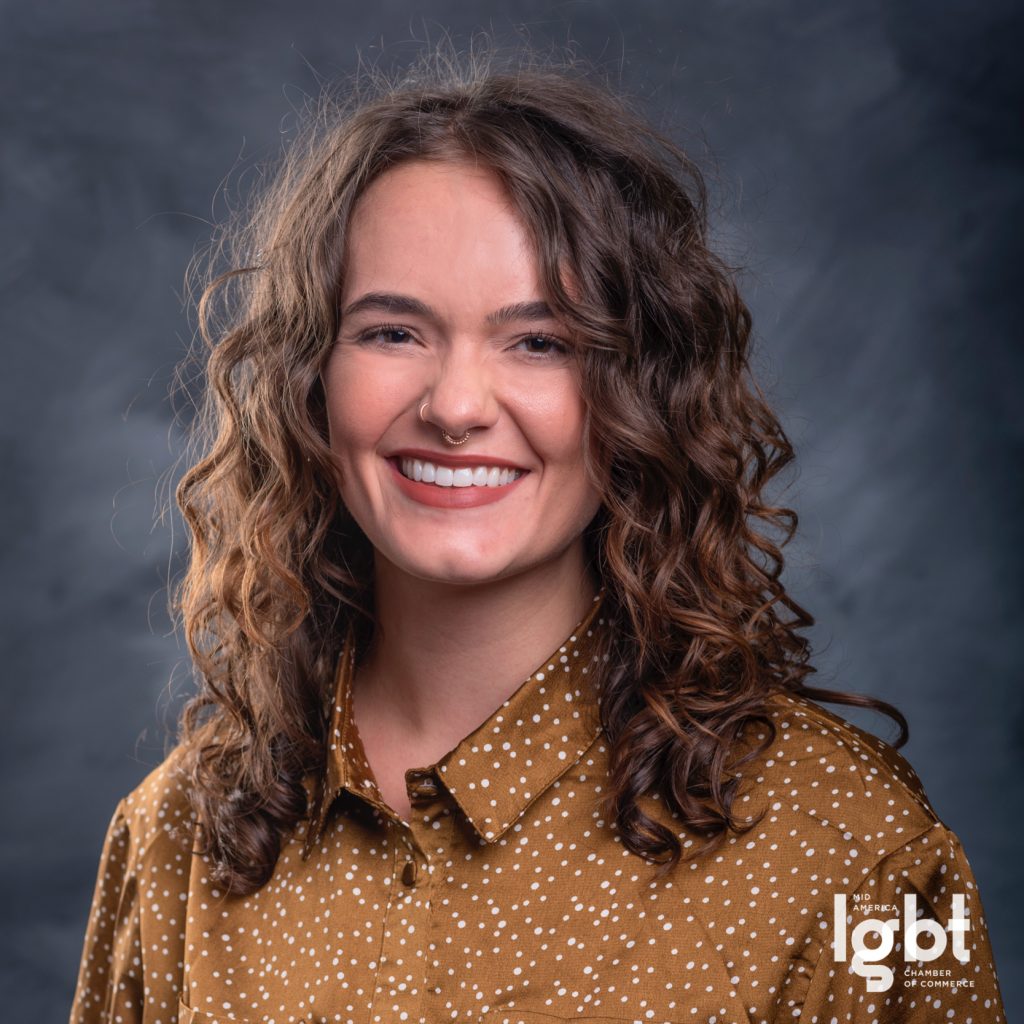 Peggy Lowe & Audrey Yazell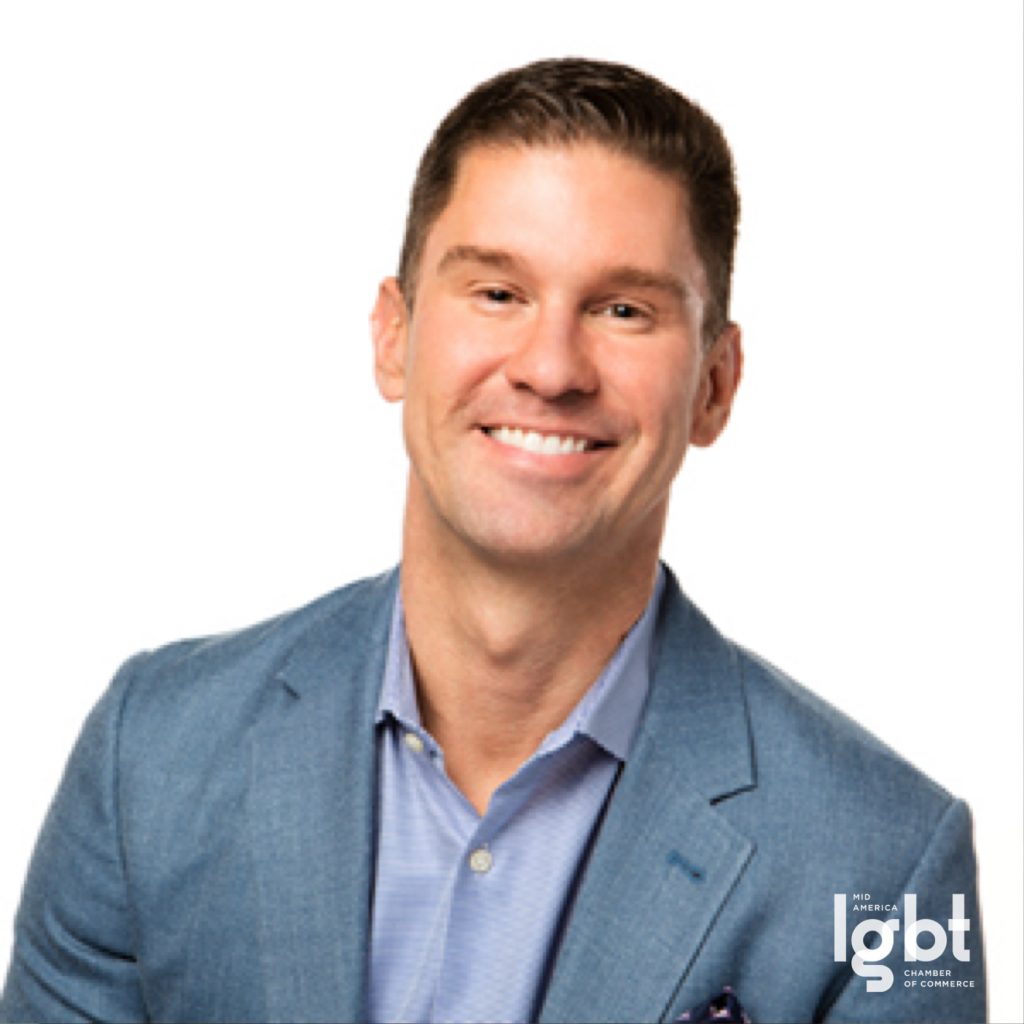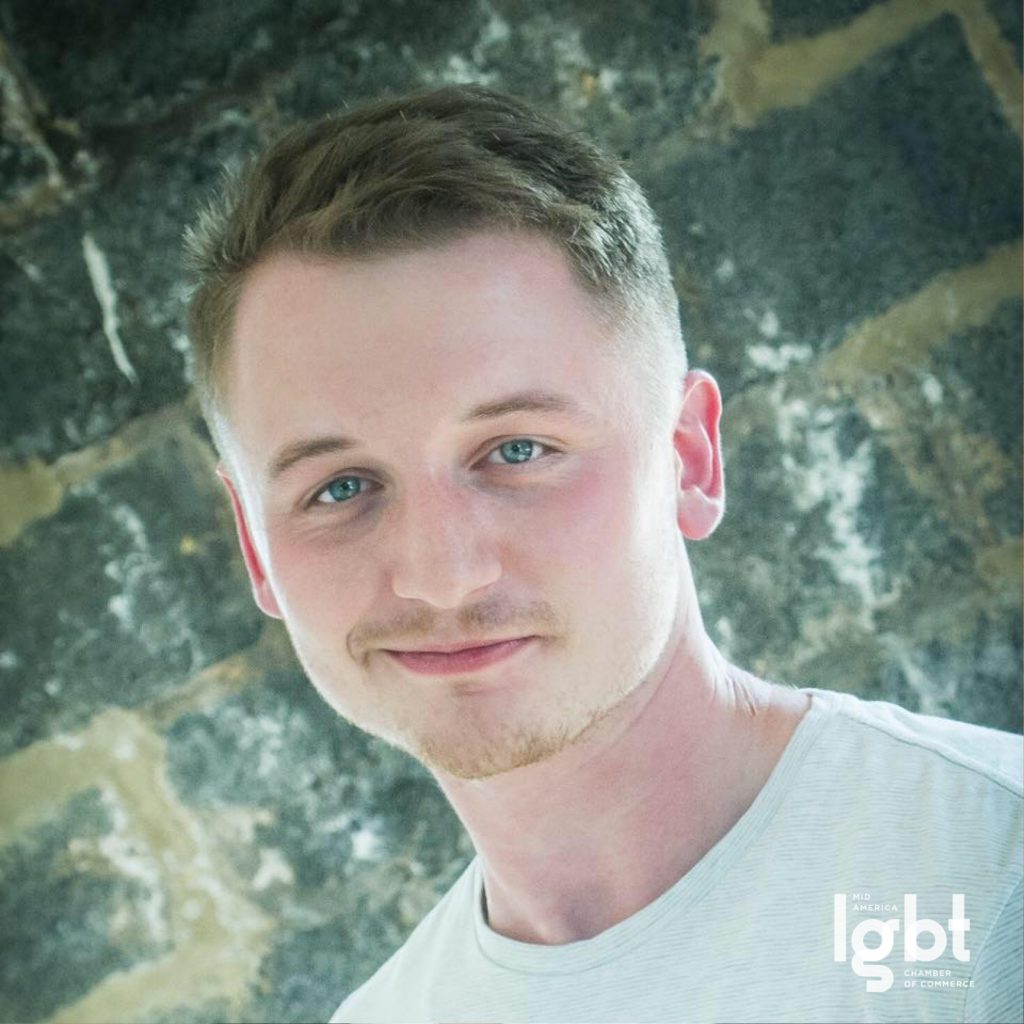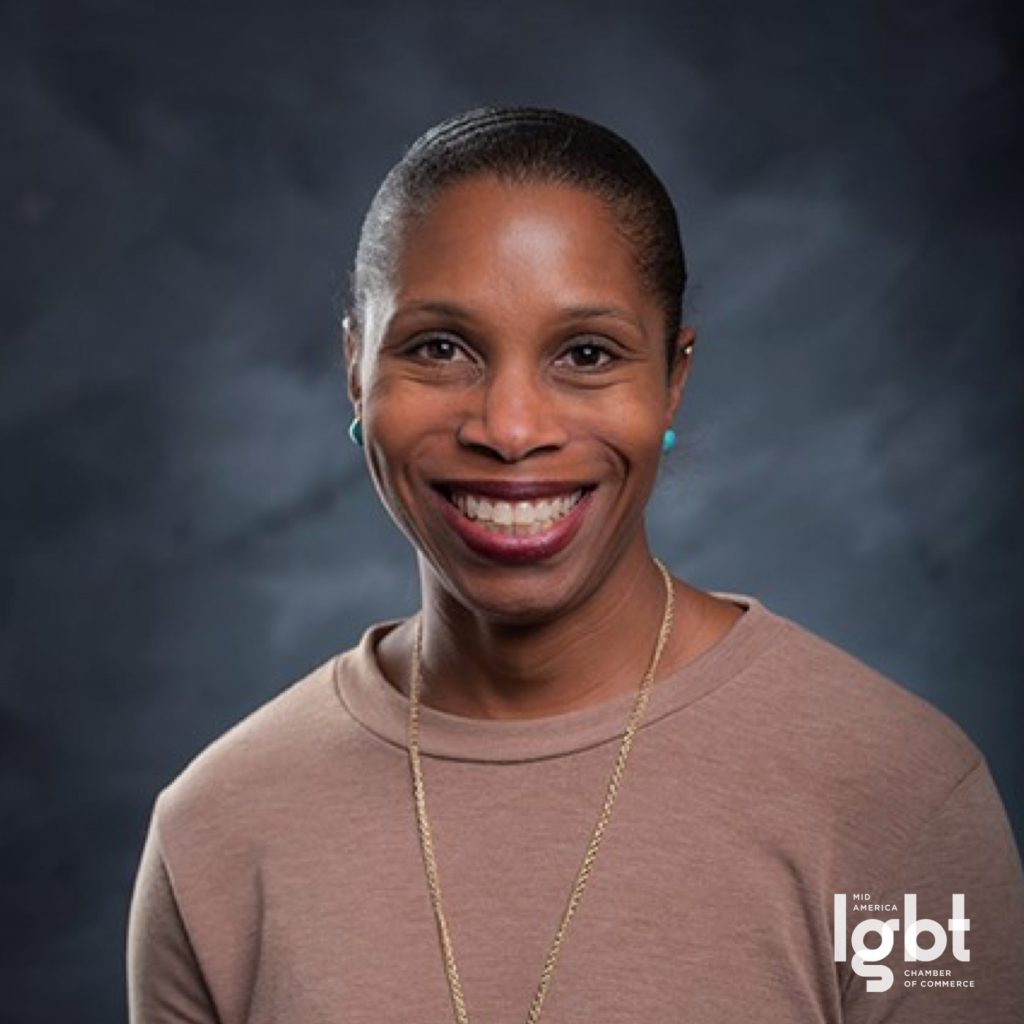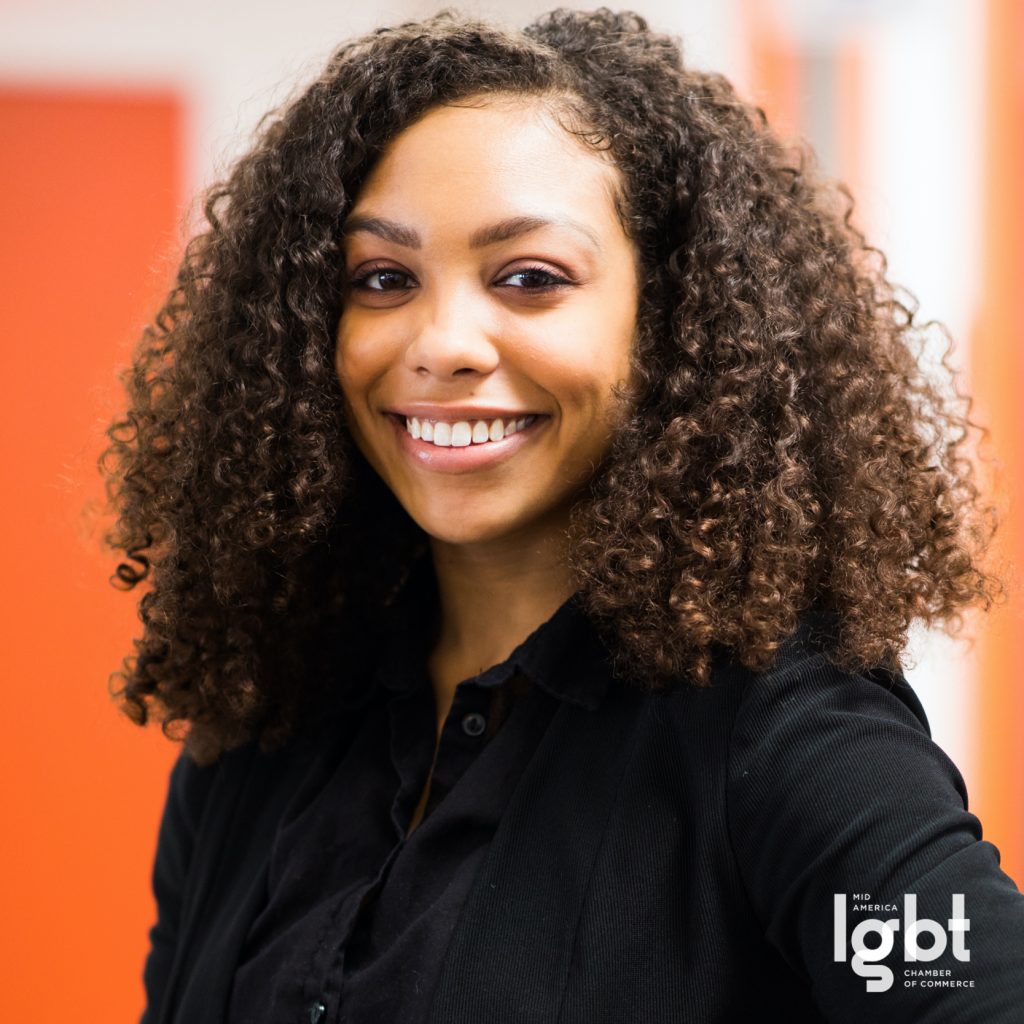 Brandy Williams & Ammaarah Khan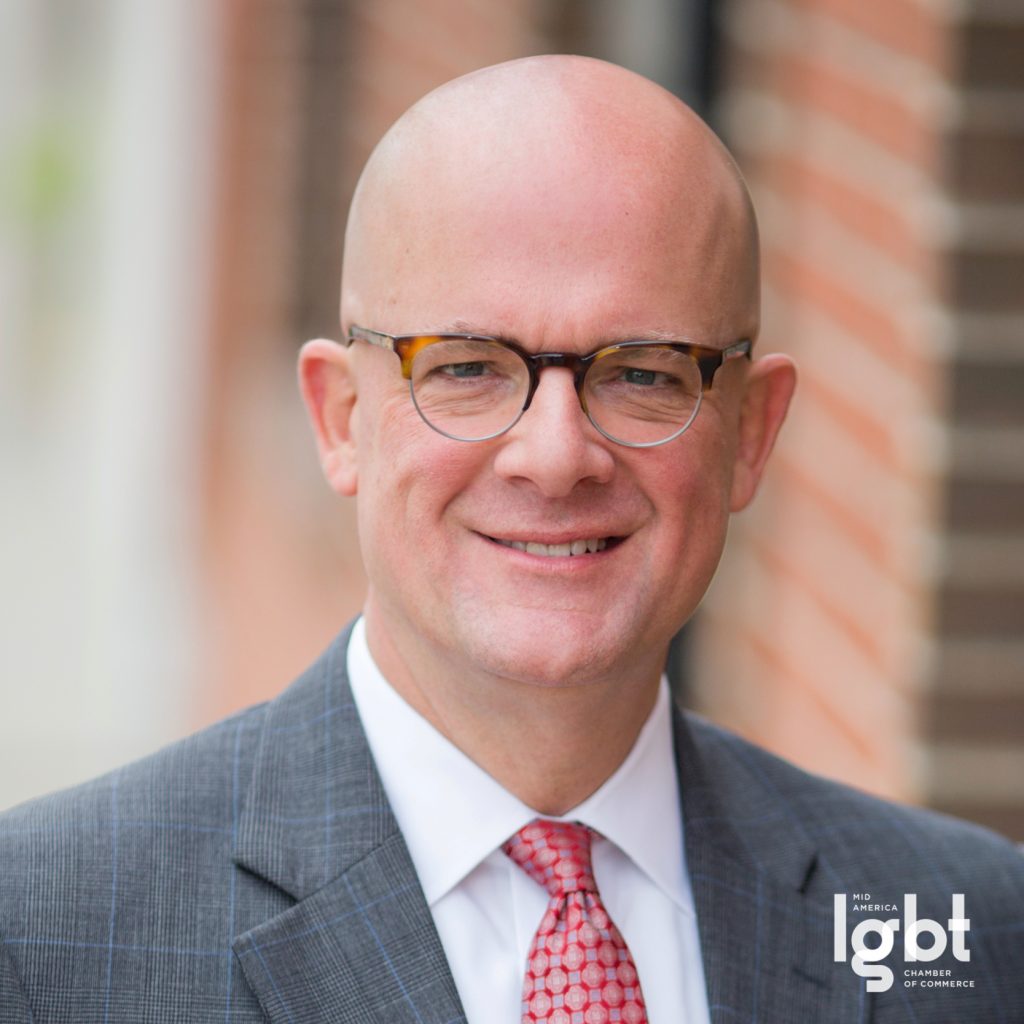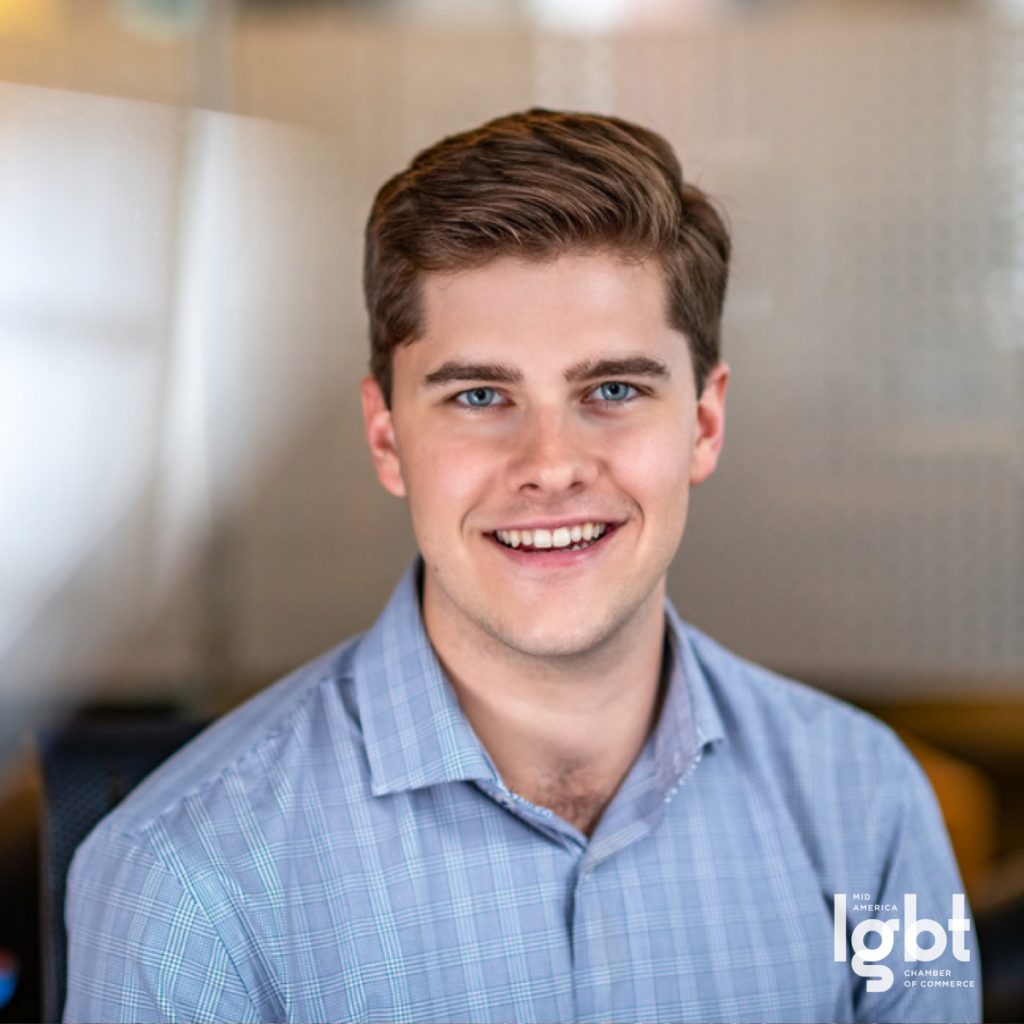 Tim Van Zandt & Grant Mayfield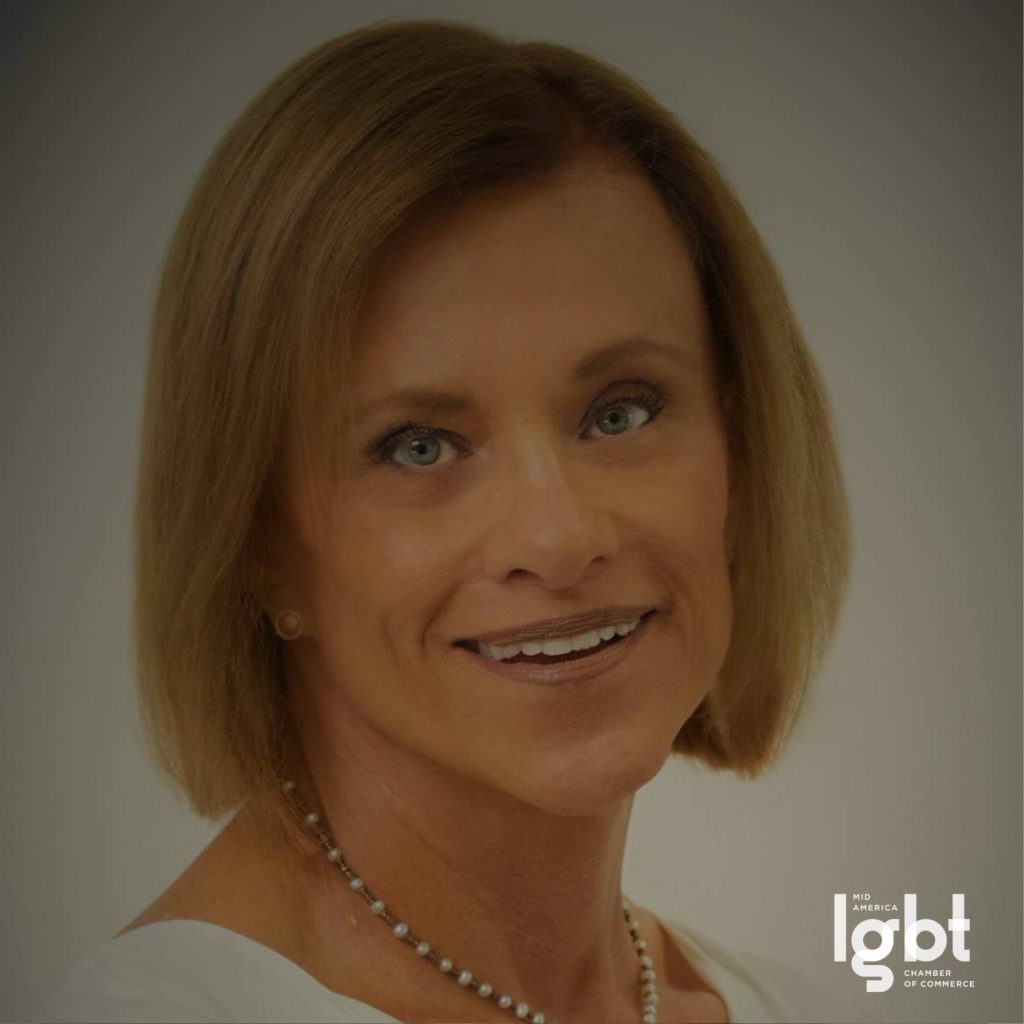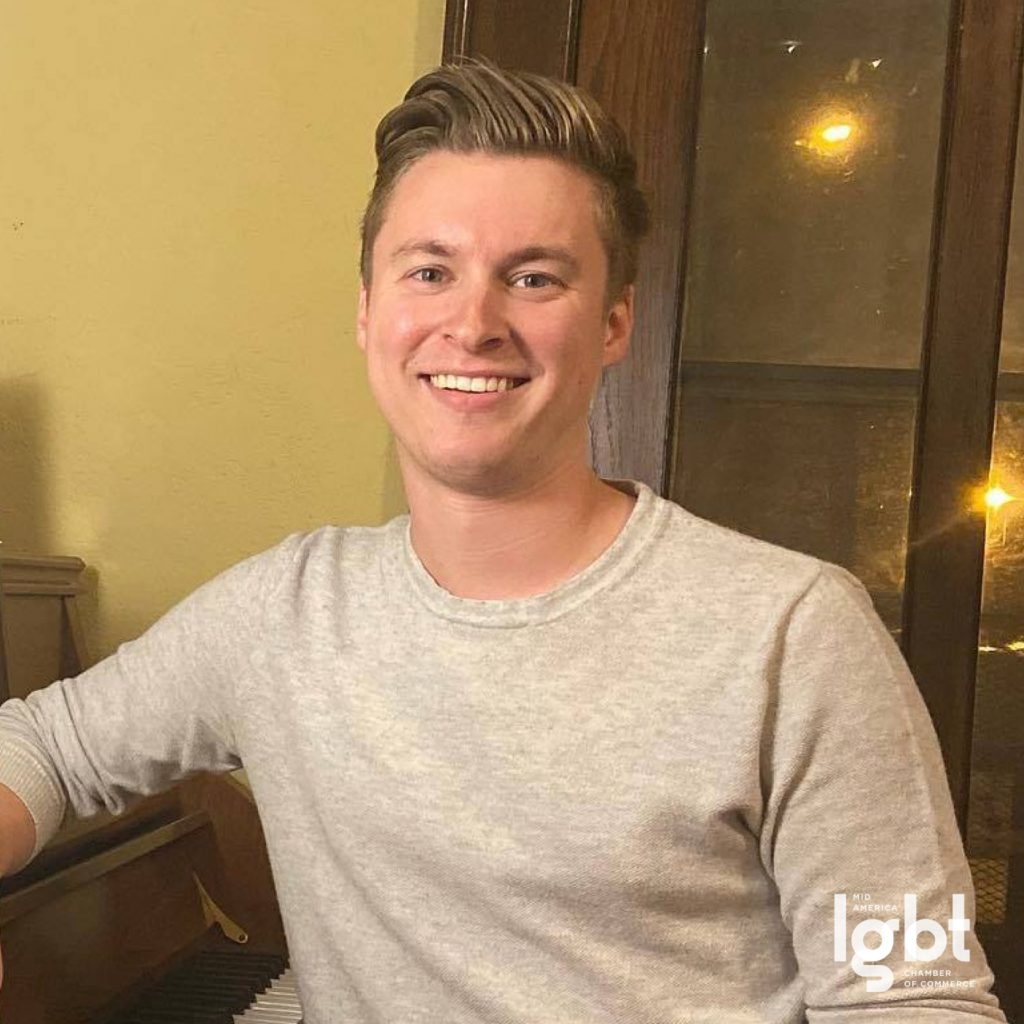 Marsha Riley & Joe Stuever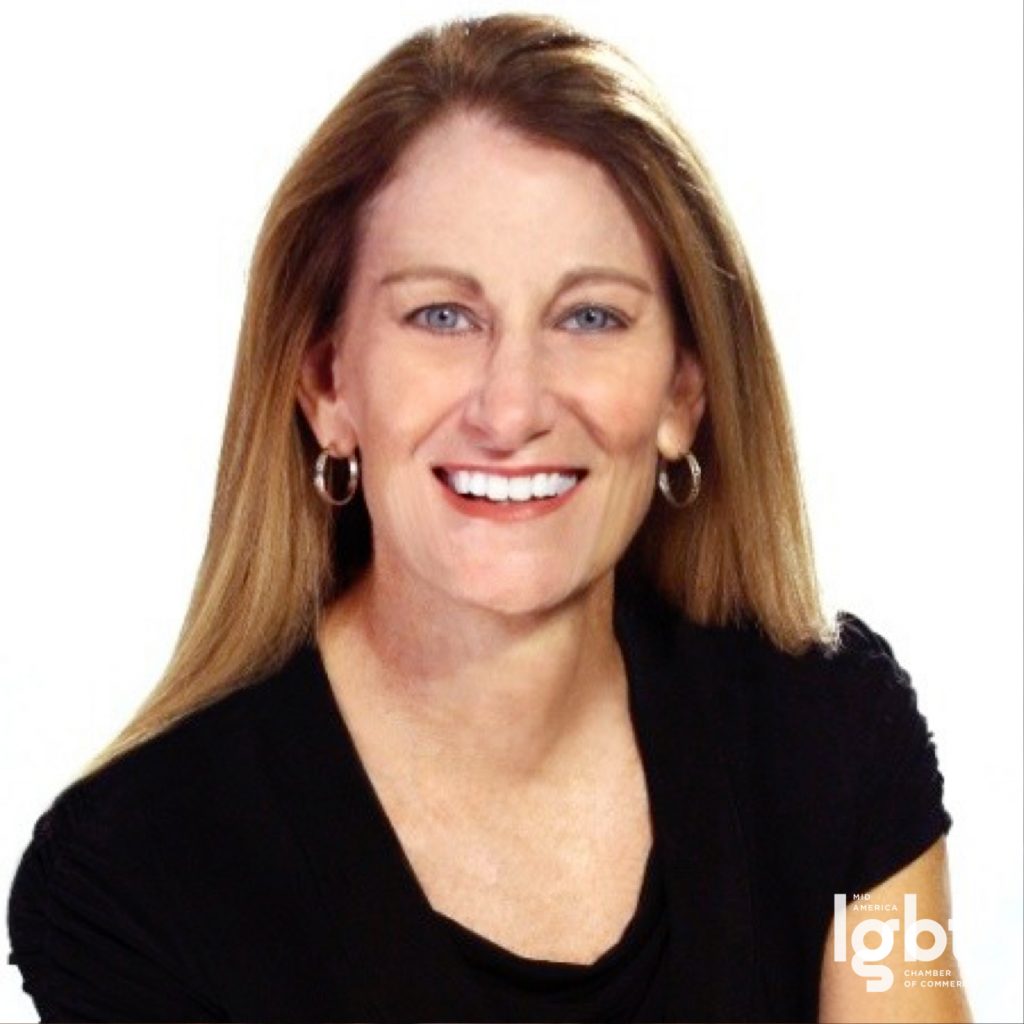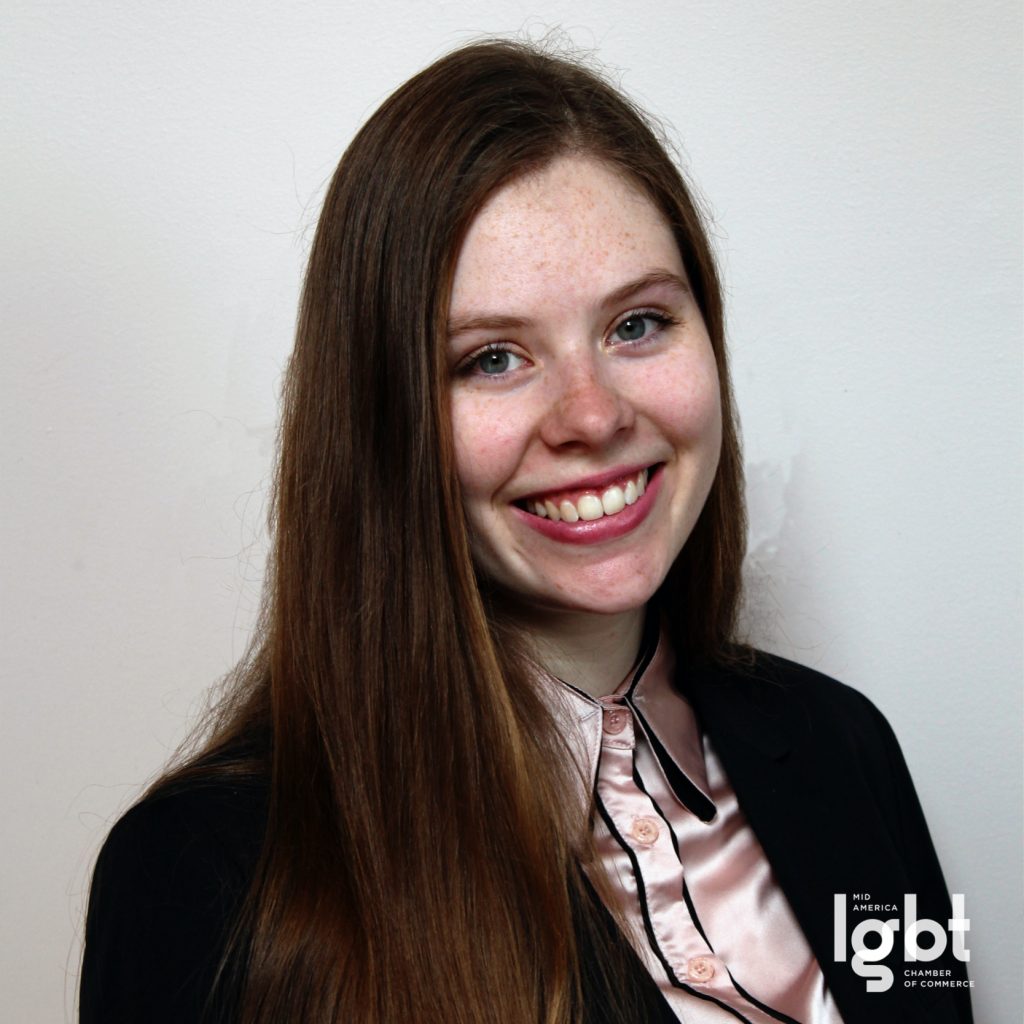 Sandie Mullen & Claire Davis

Contact Information
For all general and media inquiries, please contact the office of the Executive Director of the Mid-America LGBT Chamber of Commerce.